Want to know where to find drive-through and virtual vets?
Whether you're seeking vet care during self-seclusion or just prefer to avoid contact with others, we've got you covered!
Below, we'll go over some things to consider before you opt for a virtual visit.
Then, we'll help you figure out how to find a drive-through or virtual vet near you!
Where to Find Drive-Through and Virtual Vets
While current events definitely make drive-through and virtual vets a necessity, there are other reasons you may want to go with one.
For example, maybe you have a compromised immune system and regularly limit excessive contact with others.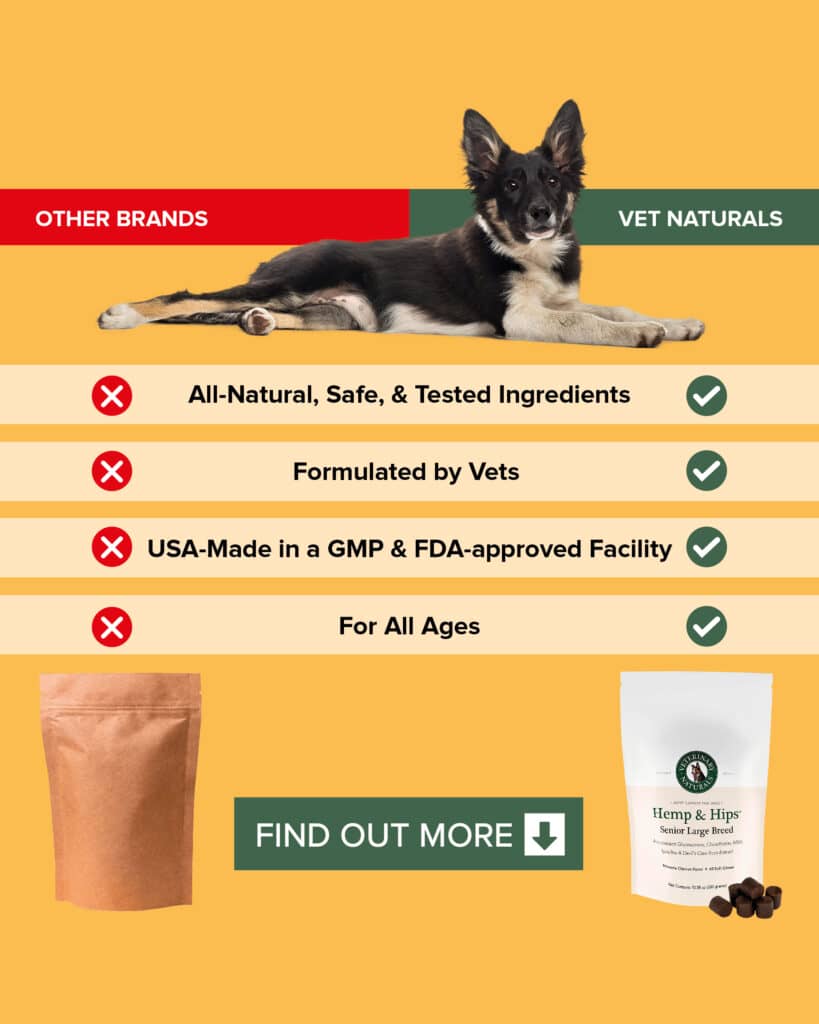 Or perhaps you're currently without a car and can't get Fido to his regular vet.
Whatever the reason, before you book that virtual appointment, you'll want to keep a few things in mind.
Is it an emergency?
In normal times, we'd recommend visiting your vet if you even suspect he may be ill. It's always best to err on the side of caution!
However, we're not talking about "normal" times here. So, let's first figure out if your dog actually needs a vet.
Start by learning some of the basic signs that your dog is sick .
Symptoms that require a vet visit include lethargy, sudden loss of appetite, sudden unexplained weight loss, seizures, and other serious symptoms.
If your dog experiences any of these things, call your regular vet right away.
He may recommend a "wait and watch" approach rather than an emergency visit.
Still, it's better to hear it from him rather than just assume that's what he'll say.
Are you prepared for basic first aid needs?
In some cases, your dog may have a fairly simple issue that can be solved from home with or without guidance from a vet.
However, for that to even be a possibility, you need to make sure you have basic first aid supplies.
As for what to keep on hand, Johan de Kock of RuggedRocksy says,
You don't need a million things, but it's important to have the basics. Your dog probably won't experience a severe injury while being inside the house, or in the yard at most.
For a list of recommended items and tips to put it all together, check out this DIY dog first aid kit.
Should you use a drive-through vet or a virtual vet?
If you've determined that your dog doesn't need emergency care, it's time to decide between a drive-through or a virtual vet.
Let's very quickly look at the differences, in case they're not obvious.
Drive-through vet services
Picturing a vet popping his head out a window to examine your dog while he sits in your car?
Well, it's not quite like that.
Typically, your vet comes and gets your dog from your car.
Then, your dog goes with him into the office while you wait in the parking lot.
Drive-through vets offer many of the same routine or non-emergency services as an actual in-office visit.
These include things like vaccines, checkups, heartworm tests, and such.
They also typically offer basic first aid (think torn nail treatment or a few stitches for a minor cut).
Virtual vet services
Virtual vets are a little different, since they can't exactly come through your screen and physically help your dog.
They can, however, help with minor issues, such as mild digestive problems, nutrition advice, behavioral problems and such.
If you know it's not a life-threatening emergency but you're unsure of what to do, a virtual vet can also help you decide your next step.
Now, let's talk about where to find drive-through and virtual vets!
Where to Find Drive-Through and Virtual Vets
Let's start with virtual vets, since they're the easiest to find.
Then we'll talk about where to find drive-through vets.
Where to Find Virtual Vets
Some of these websites will give you the opportunity to submit your questions, and also give you access to their databases.
There, you will find tons of already asked and answered questions.
PetCoach.co offers 24/7 support for pet owners. In their form, you have the possibility to add three pictures, along with a description so you can get personalized help.
They also offer free access to their educational center, where you can find over 400,000 answered questions, about health, behavior, nutrition, and care.
On this website, you can get help with your dog's problem, as well as the possibility to search through their already answered questions.
The form is pretty straightforward and you will have to tell them everything you know about the problem in order to get help.
This platform also offers you help with any problems you may encounter with any pets you have.
The medical team will offer you the help you need based on your description and pictures.
They encourage people to send pictures, as they can offer better advice.
How to Drive-Thru Vets Near Me
For drive-thru vets near you, you'll have to actually make a few phone calls.
Start by searching "vets near me" to get a list of offices within driving distance from your home.
Then, visit each website and see if they have information available. If they don't, make some phone calls.
Many vets just started offering a drive-through option in response to current events, so it may not be on their website.
Drive-through and virtual vets make life easier during a crisis
The concept of drive-through and virtual vets is definitely making the lives of many Americans easier during these times.
It's good to know that if you are in need of medical advice, but it is not an emergency, you can always access a virtual vet.
It's important to care for our dogs at all times, especially when something may be wrong with them.
Look out for any symptoms that your dog may have any problems, and try to comfort them in any way possible.
Now that you have an idea on where to find drive-through and virtual vets, you and your dog should have an easier time adapting to any situation.
Do you know of other places to find drive-through and virtual vets? Share below!