Thinking about getting your dog some bully sticks and trachea dog chews?
Check out 5 things you need to know before buying! If you have a dog, you know they love to chew.
You've probably worked to curb destructive chewing, and a big part of doing that is to offer preferred chewing alternatives to your dog.
There are many choices for chewing toys and treats, and some of the more popular in the natural dog product world are bully sticks and trachea.
One of our readers reached out to ask what she ought to know before ordering bully sticks and trachea for her dogs, an 8-pound Chihuahua and a 38-pound German shepherd/pit mix. With two dogs, it's important to know what you're getting into before you do it!
What you need to know about bully sticks and trachea dog chews
Affiliate links included below. We earn a commission if you make a purchase, at no extra cost to you.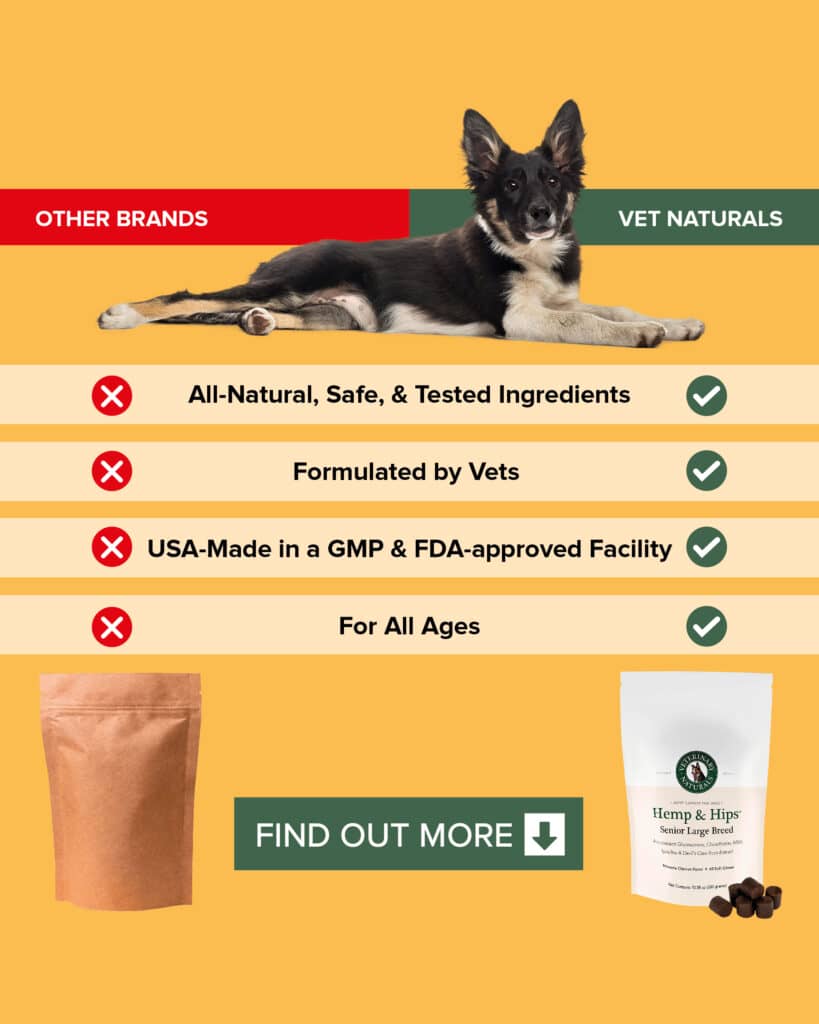 Bully Sticks
1. Bully sticks are beef chews and treats made from the pizzle, or penis, of the bull. When you look at purchasing bully sticks, it is important to do your research and ensure that the only ingredient is beef pizzle (bestbullysticks
on Amazon is a great place to order them online). Some bully sticks have chemicals and other ingredients that you may not want your dog to ingest.
2. Because quality bully sticks are made only from beef, they are high in protein, and your dog should have no more than one a day. Remember that dog food is specifically concentrated with the right vitamins and nutrients for your dog by weight, and you don't want to throw off that balance too significantly.
3. Bully sticks come in many shapes and sizes to meet the needs and preferences of each dog. For our reader, she may want to order two different sizes so both dogs have the treat that is right for them.
Trachea
4. Trachea treats for dogs are hollow treats made from the windpipe of a bull. Like bully sticks, make sure that the brand you're looking to buy is only 100% beef since additives or chemicals dilute the health benefits.
5. Not only are trachea treats a great alternative to rawhide, they also have naturally-occurring chondroitin and glucosamine to help with healthy joints. This is a great added bonus if you have a larger breed with a propensity for joint problems or an older dog who may be experiencing arthritis.
Bestbullysticks also carries trachea
for a pretty reasonable price. Onlynaturalpet.com is another great place to look.
Keeping Teeth Healthy
Remember that chewing is not only instinct for your dog, it is also important to keep her teeth clean. And clean teeth are important for your dog's overall health. You may even want to look into a water additive that aids in decreasing bacteria and plaque in your dog's mouth (this one has good reviews, but there are quite a few options out there).
Healthy treats to keep those chompers strong and a water additive to freshen breath? You'll definitely be winning as a pet parent!
Do you buy your dogs bully sticks or trachea dog chews? Can you think of any other important tips? Share below!