What do you do if your dog is attacked by another pooch?
It can be terrifying to witness, and knowing exactly what to do in the aftermath can mean the difference between life and death for your beloved canine companion.
A dog attack is serious business for both humans and dogs.
Today we'll be talking about what to do in case your dog is on the receiving end of a dog attack.
When a dog is attacked by another dog, it can look like a fight to the death.
Most of the time, it isn't, but it can be terrifying for both owner and dog.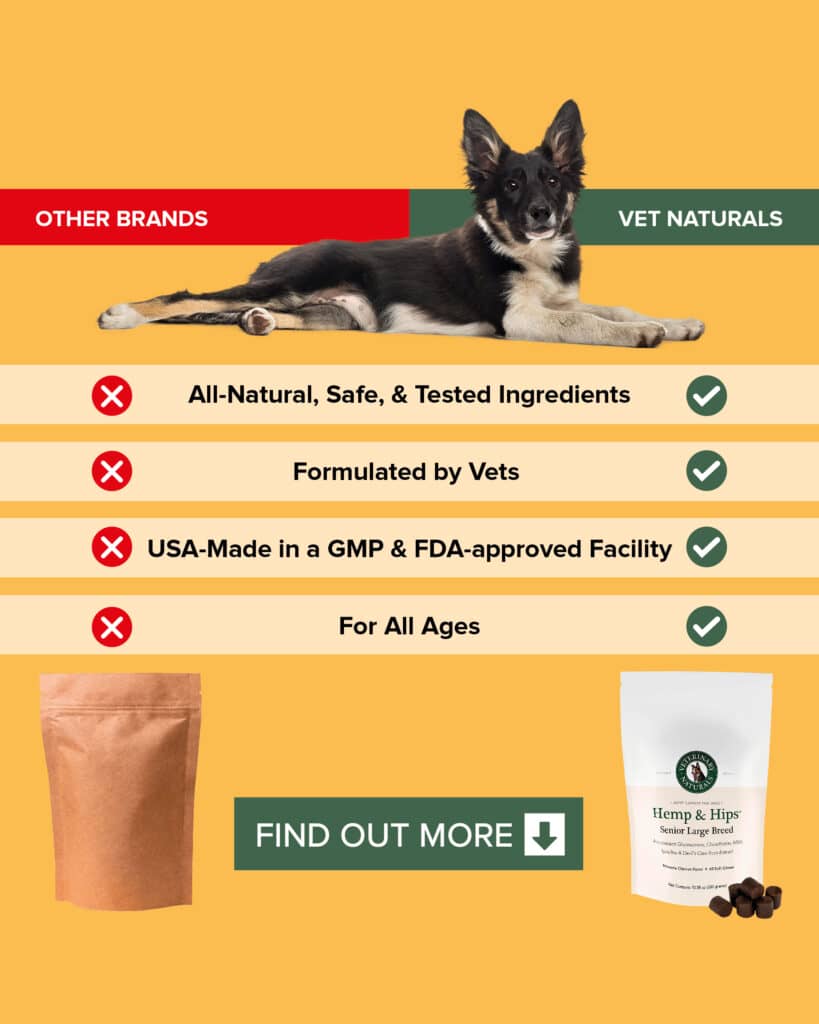 Let's go over what to do in case of an altercation.
Related->How to Handle Dog Fights & Smooth Things Over When It Ends
What Do You Do if Your Dog is Attacked
I recently came across a lengthy post on Reddit from an owner whose dog was attacked by another dog. She was taking her dog to the vet the next day, which is good, but she said that she was at a loss for what to do during the attack and directly after. Today, we're going to walk through the anatomy of an attack and what to do from start to finish.
Pre-Attack
If you're walking your dog, and another person is walking an aggressive acting dog, the first thing you need to do is try to get away as quickly as possible. Don't run, this only puts the aggressive dog in more of a "kill" mode. Rather, continue walking at a brisk pace, putting as much distance between yourself and the aggressive dog as quickly as possible.
If you are walking a dog small enough, pick up your dog so you can make even better time. But remember, don't run!
Initial Attack
If that doesn't work, and you find yourself in the middle of a dog attack, do not stick your hand in there. I know the temptation is to save your dog. Believe me, I know. In fact, I have broken this rule on more than one occasion, but then again, I have years of experience with dogs. Even with that experience, it was a stupid thing for me to do.
Sticking your hand in the middle of a dog fight is just asking to be maimed. Do not kick at the dog or pull on your dog's leash. The other dog may attack if you kick, and you may turn a small bite into a serious injury if you pull the leash while your dog's body is in the other dog's mouth. Unfortunately, you're stuck with waiting for the dog attack to be over.
Post-Attack
Immediately after the dog attack remove your dog from the situation as soon as possible. That's the first thing. You don't want another follow-up attack. Bear in mind that you need to move your dog with extreme care. Depending on the size of both dogs, your dog could have a broken bone or dislocated joint. That's in addition to soft tissue trauma which he will be guaranteed to have.
After your dog is safely away, call your vet immediately and get your dog there ASAP. He needs a thorough once over. After years of working at a vet, I can say from experience that what looks like a minor bite can be much more below the surface.
Antibiotics are almost always prescribed for even small bites. Again, I can say from experience that failure to do so can turn a small bite into a MAJOR problem. A major problem filled with infection.
Be Prepared for a Dog Attack
Chances are, at some point in your life, one of your dogs will be attacked. So many people out there have dogs, and so many of those people don't socialize them properly, so a dog attack is almost guaranteed if you own dogs long enough.
Study this post so you're prepared in the event that your dog is on the receiving end of a dog attack. And always remember that the vet is a requirement, not an option in the event of a dog attack.
Have you ever gone through this? What advice do you have to offer to those wondering what they do if their dog is attacked? Share in the comments.