What is the most hypoallergenic dog? It's a question that many people with allergies ask. As I said before in my article, The Hypoallergenic Dog – What's the Real Scoop, no dog is truly hypoallergenic. Every dog has some level of allergens. However, some dogs are far less likely to cause problems for an allergy sufferer than others.
So, What IS the Most Hypoallergenic Dog
There are a surprising number of options for people looking for a hypoallergenic dog. There are literally dozens of hypoallergenic dog breeds out there. I won't get into all of them here, because today, we're focusing on the question: What is the most hypoallergenic dog.
Ladies and gentlemen, I present to you, the Mexican Hairless Dog.
The true name of the Mexican Hairless Dog is the Xoloitzcuintli. Fifty bonus points for anyone who can actually pronounce it! The Mexican Hairless Dog is my pick for the most hypoallergenic dog. This breed comes in three sizes: standard, toy, and miniature. As I said before, all dogs have some level of allergen potential. The specific protein that causes allergic reaction in humans is secreted in a dog's urine and saliva. Skin cells are also a big contributor to allergens. Most people are going to be training their dogs to go to the bathroom outside, so urine isn't a problem. You can also train your dog to go easy on the licking, so that can be controlled as well. The X factor is skin cells.
That's why the Mexican Hairless Dog is my pick for the most hypoallergenic dog. It is almost completely hairless. The most you'll ever see is a little tuft on their heads. This means no shedding. No shedding means no hair – and the attached skin cells – floating around in the air in getting into your mouth, nose, and eyes.
Temperment
The Mexican Hairless Dog not only fits the bill for most hypoallergenic dog. It's also a great companion animal. It is even tempered, loyal, playful, and it loves kids. This makes it a great choice for anyone who has children, grandchildren, or who doesn't want an animal that gets its hackles up over every little thing. And because it comes in three sizes, you can find the right size for your lifestyle.
Activity Level
This breed – no matter its size – needs exercise. However, exercise for a miniature variety and a standard variety are completely different things. You might have to take the standard Mexican Hairless on a 1/2 hour walk, but a miniature Hairless only needs a few minutes of yard play to get fully tuckered out. Even though this breed requires adequate exercise, it's known for being extremely laid back around the house.
Health
The Mexican Hairless is a breed which was sculpted by nature rather than man. That means that it is a generally healthy breed with no known congenital abnormalities associate with the breed. I like that, because it limits the amount of money you have to spend at the vet AND the amount of heartbreak you'll have to experience due to some sort of chronic condition.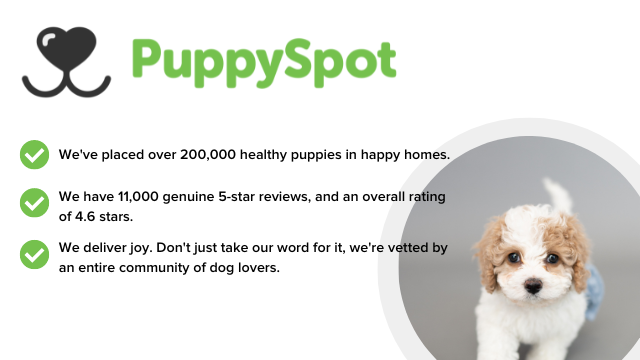 Grooming
This is the easiest dog in the world to groom. It doesn't have any hair! All you really have to do is give regular baths. Wash your dog with a high quality aloe and oatmeal shampoo and finish off with a nice, leave on conditioner. This keeps your Mexican Hairless clean and keeps its skin conditioned. Well conditioned skin is skin that doesn't flake. That's important, because as I said earlier, skin cells are NOT great for allergies.
So what is the most hypoallergenic dog? It's the Mexican Hairless Dog. It's such a great dog on so many levels, but most people haven't heard of it. If you have allergies like I do, but you still want a pooch, I highly encourage you to seek out a Mexican Hairless. Please, check your local shelter first. If you don't find one there, go online and Google Mexican Hairless Dog rescues. There's almost always a rescue for even the most obscure breed. Remember, adoption saves lives.
What do you think of this most hypoallergenic dog? Is he the pooch for you?
Follow Dogvills's board Hypoallergenic Dog Breeds on Pinterest.