What is Pica in dogs? It's actually a common condition in dogs. Pica is a condition in which dogs crave – and eat – non-food items, like rocks and plastic. This is not to be confused with a dog getting a hold of your hair brush or sneaker and thoroughly mangling it. That's just a way for your pooch to pass the time. Pica in dogs means that they purposely ingest objects. It's a dangerous condition because it can lead to gastrointestinal upset, as well highly dangerous problems like intestinal blockage or perforation. So let's take a look at pica, the symptoms, and what to do about it.
What is Pica in Dogs?
Cause of Pica in Dogs
There are many causes of pica. These causes range from malnutrition to instinct. In all cases, the cause needs to be addressed immediately as part of a course of action designed to stop the behavior before it can cause major health issues.
Causes of Pica
Malnutrition
Vitamin Deficiency
Increased Appetite
Parasites
Inflammatory Bowel Disease
Anemia
Neurological Disease
Diabetes
Thyroid Disease
Symptoms of Pica in Dogs
Outside of the major symptom of pica, which is eating foreign objects, you may see other physical signs that your dog has been eating foreign objects. The only real symptom of pica itself is the act of eating foreign objects, however eating these objects can lead to secondary symptoms that you should be especially aware of if your dog is a known foreign object eater.
Symptoms
Diarrhea
Vomiting
Loose Stool
Diarrhea
Dark Stool (From Blood in the Stool)
Weakness
Lethargy
Treating Pica in Dogs
The first step in treating pica is to take your dog to the vet immediately. As we covered earlier in this post, pica can be cause by a variety of medical conditions, both physical and mental, so it's vital for your vet to give your dog a complete and thorough workup to determine what underlying conditions might be cause the problem. In most cases, this will include a general exam in addition to taking a complete medical history complete with any medications your dog may be taking. Your vet will also most likely do a complete blood panel, and if recent ingestion is suspected, x-rays to ensure that no foreign bodies are present in your dogs GI tract.
If your vet finds that the issue is with an underlying medical issue, he or she will be able to resolve the issue with medication to treat the condition. This extends to both bodily and neurological issues. If, however, the pica is a bad habit, you'll need to practice proper prevention. You'll basically be baby-proofing your home. Limit access to any non-food items, and ensure that any dog toys are too large to be easily ingested. For severe cases, your vet may recommend a muzzle for when you are not able to actively monitor your dog. In addition, certain antidepressants may be prescribed in an attempt to curb the problem.
Pica in Dogs Must Be Treated
Whatever the cause, it is vital to nip the problem in the bud by whatever means necessary, as pica in dogs can and often does lead to extremely high vet bills, death, and sometimes both. When I worked as a vet assistant, we had a client with a very sweet Bernese Mountain Dog who just would not stop eating socks. He came into our practice no less than 10 times for induced vomiting, induced diarrhea, and once for emergency surgery. Finally, the socks got him. He ate a sock when no one was home, and by the time they recognized the problem, a portion of his colon had died, and he had to be put to sleep.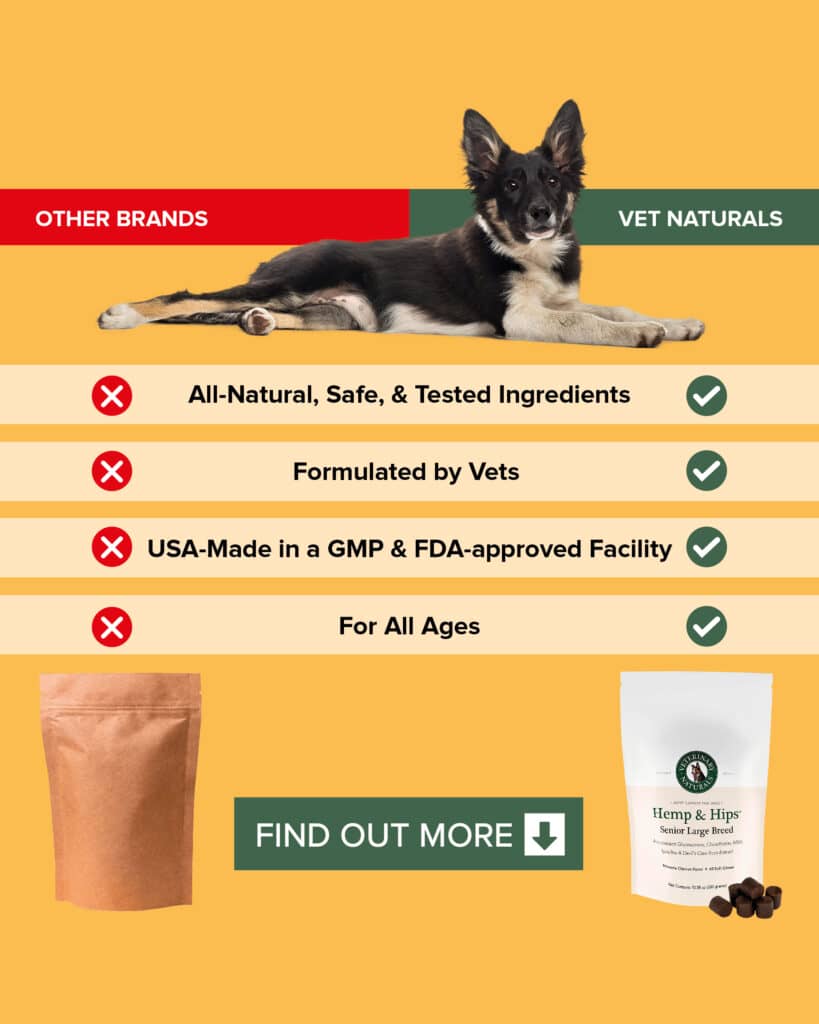 Pica in dogs may seem more of a nuisance than anything else, but it is actually quite dangerous. If your dog has an issue with eating foreign objects, address the problem immediately. He may miss eating those socks, but he'll be better for it.
Have you ever dealt with pica in dogs? Share your experiences and thoughts below.