What do dogs think when you board them?
It's a question we all ask ourselves when we have to go somewhere without our beloved furry companions!
Going on a holiday is hard when you have pets. You want to pack your suitcases and go sunbathing on the beach or skiing in the mountains, but you start thinking, "What am I going to do about Lily? What if something happens to her while I'm away?" Then you start weighing the pros and cons of taking the dog with you.
As much as we want it, sometimes it's not possible for your furry friends to accompany us on our trip.
What do we do in such circumstances if we can't find a relative or a friend to look after Lily while we're gone? Well, we decide to leave her in a boarding facility, as much as this pains us.
It's natural if you're wondering how your dog will react to being left in a kennel, especially if it's the first time.
So, today I'll try to put myself in your dog's shoes and answer the question "What do dogs think when you board them?"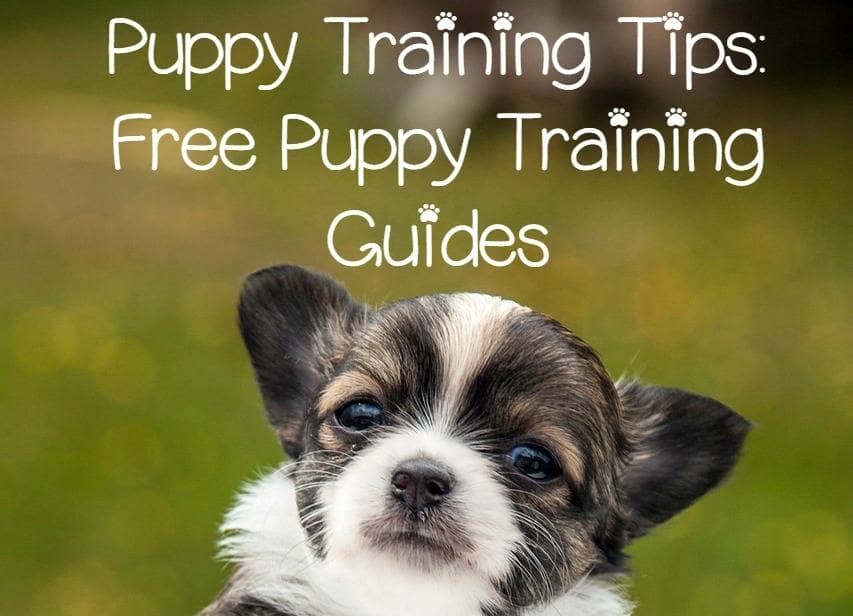 What do dogs think when you board them?
"I don't understand what's happening"
When you leave your dog for the first time in a boarding center, she is bound to be extremely confused and anxious. After all, you have been the center of her world and now you are suddenly gone. Furthermore, you're leaving her in unfamiliar territory with people she doesn't know or trust.
It's not uncommon for dogs left in boarding facilities to eat less than usual because they're feeling depressed. Anxiety and stress are also very comment, particularly with shy animals who are very attached to their owners.
What's more, some boarding centers host many animals and the loud noises and the presence of other dogs can bother your pooch and make her uncomfortable. But there is nothing you can really do about it. Even if you leave your dog alone in the house, she will still be distressed by your prolonged absence.
To ease your mind, check the boarding kennel thoroughly to make sure that they'll take good care of your pet. You also have to make sure that the conditions there will suit your dog's level of activity and her preferences. After all, you want to make this as pleasant experience as possible.
All kennels require your dog to be up to date on shots. Check out the Must-Know Vaccinations Schedule For Dog Owners
"I miss my owner and my home"
We all know that dogs do miss us. It's evident by the way they react when you come back from a long day at work or a business trip. Some dogs are so attached to their humans that they will bark, cry, and destroy things when they're left on their own.
However, dogs don't "miss" people in the same way a human would because they can't understand complex emotions. Still, Lily realizes that you've gone somewhere and that you're not there. She will miss not only your presence, but her home, her favorite sleeping places, her toys, and her routine.
Don't worry that your pooch is going to forget all about you and your relationship in a week or two. Studies prove that dogs do remember people and things if they have a strong emotional tie to them. What's more, she will probably be bouncing up and down from joy when you come back to pick her up. Then you can make up to her for your absence with extra play time or some delicious treats.
Need some treat ideas? Check out all of our dog treat recipes and tutorials!
"Has my owner abandoned me?"
I'm sure that you've wondered what your dog thinks when you leave for work every day. Well, until someone invents that dog-to-human translator, we can only speculate. But dogs observe our routines. They learn that when you go out in the morning, you usually come back in the evening.
So, when you board your dog and don't come back for her in the evening, she will know that something is different this time. Lily might think that you've abandoned her because you've broken up the routine. She might also decide that something bad has happened to you and you're never coming back.
It's heartbreaking to imagine that your pet might have such thoughts, but it's possible. But you know what? It's also possible that your dog will actually like the boarding facility. She might have a great time with the other dogs and make new friends. It all depends on your dog's character and how much she enjoys new things.
Pit parents, check out: Your Pitbull Puppy; To Board or Not To Board
Don't feel guilty about boarding your dog. Even if you find family or neighbors to watch over Lily, they might not know how to take care of her properly. At least if you board her, you know that there will be people around who have experience with dogs. They will also know how to act in case of an emergency.
Yes, Lily might feel slightly betrayed by your actions, but with time and care, she will certainly forgive you. What's more, not all dogs are fans of traveling. There's no need to make them suffer when you have other choices.
Tell us your thoughts on the question, "What do dogs think when you board them?" Have you ever left him in a boarding facility? Tell us your story in the comments.