Teething puppies are just like teething babies. Their gums are tender and sore, and they need a way to help soothe that irritation. Your teething pooch is just like a teething baby in another way, as well. They both need to chew on something that can help massage their gums. Where they differ is that your baby isn't going to go rip the wall board off your wall or chew up your furniture. That's why soothing a teething puppy is so important.
What is the best way to help teething puppies?
Just like babies, puppies get sore, tender gums when their teeth begin to erupt for the first time and also when their adult teeth begin to come in. Basically, your puppy will be in full-on chew mode for the first year or more. Chewing helps him with his gum pain, helps the teeth themselves erupt more easily, and they help him burn off energy. While all of this is going on, you'll need to find ways to soothe your pup's gums for his comfort and for your home to stay in one piece.
Affiliate links included below. Thanks for your support!
Chew Toys
Chew toys are your puppy's best friend. Knobby, hard rubber toys work well to keep chewing interesting and to massage the gums to ease your pup's discomfort. You can also opt for rubber chew toys like KONG brand
that have a hollow center for adding treats like peanut butter. This keeps your puppy's attention squarely centered on his toy for a longer period of time. Be careful not to give teething puppies too many toys at one time. This is one of the best ways to accidentally train a pup that he can chew on any and everything that he sees.
Cold Chew Toys
Another excellent choice for teething puppies is a cold chew toy
. There are lots of commercially made chew toys out there that are designed to be frozen. If you're the frugal type, you can also simply twist a wet rag into a stick shape and freeze it. The cold toy or rag – whichever you choose – helps to numb the area and provide relief to his sore gums.
Ice Cubes
Teething puppies sometimes enjoy chewing on straight up ice cubes. The cube shape and intense cold make chewing interesting and numbs the gums. If your pup isn't into the ice cube thing, you can entice him by freezing chicken or beef broth in an ice cube tray.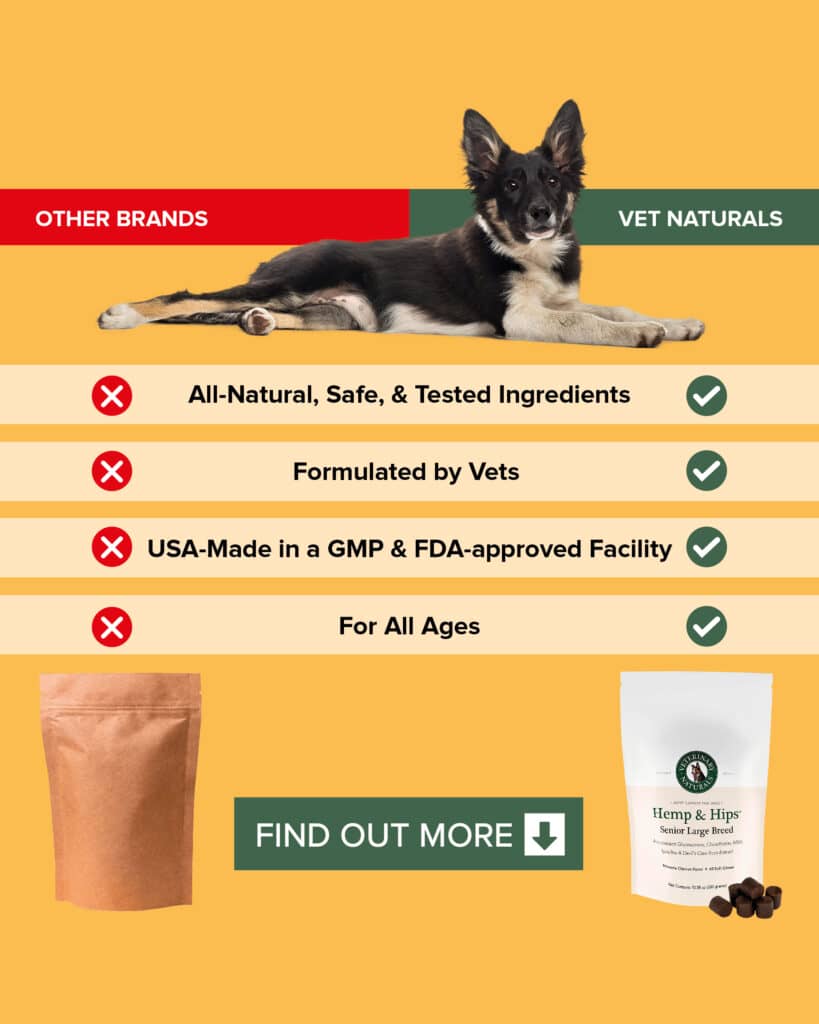 Providing Relief for Teething Puppies
Teething puppies have intense chewing needs. Their gums are sore and tender, and they need to chew to help their teeth erupt. That means chewing. LOTS of chewing. And if  you don't give him the tools he needs to soothe that chewing compulsion, your home will pay the price in addition to your puppy being uncomfortable. The three options listed above can go a long way to providing relief for teething puppies and save their owners' homes in the process.
Have you gone through this with your pooch? Do you have thoughts on the best way to help teething puppies? Share in the comments!