If you're looking for tips on raising a border collie husky mix, you're obviously in the right place.
First, I will discuss the traits of the border collie husky mix.
Then I will provide tips on raising this mixed breed.
Let's dive in. Shall we?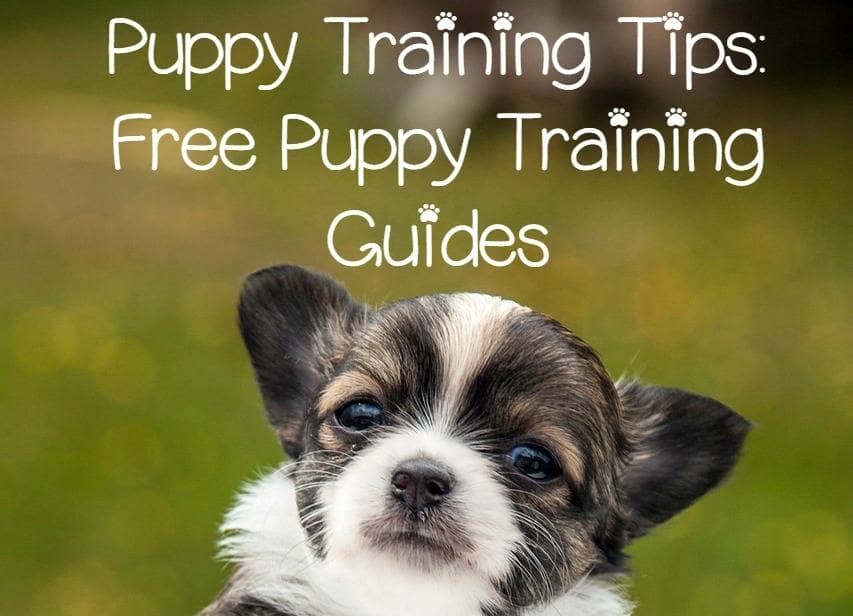 Traits of the Border Collie Husky Mix
To help you understand the traits of this mix, we are discussing the personality traits of the Siberian Husky & Border Collie.
Then we will dive into the Border Collie Husky mix personality traits.
Siberian Huskies are the ultimate working dog if they aren't doing something to keep their minds busy and staying on the go, they will get bored.
Their traits include:
Loyalty
Hard-working
Family friendly
Silky coat that definitely needs brushing
Striking blue or yellow eyes:
You'll find the yellow eyes on the Red Husky, their coat is brown and white, but they also have the pale blue eyes that huskies are known for.
Not as often you will sometimes see one yellow and one blue eye on a husky. Whether blue eyes or yellow eyes, they resemble gray wolves, which is an attraction for many people.
They can be very talkative, meaning that they will talk back to their pet parent. There are videos online you can look over to see huskies talking back to their parents.
Highly energetic
A border collie is also a working dog that is also highly intelligent, agile, a bundle of energy, and has excellent hunting skills.
The Border Collie's traits include:
Intelligence: If you've never met a border collie, prepare to be amazed, my friends! These dogs are among the smartest breed! In fact, this breed ranks #1 according to the AKC and other publications.
Energy
Hard working
Herding: As a member of the herding dog category, expect your border collie to keep tabs on every other animal and person in your home…and to "herd" anyone who gets out of bounds!
Loyal
Family friendly
Fast learner
Agility: all of the above traits combine to make this breed one of the best when it comes to agility!
Now that we know a bit more about the two dogs that make up a husky/border collie mix, let's put them together and see what we get!
Husky/Border Collie Mix Traits
Both breeds have many traits in common, as you can see.
When you have a Husky/Border Collie mix, you'll be amazed at how they combine, making this mix one of the most sought after in the world.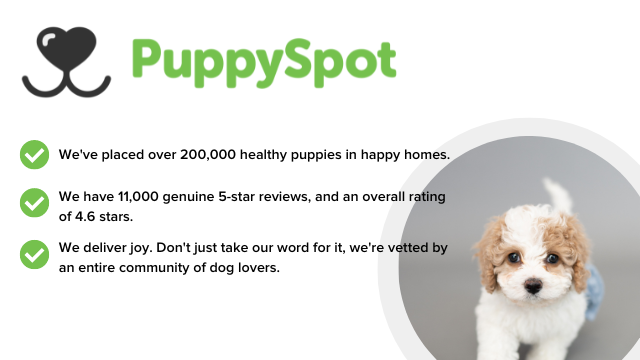 Border Collie/Husky Mix Weight
The border collie weighs an average of about 30-45 lbs for a male and 27-42 lbs for a female; and the husky comes in at 45-60 for males and 35-50 for females.
A border/collie husky mix can weigh anywhere within those ranges, so you're looking at between 30-60 lbs for a male and 27-50 for a female. It really depends on which genes your border collie/husky puppy gets from his parents.
I can tell you this: most of the border collies and huskies that I've encountered weigh towards the higher end of the range.
The lifespan of the Border Collie/Husky Mix
The border collie/husky lifespan depends on so many factors.
If you combine the lifespan of a border collie (10-17 years) with that of a husky (12-15), you'll get 10-17 years, but I'd say about 12 is the average lifespan of a Border Collie Husky mix.
Both dogs are prone to certain types of cancer, and cancer-related deaths account for about a quarter of all deaths for both border collies and huskies.
Like just about all larger dogs, both breeds are also prone to hip dysplasia and other joint issues.
Before we move onto tips you'll need to know for raising this amazing mix, I want to talk a little about where to find border collie lab mix puppies for adoption.
I cannot say it often enough: please adopt before you shop. Many shelters have border collie lab mix dogs (or another favorite mix of mine, border collie husky German shepherd mix!) just waiting for a forever home.
You can also contact breed-specific rescue groups. While I haven't found a "border collie/husky mix" rescue group, there are both border collie and husky-specific groups out there. They are bound to have some mixed breeds within their foster system.
Now, onto those tips for raising your furbaby!
Hopefully, these will help you with their training and understanding.
Be sure you're ready for the challenge they will give you because rest assured, they will challenge you in everything but it's all a part of who they are, and the love you'll receive will definitely be unbreakable with this companion.
Raising Border Collie Husky Mix: Tips You'll Need to Know
Affiliate links included below. If you make a purchase, we earn a commission at no extra cost.
1- Because they are such intelligent dogs, learning basic commands like sit, stay, heel, etc. will be a piece of cake for them. Just be sure to have healthy treats available for when they perform exactly as instructed, rewards for their hard work are signs of being a good pet parent for any pet.
2- When choosing toys for them to play with, find some that are a challenge to them to figure out such as the Kong. There are many toys on the market like that, and they will enjoy the challenge because their brains need to be kept active and exercised just like their bodies.
3-With the intelligence that they possess, keep in mind that the Husky breed is a well-known escape artist so a simple fence will not keep them in. Because they like the challenge, they will, without a doubt, find a way to escape the enclosure. Your best bet for enclosures is to search for one that they can't dig or climb their way out of.
Read our training tips: Prevent your dog from running out.
4-Exercise is an essential part of raising a husky/border breed.
They need to exercise as much as possible so a walk more than once a day is not unusual. If it isn't possible, be sure that there is somewhere that they can run and play at whether a pet park or if you have a large backyard, either one would be fine for them, as long as it's escape proof.
The socializing is great for their brains and temperament, and the exercise will help their bones and muscles grow strong. When you're going to have some play time with your mix, know that throwing a ball once or twice, is not going to cut it with them.
They love to play and can do so for long periods of time when they don't, they could easily become bored and mischievous.
5- Husky/Border Collie mixes are also very social dogs, begin socializing them with other people and pets at an early age. As long as you get them started, they normally do not have trouble with other pets or even cats, for that matter.
They are pretty easy going and laid back in that way, tiring them out is recommended, especially since they are known to have separation anxiety when left alone at home.
The one thing to always remember with this breed is to have something for them to do at all times.
If you need to you could plan ahead, create puzzles for them to solve, fill toys with treats, and make sure they have something to do when you're not home as it can also help with the separation anxiety mentioned. Even leaving the tv on or the radio when not home, could help them feel more secure and happy.
These tips and more should help you with your new pup, whether he's a husky/border collie mix or another active breed!
Their needs, though many, are simple really, a healthy, safe home, family that loves them, exercise, pet friends, and all of the love you can share. These are the basics that any pet needs to become a loyal companion that loves to cuddle with you as much as they love to play.
When you put aside the beauty and charm of this breed,  you're left with a highly intelligent working dog, an excellent companion, and above all else, a loyal furry friend.
It's no small wonder why this combination is so popular.
Beyond that, though, these tips are perfect for just about any active and highly intelligent breed.
Do you have any other tips for raising an active and intelligent dog like a husky/border collie mix? Share below!