Some dogs are just more high energy than others.
Most people that have spent any time around dogs has known a dog that seemed to be hyperactive… always jumping up and nipping and constantly looking for attention.
This behavior can be indicative of many things both physical and psychological.
What we all will agree upon is that it is a pain in the neck until you figure out how to stop it.  Here are some simple tips to consider when training a high energy dog.
➔➔Hey, did you download OUR FREE DOG TRAINING EBOOK? Download it NOW 
Training Your High Energy Dog
Run that energy out –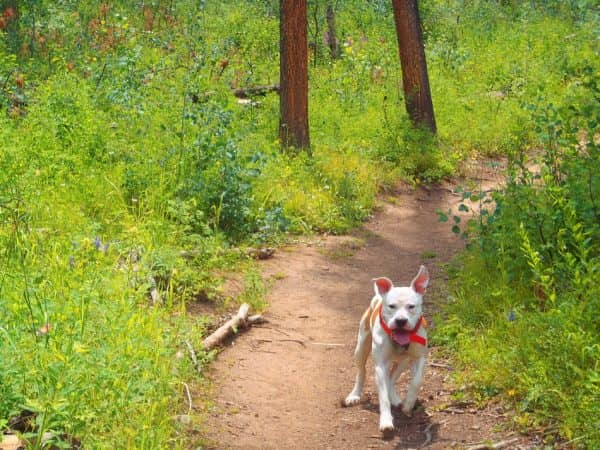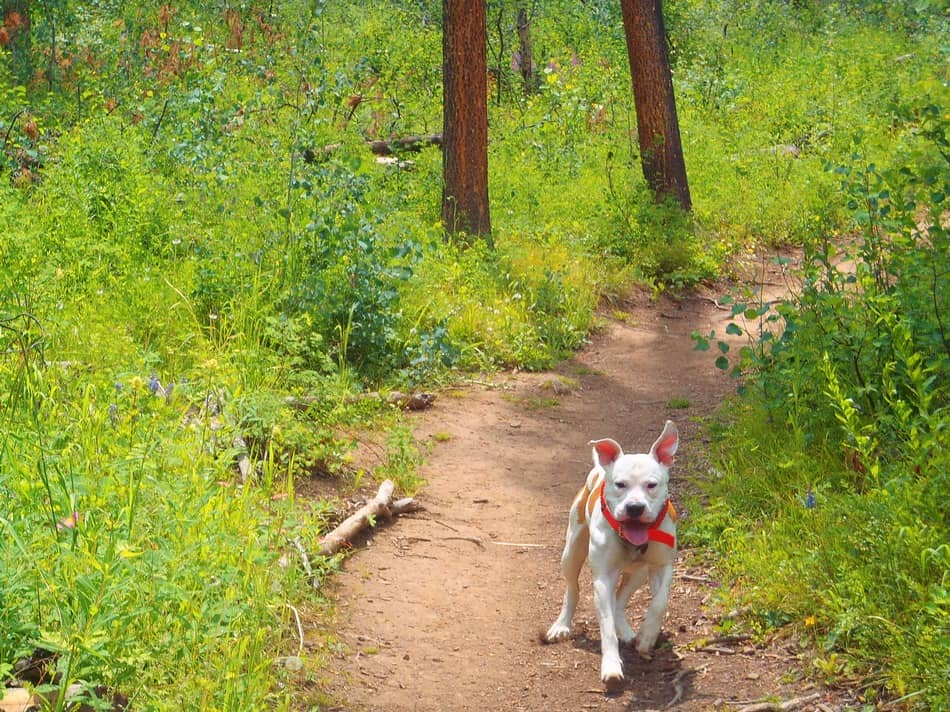 One of the simplest and easiest methods to calm a high energy dog is to give that energy a release.
Take them out to the park and let them have a long walk. Have them play fetch or spend some time going for a jog.
Try one of these ideas suggested in our post: 5 cool games for dogs.  This is one way to virtually guarantee your dog will calm down, however, a temporary the fix.
Project calm –
If you are upset, stressed or otherwise hyper you will reflect that on your dog as well.
Dogs can sense what we (as the leader) are feeling and will often respond with hyperactive behaviors.
Project a confident and calm demeanor and they will follow much of the time.
Give your dog a distraction –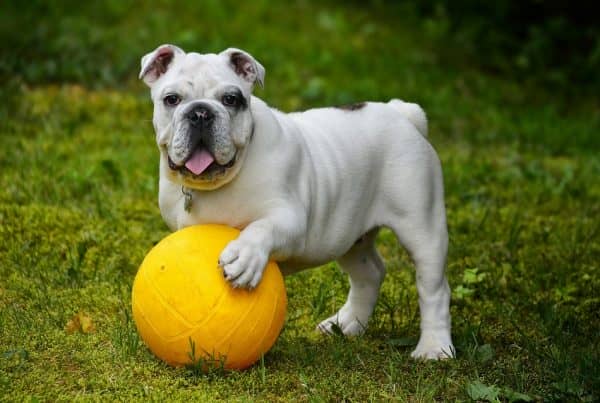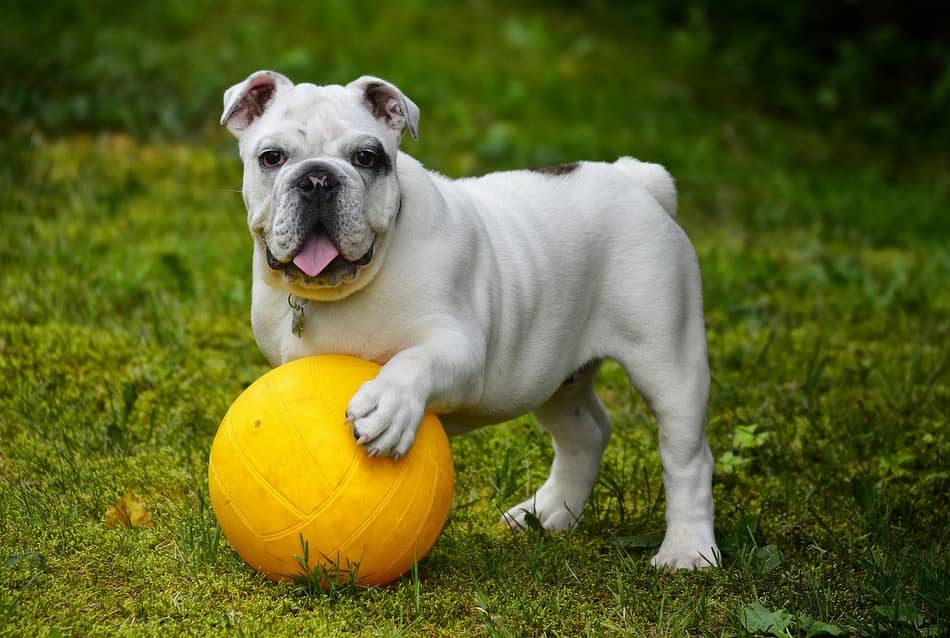 Distractions are wonderful when we are stressed or trying to take our minds off of something and so too is it for dogs.
Giving them something else to focus on is a good way to redirect that energy and calm a high energy dog.
These distractions might be a game, a toy or even a mission-oriented task. If it occupies their mind and nobody is getting hurt, go for it. Your dog will love the missions!
Increase the dog's activity –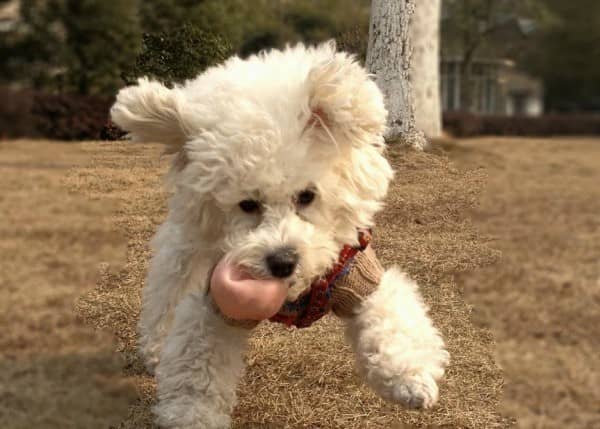 It is mentioned above that a run or walk in the park might be a good idea, but that might only put a band-aid on a larger wound.
Instead, increase his or her energy-related activities across the board. That will make a lasting difference.
Talk to your vet about dietary concerns –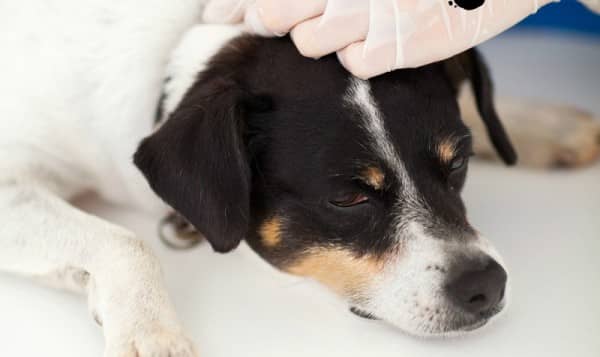 Dogs that are high energy are often on a high protein diet and many experts think that can be a cause of the excess hyper behaviors.
Only a vet should make such decisions, but you can likely move them to a lower protein but high-quality dog food and keep them healthy.
Enroll your dog in training courses –
Few dogs benefit more from dog training than high energy pups. These dogs are wonderful and will embrace the activity and excitement with vigor.
Allow them to take a few courses and join in the fun.
You will be surprised at the levels of communication you can reach with your dog and the avenues of fun and happiness it can provide. Dog training is a great way to calm your dog down.
If your dog is full of energy and hyper, there are probably good reasons for it.
Most of the time, a high energy dog is simply bored and needs more to do. A bored dog is going to explode virtually when you finally come through the door. Give them things to do and boost that training and activity level and you will see a huge change rather quickly.