Torn dog nail. Those are some of the most common words you'll see in pet forums. You wouldn't believe how many people ask questions about treating their dogs' torn nails. Usually those questions have just a tinge of panic in them, which I totally get. If you've never seen a torn dog nail, I'll give you the short version. It looks like a murder scene. A dog's quick bleeds and bleeds and bleeds. Just looking at the blood, you'd think that the dog's paw had been cut off. But don't worry, it's not nearly as grisly as it looks. So let's talk about how to treat and prevent torn dog nails.
What Causes a Torn Dog Nail
A torn nail seems fairly self explanatory, but there are circumstances that can lead to the nail tearing more easily. These circumstances can range from a medical issue to poor grooming and more. It's important to recognize the causes of torn dog nails so you can have the nail properly treated or prevent it altogether.
Cause of a Torn Dog Nail
Medical Conditions (Such as Nail Bed Tumors)
Overgrown Nails
Brittle Nails Due to Malnutrition
Snagging
Trauma
While some of the causes are pretty obvious and easy to prevent in the future once you know what to look for, if your dog suddenly starts tearing nails for no apparent reason, you'll definitely want to schedule an appointment with your vet. If  malnutrition or a lack of certain vitamins and minerals are causing your dog's nails to become brittle,  your vet can help you narrow down which nutrients your dog's diet is missing and how to make sure he gets them.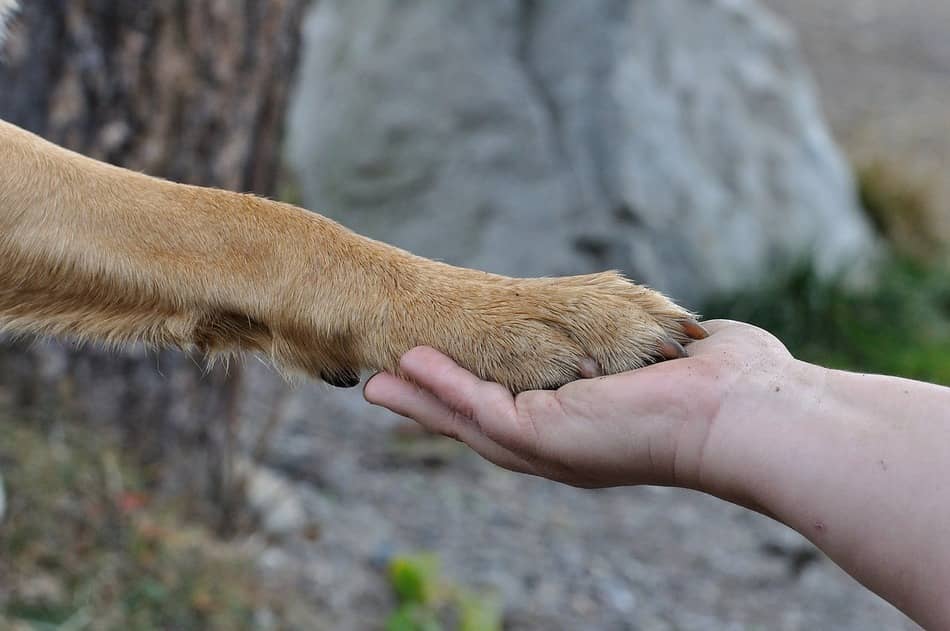 How to Treat a Torn Dog Nail
The only proper way to treat a torn nail is to take your dog to the vet. Torn nails are extremely painful, and treating them can be equally painful as well if it's attempted without a vet. Treating a torn dog nail properly can only be done by a veterinarian. When you get to the vet, your dog will be taken back to treatment, where the vet will initially administer a nerve block in the area to remove the pain. A very painful or combative dog may be sedated.
After sedation or application of a nerve block. the team will thoroughly clean and disinfect the nail and surrounding area. The vet will then clip the nail below the tear to create a clean cut and prevent further trauma to the nail. From there, topical antibiotic ointment will be applied to prevent infection, and then a bandage and wrap will be applied to prevent further injury or infection. Oral antibiotics may also be prescribe depending on the severity of the injury to the nail and where it occurred.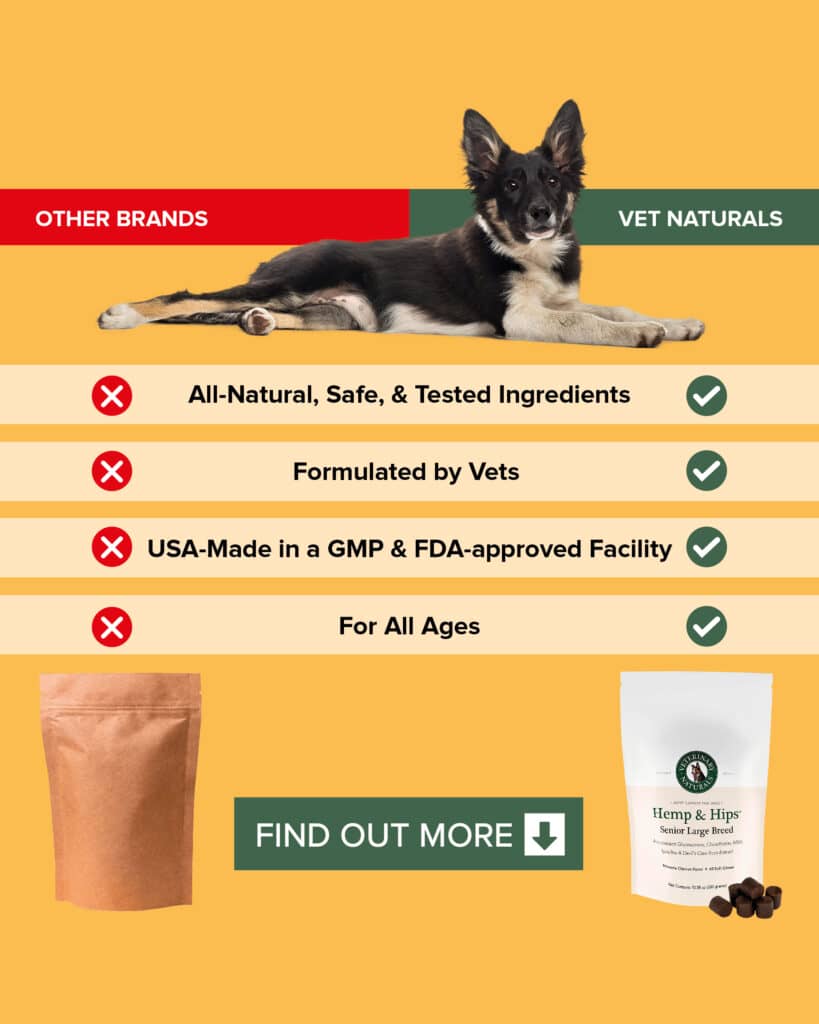 How to Prevent a Torn Dog Nail
Preventing a torn dog nail is a relatively easy thing to do. Ensure that your dog is getting proper nutrition by feeding him a high quality dog food. In addition, be sure you trim his nails regularly. If your dog will not allow you to easily trim his nails, take him to your vet for a regular trims. Keeping the nails short and ensuring a quality diet is pretty much all you need to do to prevent a torn dog nail.
Have you ever dealt with a torn dog nail? Share your tips and experiences below!