If you're looking for a definitive list of the absolute top three healthiest dog breeds, you're going to have a hard time finding it.
Honestly, it's impossible to completely determine the healthiest breeds because so many factors going into deciding which make the list.
However, with the help of statistics, I've put together a list of three dogs that pop up most often when anyone (from vets to pet owners) talk about which breeds tend to be the heartiest.
The following canines are among those to have the least problems.
Keep them in mind when you're looking for your next lovable fur baby.
What are the top three healthiest dog breeds?
Australian Cattle Dogs
Australian Cattle Dogs are medium in size and highly energetic. With the lifespan of 10 to 13 years, this intelligent breed is probably best known for herding cattle. However, these dogs also make fantastic companions for families on the go. This is due to the fact that ACD's get bored easily. They love the mental stimulation, provided by their favorite humans.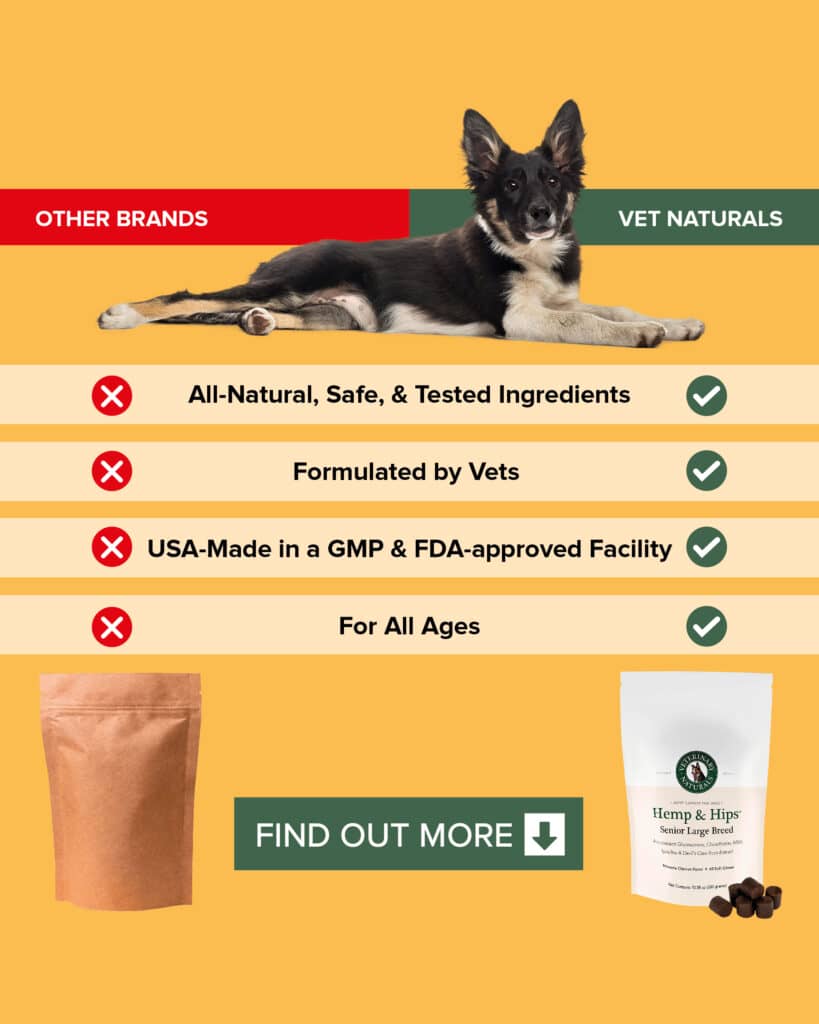 Both blindness and deafness are two health concerns that many Australian Cattle Dogs face. Hip and elbow dysplasia are also common. Yes, dogs have elbows! For this reason, it's a wise idea to have regular tests done on this breed's eyes, ears, hips, and elbows.
If you enjoy outdoor activities, such as hiking and camping, an ACD would be a great fit for you. One word of caution, however, left to look after themselves these dogs have been known to get into mischief.
Related: 10 Dog Breeds That Are Most Likely To Develop Cancer
Chihuahuas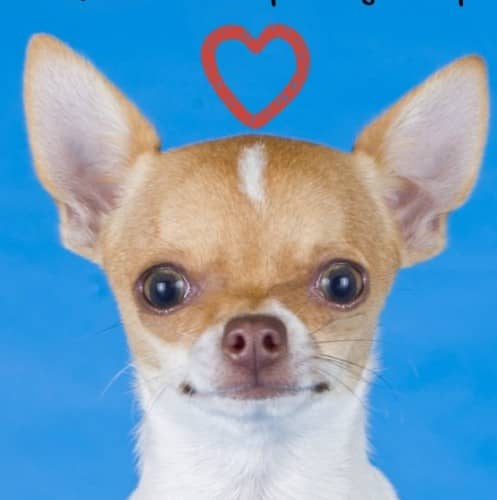 If you're looking for a small dog, with the least amount of health problems, consider a Chihuahua. This adorable breed is highly intelligent and extremely loyal. Most Chihuahuas become attached to their humans quite quickly. It's not uncommon for them to show love by licking their owner's face.
The average lifespan of these dogs is somewhere between 14 and 18 years. This somewhat-sassy breed is typically alert and enthusiastic. Common health issues Chihuahua face include secondary glaucoma, rheumatism and gum problems. Keep in mind, they are sensitive to cold temperatures and prefer snuggling.
Smooth-coated Chihuahuas are virtually maintenance free. Because of their size, they require minimal exercise. Taking them from short walks, a few times a week usually does the trick.
Greyhounds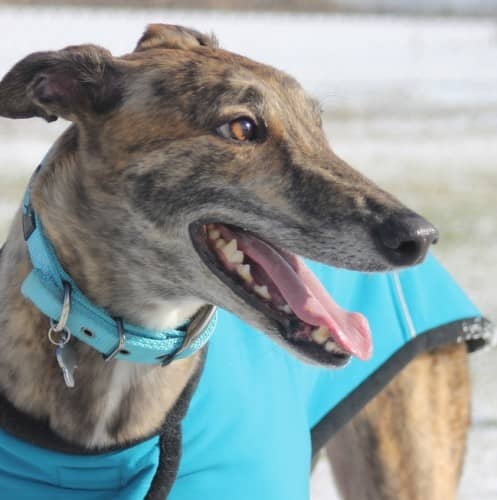 Greyhounds are gentle and noble companions. The average lifespan of this breed is 12 to 14 years. Although, many of these beautiful canines live to be much older than that.
Because many of these dogs are athletes, they're more prone to sports-related injuries, including broken toes and pulled muscles. Greyhounds have taut skin, which can lead lacerations and tears. Bloating is also a health issue, usually requiring immediate veterinary care.
This breed gets along well with children and other dogs. They love to run and require daily exercise. When it comes to training a Greyhound, patience is usually required. This is due to their overly independent spirit.
These are just three of many healthy dog breeds to choose from. Unfortunately, no dog is completely immune to health issues. But, welcoming one of the choices mentioned above, reduces the chances of having to deal with major health issues.
As I mentioned, this list isn't definitive. Do you have an opinion on which dogs belong in the top three healthiest dog breeds list? Share in the comments!