If you're looking for beautiful spiritual dog names for both make and female pups, you'll love our top 20 favorites!
Dogs are such an important part of our lives and remind us that there is so much good in the world.
It makes sense that we would want to give them a name that has deep meaning for us.
These 20 spiritual dog names are perfect for all faiths.
Let's check them out!
➔➔You will love these magical dog names
Content & Quick Navigation
Spiritual Dog Names You'll Love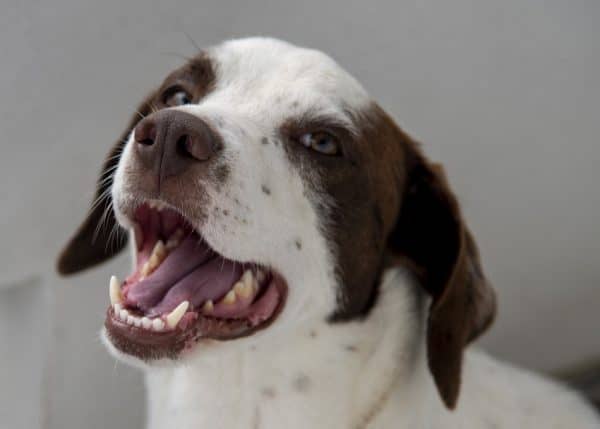 So, I wanted to start this article with a definition of spirituality, but when I searched for one, for a good 15 minutes, I didn't really find one that stood out.
That was until I stumbled across Vocabulary.com.
In their opening, they described spirituality perfectly, in my opinion- "Spirituality has to do with the spirit, not as in ghosts, but as in the essence of being human- your soul or your inner life."
Beautiful isn't it?
While it is true that spirituality is often associated with religion, that isn't always the case.
Here are some great female and male spiritual dog names!
Other cute names ➨➨ Rocker Dog Names!
FEMALE SPIRITUAL DOG NAMES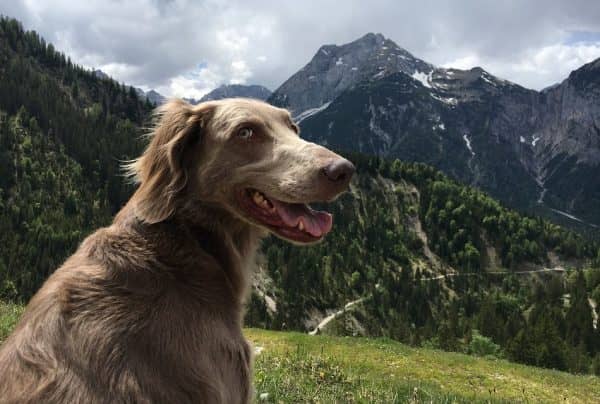 1. Akasha
Akasha is a Sanskrit word for "sky" or "space."
You may have heard of the Akashic Records. No, that's not the name of a record label. It's actually a body of knowledge that is stored in the "ether." That's the spiritual plane of existence, basically.
2. Amara
This gorgeous name means "eternal" in Sanskrit,  something that I know we all wish our dogs could be!
In Mongolian, it means peaceful. Again, something we definitely hope our dogs will be once they get past the puppy years!
I can't find any references to it in literature or the real world as a name, so it's definitely a unique pick!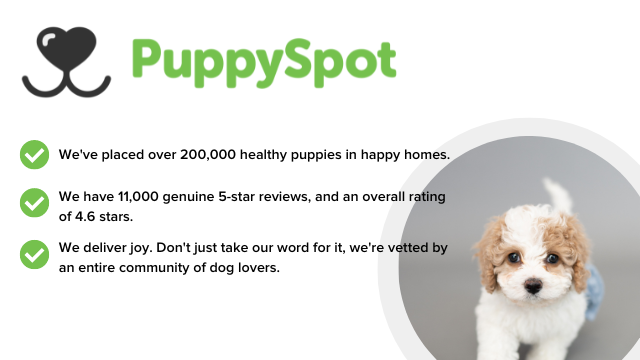 Related ➨➨ 20 Epic Roman & Greek Female Dog Names
3. Angel
Angel is from Greek origin meaning- messenger of God.
It's probably one of the most popular spiritual dog names, and while we have it here under female names, it's fitting for a male as well.
The word itself is a common theme in fine arts, songs, and even on television.
For example,
The Angel Statue, made of marble by Michelangelo in 1494 or 1495, currently sits at the Basilica of San Domenico in Bologna, Italy
Both Aerosmith and Lional Richie have songs named "Angel"
On television, you'll find a main title character named Angel in the Buffy the Vampire spin-off.
4. Dharma
Made popular as a name by the show Dharma and Greg, the name comes from the Sanskrit word for "law." In my house, my dogs would love to believe that their bark is law, so it's quite fitting!
5. Eternity
While it's not specifically a spiritual word, it does have religious connotations for many belief systems. We all hope to spend eternity with our dogs, don't we?
The name isn't common for girls, but I did have a friend who had a sister named Eternity, so it's also not completely unheard of.
Related ➨➨  40 Beautiful Dog Names That Mean Hope
6. Faith
Faith is from Latin origin meaning- belief, confidence, resilience, trust.
Like Angel, Faith is a popular name for song titles, with both George Michael and Celine Dion penning tunes about faith.
7. Grace
Grace is from Latin origin meaning- gracious, lovely.
You may recognize it as the name of the younger sister of Laura Ingalls Wilder, the author of the Little House on the Prairie book series. Grace Ingalls is also a character on the television series- Little House on the Prairie- which aired for 9 seasons, from 1974-1983.
It's also the name of an award-winning actress, who became the Princess of Monaco, on April 18, 1956, when she married Prince Rainier III (Grace Kelly).
Then there are songs, like Amazing Grace- written by John Newton in 1779, which has become one of the most popular Christian hymns in history. In fact, according to Aleteia, there have been 3,790 recordings of the hymn, to date.
RELATED ➨ 59 Dog Names That Mean Loyal
8. Harmony
Harmony is from Latin origin meaning- concord, unity, musically in tune.
Music Groups- Fifth Harmony- pop, all-girl group, who finished in 3rd place, on season 2 of the reality television show- The X Factor.
Mythology- In Greek mythology, Harmonia is the goddess of brotherhood, sisterhood, concord, happy marriages and harmony. She is the daughter of Ares- god of war and Aphrodite- goddess of beauty, love, pleasure and procreation.
Songs- Harmony- 1974 song by Elton John and a 2004 song by Barry Manilow.
9. Serenity
Serenity is from Latin origin meaning- peaceful.
Movies- Serenity- 2005 movie that is the sequel to the television series- Firefly, which aired for 1 season in 2002.
Songs- Garden of Serenity- 1987 song by The Ramones, and Serenity- 2003 song by Godsmack.
10. Trinity
For those of Christian faith, the word refers to the Holy Trinity. However, trinities are common in many spiritual belief systems, making this a great non-denominational choice.
The name is actually quite common among the famous, with everyone from pop singers to YouTube stars named Trinity.
MALE SPIRITUAL DOG NAMES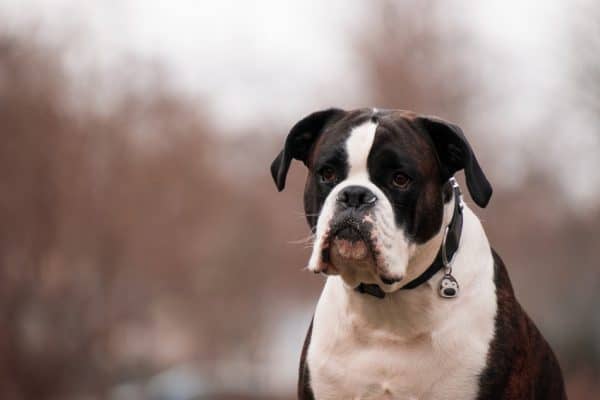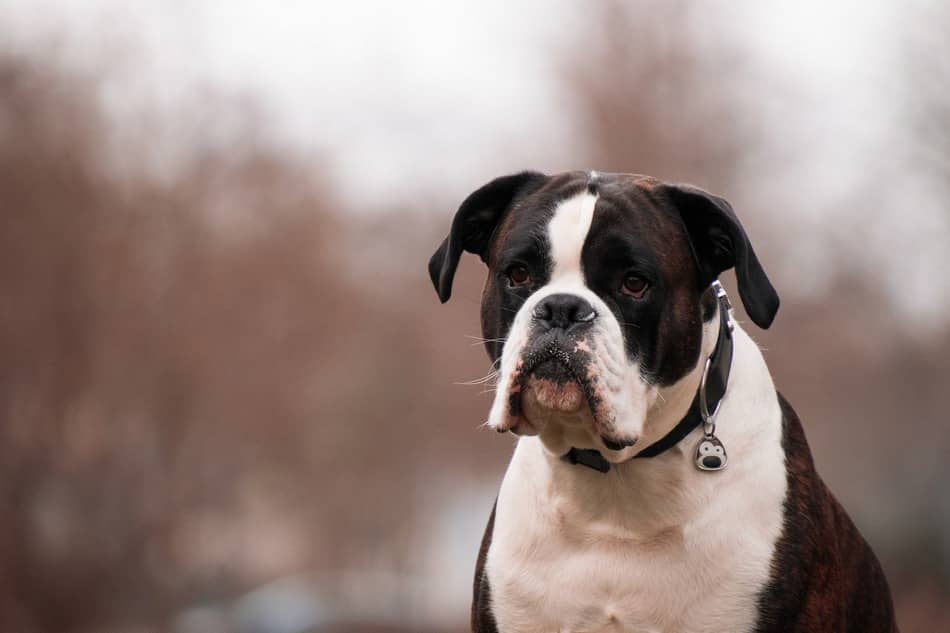 11. Aikido
The Japanese word means "harmony energy way," and it's actually a form of martial arts.
I love it as a spiritual male dog name, though! It's perfect for those who are dedicated to using martial arts to find their spiritual balance.
12. Asher
Asher is from Hebrew origin meaning- blessed, fortunate, happy one.
 The name Asher first appears in Genesis 30:13- And Leah said, "Happy am I, for the daughters will call me blessed." And she called his name Asher.
It's also the name of Asher Benjamin, an architect who specialized in Federal-style and Greek Revival architecture, and Asher Monroe, an actor, dancer, singer and songwriter.
13. Bless
It may sound like an odd name for a dog, but my friend actually had a son named Bless!
While the word actually has Pagan roots, it's come to mean the act of infusing something or someone with "holiness." Kind of like when a priest comes to your new home to bless it.
14. Bodhi
Bodhi is from Sanskrit origin meaning- awakening, enlightenment. In the Buddhist concept, Bodhi is the awakening from the circle of life.
There are a couple of fictional characters with the name, including:
Bodhi- character in the 1991 movie- Point Break, portrayed by Patrick Swayze.
Bodhi Rook- character in the 2016 movie- Rogue One, portrayed by Riz Ahmed.
15. Christian
Christian is from Greek and Latin origins meaning- follower of Christ, according to Dictionary.com.
It's a common name for boys! Examples include:
Christian Bale- actor who is best known for his portrayal of Bruce Wayne/Batman in The Dark Knight film trilogy.
Christian Dior- famous and successful French fashion designer.
Christian Slater- actor who has played the role of Mr. Robot/Edward Alderson, in the television series- Mr. Robot, since its debut in 2015.
16. Kaleb
Did you know that Kaleb means "faithful" in Israeli?
If you're looking for a spiritual dog name that sounds the most like an actual name, this is a perfect choice. FYI, you can also spell it with a "C" but I kind of love it with a "K."
17. Miracle
How perfect is this name for a rescue who beat the odds?
Miracle literally means "something wonderful," but we often attribute it to an act of god (or gods, depending on your belief system).
While it's more commonly seen as a girl's name, I think it's also just as fitting for a boy!
18. Pax
Pax is from Latin origin meaning- peaceful.
As far as people with the name goes, there is Pax Thien Jolie-Pitt, the adopted son, born in Vietnam, of actress- Angelina Jolie and actor- Brad Pitt.
19. Qi
In the Chinese culture, Qi means "air" or "breath." Beyond that, it also means life force, since breath is our life force, so to speak.
20. Zion
Zion is from Hebrew origin meaning- highest point.  The name Zion appears in 2 Samuel 5:7- Nevertheless, David captured the fortress of Zion, which is the City of David.
There are also a couple of songs with the name in it:
Zion Train- 1980 song by Bob Marley.
We're Marching to Zion- 2002 song by Amy Grant.
I hope you like our top 20 favorite spiritual dog names!
I tried to include a mix of different faiths, as well as names that work for just about any belief system.
There are literally hundreds, if not thousands, of faiths out there, so if yours isn't represented it is not on purpose.
Do you have any favorite spiritual dog names? Share them with us.