Looking for awesome Star Wars dog names? We've got you covered with 10 of our favorites! I love fun movie-inspired names for pups. If you are a Star Wars fan, and really who isn't these days, why not show your love of the franchise by naming your dog after one of the most famous characters? While not all of the characters in the movies ultimately make good dog names, there are still plenty to choose from! Check these out for your consideration, then I'll tell you my favorite!
Related: 11 Clever Male Dog Names Inspired by TV Sitcoms
Awesome Star Wars Dog Names
Anakin
Anakin Skywalker was initially a Jedi Knight, until he was later revealed to be Darth Vader. He is the father of Luke Skywalker and Princess Leia Organa, grandfather of Kylo Ren and husband to Padme Amidala.
Chewie
Chewbacca is a Wookie, a creature from the planet of Kashyyyk, who is tall and hairy. He is also good friends with Han Solo and his co-pilot of the Millennium Falcon.
Ewok– Ewoks are known as small biped creatures that look a lot like teddy bears. They are considered to be hunter-gatherers and live in Endor's forest moon. The name works for any breed, but it's especially perfect for small dogs!
Jabba– Jabba the Hutt is a large alien creature that pretty much resembles a slug. Jabba is known as a powerful crime lord who lives in Tatooine.
Jar Jar- Jar Jar Binks, who happens to be my favorite Star Wars character, is from Naboo and part of a species known as Gungan, amphibious sentient. He is a computer-generated character, who is clumsy and loves to talk, or rather babble.
Jedi– Jedi are known as the main characters in the Star Wars galaxy, who serve as part of the Jedi Order. Jedi use lightsabers as weapons and are fighters of peace within the Galactic Republic.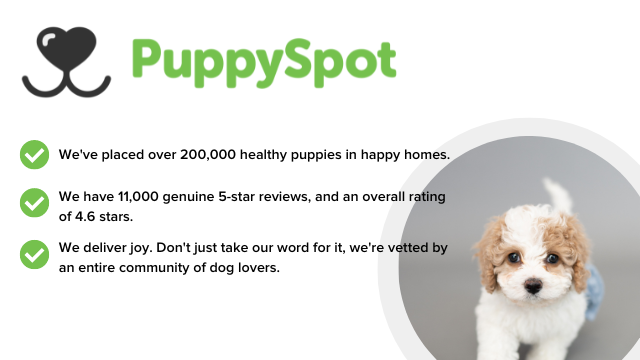 Lando– Lando Calrissian is a human from the world of Socorro and is known for being a gambler and smuggler. He was initially Cloud City's Baron Administrator and later became a Rebel Alliance General.
Obi– Obi-Wan Kenobi, also known as Ben Kenobi, is a human from the world of Stewjon. He is Luke Skywalker's mentor, being the one who introduced him to the Jedi world as well as mentor and good friend to Anakin Skywalker.
Vader– Darth Vader is better-known as the lead villain in the Star Wars films. He is dressed in a black armor with a mechanical helmet and makes eerie breathing sounds. Darth Vader is the Supreme Commander of the Imperial Fleet.
Yoda– Yoda, another one of my favorite Star Wars characters, who trained Luke Skywalker and was the Grand Master of the Jedi Order. His species is not known, but his appearance is green in color and is extremely wise.
How cute are these pooches? Most of them have Star Wars dog name, although a few are just super good examples of dogs acting all the part of the characters. My personal favorites are Yoda and Chewie. Although I'd be afraid if I named my dog Chewie, he'd actually take it as permission to chew everything in sight!
Do you have any favorite Star Wars dog names? Share in the comments!