This list of the top 10 dog breeds that bite the most is based on reported bite incidents.
Any dog can bite, though, so keep that in mind.
Also, proper training and socialization can help prevent tragedy from striking!
Top 10 Dog Breeds That Bite the Most – Some May Surprise You
Remember, although these dogs had the highest incidence of reported bitings, that doesn't mean they're inherently bad breeds.
It just means that through whatever circumstances, they had the most bites.
Those circumstances could be aggressive, defensive, or even overly playful.
See, that's the thing- bite records don't give context, so it's not really fair to say "Oh, that's an aggressive breed!"
While you may not be surprised by most of these, there are a couple in this list of top 10 dog breeds that bite the most that might surprise you.
#10. Mastiff
The Mastiff is a large, powerful breed. It's also a lovable giant. The Mastiff was responsible for 13 child bites and 4 adult bites.
Because the Mastiff is generally a gentle animal, it's entirely possible that many of these bites were the result of rough play.
#9. Bulldog
The Bulldog was responsible for 10 child bites and 7 adult bites.
This is another entry in my top 10 dog breeds that bite the most that I suspect was due to children pestering the dog or defense, because this breed is generally known as one of the most docile dogs around.
#8. Boxer
I was surprised by this one as well. The boxer was responsible for 3 child bites and 13 adult bites. It's quite surprising considering how affable this breed normally is.
#7. Labrador
The Labrador makes my list of the top 10 dog breeds that bite the most with 21 child bites and 11 adult bites. This breed is the most lovable goofball of the dog world, so this one was also a surprise.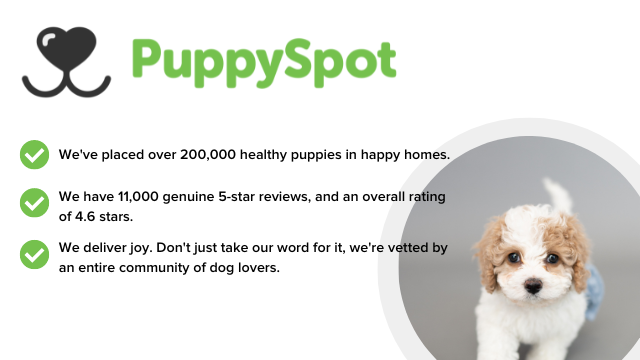 #6. Husky
The Husky is a mouthy, stubborn breed to begin with, so it didn't surprise me that they have bitten 32 children and 4 adults. They have minds of their own, and while they are also generally good dogs, they have a lower bite inhibition than other breeds.
#5. German Shepherd
German Shepherds are highly intelligent, eager to please, and easy to train. They are also quite protective of their families. I wasn't surprised that they have bitten 52 children and 20 adults.
#4. Akita
The Akita is a breed that's known for its aggressive tendencies. These dogs may love their families, but they are highly aggressive towards other animals and can be quite aggressive towards strangers, especially if they aren't properly socialized. 34 children and 14 adults were reported bitten by this breed.
#3. Bull Mastiff
The Bull Mastiff is more aggressive than the larger, Old English Mastiff, but are still good dogs when properly trained. However, this aggression couple with improper training can lead to biting. The Bull Mastiff makes my list of top 10 dog breeds that bite the most with 17 children bites and 20 adult bites.
#2. Rottweiler
I'm not surprised by this one. Rottweilers can be excellent dogs, but they must be trained and receive lots and lots of socialization. Like any dog, without proper training and socialization they can be prone to biting due to aggression or fear. This breed makes the list of top 10 dog breeds that bite the most with 257 reported child bites and 115 adult bites.
#1. Pit Bull
The Pit Bull is number 1 on my list of top 10 dog breeds that bite the most. I'm not surprised, but I am saddened. Almost every case of Pit Bull bites results from improper training and no socialization. Because of its power, the Pit Bull is the dog of choice for dog fighting and being a guard dog. Using them for these purposes promote intense aggression in an intensely powerful breed. The Pit Bull was reported to have bitten 661 children and 519 adults.
I have to go further with the Pit Bull. Those bite numbers are high, but consider what I just told you. Many, many disgusting people use these dogs for violent ends. It's no wonder that there would be so many reported bites. Thanks to media coverage of all of the Pit Bulls that have been trained to be violent, people have forgotten that the Pit is actually ranked as one of the best family dogs around.
They may make my list of the top 10 dog breeds that bite the most, but they also make my top 10 best breeds. These dogs may be powerful, but when raised with love, training, and socialization, they are some of the most friendly, loving dogs out there – to both their owners and other people. In fact, they have the nickname "Nanny Dog" because they love children so much.
Top 10 Dog Breeds That Bite the Most – They're Still Good Dogs!
This list of the top 10 dog breeds that bite the most was purely for information purposes.
Don't let it deter you from adopting a breed on this list.
Remember, these records are based entirely on reported dog bites.
As you can see, this top 10 list of dog breeds that bite the most had several in there that you wouldn't suspect.
That's because every dog needs proper training and socialization.
If you do that, you'll more than likely have a great family friend who's a friend to all.