For a dog, transitioning to a healthy diet can be difficult. Unfortunately, most "tasty" dog foods are not very healthy. Therefore, transitioning to a healthy diet is rough for a dog. They don't have the knowledge that humans do that although the food isn't as tasty it's better for them.
This post was actually inspired by a very interesting question. Our fellow dog lover asked:
So I got a puppy last week that was on puppy chow. I tried switching to a good food but she won't eat it AT ALL. She cries cuz she's hungry but won't eat anything but the puppy chow. I even mixed the foods together and she'll only pick out the crap food. Now she tries eating her poop as soon as she poops. I have to grab her right when she's done or her poo is getting devoured ? what can I do? I feel bad for her like she's starving!
How to Move to a Healthy Diet
Don't just throw new food at your dog when you're transitioning it to a healthy diet. There are a couple of reason that it's not a good idea. First, it might not eat the new food at all. Second, without a proper transition period, your dog could develop diarrhea from its new food.
Find Something Tasty
Your best bet for transitioning to a new food is to begin with customer reviews. Look for a food with high ratings from consumers that reference taste and/or their dogs liking the food. That's going to be your biggest hurdle, frankly.
Take it Slow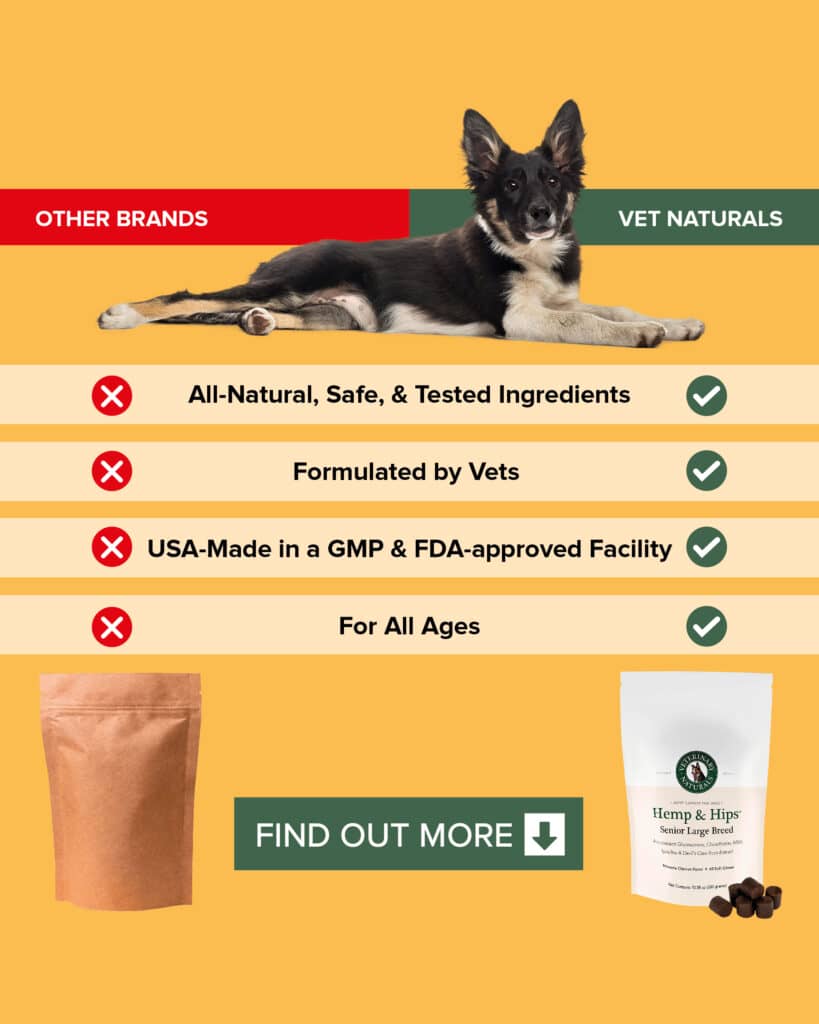 From there, you'll begin your actual transition to a healthy diet. Remember, slow and steady wins the race. Star off with replacing 1/4 of your dog's normal food with the new food. Feed that ration for three to four days. After that, do a half and half ratio for another three to four days. Follow that up with three quarter of the new food with one quarter of the old food and so on until your dog is eating its new food exclusively.
Don't Force It
Be prepared to try several foods before you successfully transition your dog to a healthy diet. Although generally the old saying is true that a dog won't starve itself, in the case of old or young dogs, you really don't want them not eating for a day or more. It can wreck their blood sugar.
Instead, just make peace with the fact that you may have to try different foods until you find one that your dog will readily eat. Although this can be a pain in the beginning, in the long haul it will save you a ton of headache. It's also just nicer for your dog to have a healthy diet that it doesn't hate.
Transitioning to a Healthy Diet is Worth the Hassle
In the long run, a healthy diet for your dog means better health and a longer life. And while your dog may really love its food with soft bits or that stuff that makes gravy when you pour water over it, it's not really a good diet. If you take your time and have some patience you can transition your dog to a healthy diet with a minimum amount of stress. Your dog will be better for it!
Did you have great luck transitioning your dog to a healthy diet? What tips can you offer other readers? Share in the comments!