Walking in the snow with your dog can be fun as long as you take some precautions to be sure your dog will enjoy the snow as much as you.  You need more than a leash before you head out to enjoy the snow with your pooch!  Coats are more than a fashion statement when it comes to walking in the snow.  Here are some more tips on walking the snow with your dog!
Tips for Walking in the Snow With Your Dog
Outerwear:
Do not think of a dog's coat as his sole protection from the elements.  He gets cold too and it can be dangerous for him.  Invest in a decent coat for him for walks outside.  Yes they look cute and stylish but they serve a purpose too.  Check out these sites for choosing the best coat for your dog: Amazon, L.L.Bean and Chillydogs.ca. Make sure to read our tips on how to choose a winter coat for your dog. 
Frostbite:
Just as his coat is not actually a 'coat' his paws are not really protective shoes.  Snow is cold!  Have you ever gone for a walk in the snow without shoes on?  There is a good chance you will get frostbite!  If you are just taking him out to go potty, check his paws after for ice and remove chunks of snow.  If a longer walk is in your plans, get him used to wearing booties.  They might look a bit funny, and he will definitely have to get used to them, but they will protect his feet.  He will thank you later for keeping his paws warm and frostbite free.  Check out these sites for booties:
Be aware of salt and sand: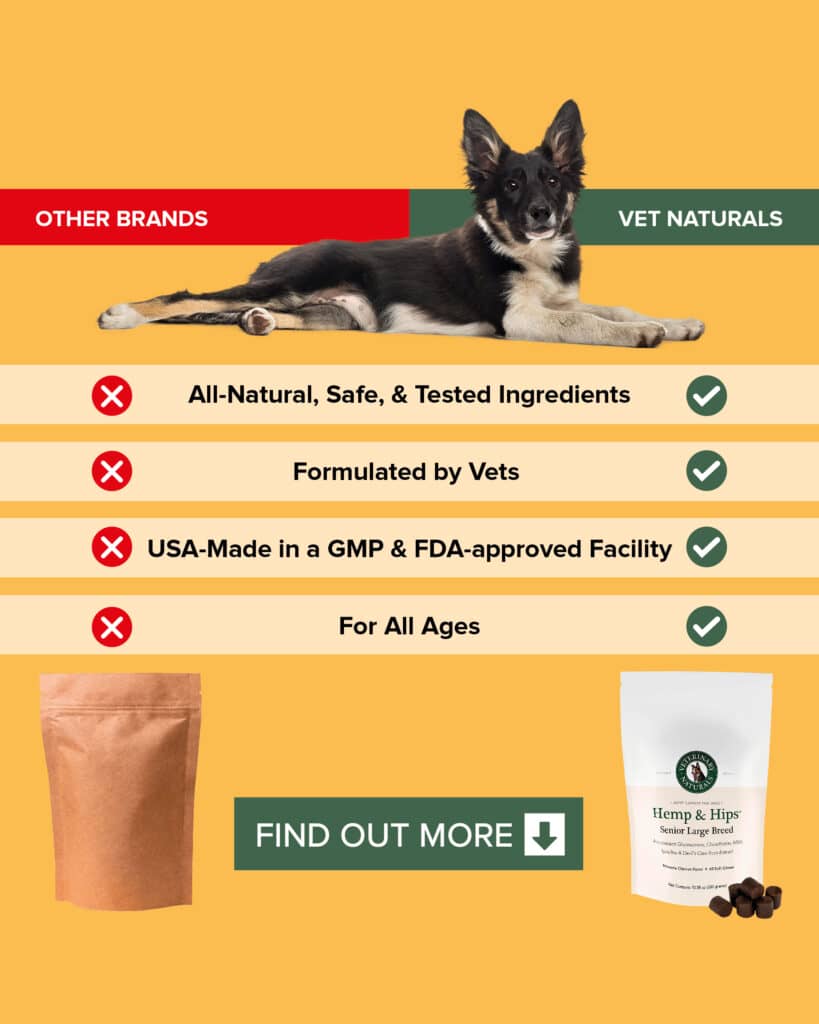 If you are waiting for your pooch's new booties to arrive in the mail, you still need to take him outside in the meantime.  Sidewalks and streets are covered in salt and sand which often contains antifreeze so your car doesn't go ice skating.  The chemicals will get on your dog's paws and cause abrasions, when they then lick because it is what dogs do and now they have a belly ache.  If you are not going to be investing in booties (which I strongly suggest) you can purchase Musher's Secret.  It is a wax that is applied to his pads and toes and will protect him outside.  You can find it here www.musherssecret.net!
Hydration is important:
It is easier in the warmer months to know when water is much needed.  Water is important in the colder months as well.  If you are going for long walks, be sure to have a source for him to drink from.  
Use a leash:
A leash is safety for your dog and other dogs as well.  While we pride ourselves on having a well-trained dog who listens to commands and comes when he is told, snow can be scary.  Sometimes you can't tell how deep the snow actually is, especially if you live in the country, or even suburbia.  Letting your dog off leash to romp in the snow can be dangerous.  Keeping him leashed will keep him safe and keep you from having to jump in the snow to save him.  This is especially important if you are strolling by a pond or lake.  There is always the danger of him falling through the ice.
Walking in the winter can be fun.  Your dog can enjoy it too if you keep these tips in mind.  A good rule of thumb is if you won't do it, then don't make your dog do it.  I am referring to going outside without a warm coat or shoes.
 Do you have other tips for walking your dog in the snow?  Share them with us in the comment section!