For anyone looking to buy a pure bred dog, a great breeder is necessary.  These Tips For Finding A Certified Breeder For Golden Retrievers should help you find just what you are looking for.  While we always recommend adopting pets from shelters, we understand that many want to have a pure bred dog.  Golden Retrievers are beautiful dogs that are very sought after.  Finding a quality breeder is important to getting a pet who has been raised humanely. It's also a key to avoiding buying from a puppy mill.
Related: 100 Amazing Apricot Dog Names for Your Golden Beauty
TIPS FOR FINDING A CERTIFIED BREEDER FOR GOLDEN RETRIEVERS
Where To Find:
Check with the Golden Retriever Club Of America.  Associations like this one are a great place to begin your search for a pure bred Golden Retriever.  Not only will they have a list of quality breeders on hand, they can tell you characteristics to look for as well.  They can point you in the direction of breeders in your region.
Puppy Find.  This great site is all about finding puppies to suit your needs.  Not only can you search by breed, you can also search by location to make sure you find what you need near your area.
Ask your Veterinarian.  Nobody in your area can give you better information about finding a certified breeder for Golden Retrievers than your veterinarian can.  They will have seen local reputable breeders bring their dogs in for exams.  Ask around to local veterinarian offices for tips on where to look for a breeder in your area.
What To Watch For:
Clean cages and sleep areas.  You want to make sure your breeder is caring for their dogs properly.  Cleanliness is very important in a quality breeder.  Make sure to check out the areas where the puppies and parent dogs are sleeping and spending the bulk of their time.
Room to play and run.  All dogs need regular exercise.  Verify that the breeder is allowing for plenty of outside play time and has an area set up for the dogs to run and play together.
Proper up to date vaccinations.  Most breeders provide you with papers on your dog, but more importantly you want to know that the parent dogs are being treated and cared for properly as well.  Ask to see copies of the vaccinations of not only the puppy you will be buying, but their parent as well.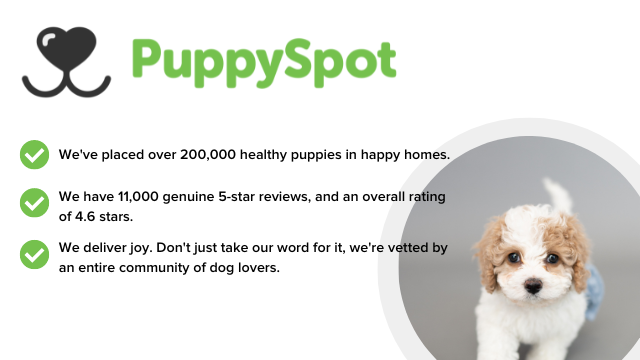 Investing in a quality dog breed like a Golden Retriever can bring your family much love and joy.  These tips for finding a certified breeder for Golden Retrievers are sure to help you make the best decision for your family.