Mighty big boy dogs (or mighty big at heart) deserve strong male dog names, don't you think?There are some dog breeds out there that are just naturally strong, like the Great Dane, the Boxer, the German Shepherd and the Greyhound. However, just because you don't have a strong dog breed, doesn't mean your dog can't have a strong name. Hey, even a little Chihuahua can have a strong name like Cobra or Goliath. Here are some of the best strong male dog names.

Our Favorite Strong Male Dog Names
1- Avalanche
An avalanche is a rush of snow, down a hill or mountainside, at very high speeds. Avalanches can occur any time of year, but are most common from December to April. The most recent recorded avalanche in the United States occurred on April 20, 2013 in Loveland Pass, Colorado. The avalanche measured 657 feet wide and 1,149 feet long. A great name for an energetic dog who kind of plows right into your life!
2- Cobra
Cobra snakes are some of the most iconic snakes in the United States. These snakes are feared, but at the same time, respected. There are 28 different types of Cobras, with King Cobras being the most well-known. Cobras can spit out their deadly venom at an accurate distance of six feet or more. While I certainly hope your pooch won't be spitting poisonous venom, it does make a pretty cool name for a small but mighty pup! I couldn't find any dogs with that name, but I did find this incredibly adorable & funny pitbull picture of a #cobradog!
3- Dagger
Yes, it's basically a pointed knife, but it's also a really cool strong male dog name! Don't think "thrusting and stabbing instrument," think Cloak and Dagger! It's a name that invokes mystery! I think it's perfect for a black lab!
4- Hulk
The Hulk is a fictional character who has appeared in comics, television and movies. When Dr. Bruce Banner was saving the life of a teenager, he was accidentally caught in a nuclear weapons explosion, where he was transformed in The Hulk, a creature that possess superhuman strength. Actor Lou Ferrigno played the role of The Hulk, from 1978 to 1982 in the television series, The Incredible Hulk, while Bill Bixby played the role of Dr. David Bruce Banner in the series.
5- Moose
Moose are the largest living species of the deer family and the 2nd largest land animal in North America. Moose are massive animals, standing about six feet high at the shoulders and weighing between 900 and 1,500 pounds. There is said to be an estimated 1,300,000 moose living in the United States and Canada. While it's definitely a fitting name for a giant breed, it's also a funny name for a small dog!
There are lots of strong male dog names out there to consider. These are just a few of our favorites! You can also look at your family tree for some really cool and mighty names. For example, perhaps your great, great grandfather was named Atilla. You can't get much mightier than that!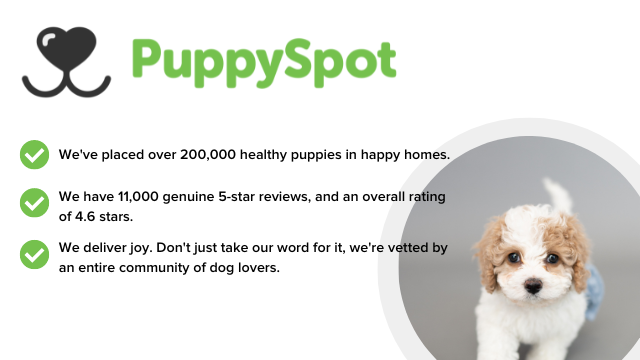 Do you have any favorite strong male dog names? Tell us below!