It seems like new hybrid dog breeds are being introduced all the time. In addition, there's also a few odd mixes that are getting well-deserved attention from dog owners everywhere.  There's no denying that these strangest dog breeds are just too cute for words.   Keep reading, to learn a bit more about each one. Who knows, your next best family friend may be in the mix (pun intended!).
Strangest Hybrid Dog Breeds
Chug – Chihuahua + Pug
This adorable breed tends to have the compact, wiry body of a chihuahua, but with the pug's iconic bug-eyed face. They are friendly, loyal and affectionate. They also love to play and tend to be pretty active, especially if they take after their pug parent.
However, if they lean more toward their pug heritage, they may also be prone to overeating or breathing problems. And, if they take after their chihuahua parent, they may be more "yappy" and aggressive toward other dogs.
Ba-Shar – Basset Hound + Shar-pei
Ba-Shar are a mix between a basset hound and a shar-pei. They tend to have a basset hounds long snout and floppy ears, with a shar-pei's wrinkly skin. Most Ba-Shar's have a great personality and will absolutely love to stay by your side. They also tend to be good at learning commands and following instructions.  However, this also means that they tend to be rather clingy and won't like being left home alone for long.
Doxiepoo – Dachshund + Poodle
A Doxiepoo combines the physique of a dachshund with the luxurious coat of a poodle. Their appearance and temperament can both vary greatly from dog to dog, so it can be hard to predict exactly how they will be. However, most of them are pretty friendly, even if they can be mischievous from time to time.
If they take strongly after their poodle parent, their coats may need daily brushing, as well as occasional trips to a groomer. They tend to be pretty active dogs, so make sure you'll have plenty of time to take them for walks if you plan on bringing one into your home.
St. Dane – St. Bernard + Great Dane
Great Danes and Saint Bernards are both dog breeds known for their massive size. St. Danes, a cross between the two, are also very large. They can grow to be nearly three feet tall a the shoulder and weigh as much as 200 pounds. They are a very affectionate breed and get along well with other animals as well as humans.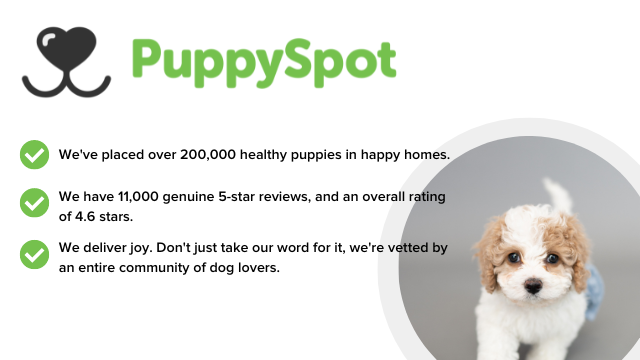 However, due to their size, they might knock down smaller children while playing without meaning to. They can also be protective of their owners and may be prone to barking when strangers show up at the door.
This is just a small example of some of the strangest hybrid dog breeds that are really catching on. When it comes to welcoming a wonderful canine into your home and your life, you no longer have to opt for a common breed. Choosing one of the options mentioned above (or any other breed) is something you definitely won't regret. Dogs aren't just dogs, they're little people with fur.