Looking for the best small dog breeds that are great with kids?
We've got you covered!
Today, we'll go over our top 12 choices for the best small friendly dog breeds that make great 1st dogs for kids!
Some are even hypoallergenic, making them fabulous choices for kids with dog allergies.
Small Friendly Dog Breeds That Make Great 1st Dogs for Kids
When it comes to giving your kids their first pup, smaller may be better, especially for children who are a little scared of dogs to begin with.
Although some small dog breeds are quite snippy, there are a number of them that are actually quite wonderful around kids.
The key is to know the breeds and to train them properly. Here are some of the best small dog breeds for kids to have around.
SMALL DOG BREEDS THAT ARE GREAT WITH KIDS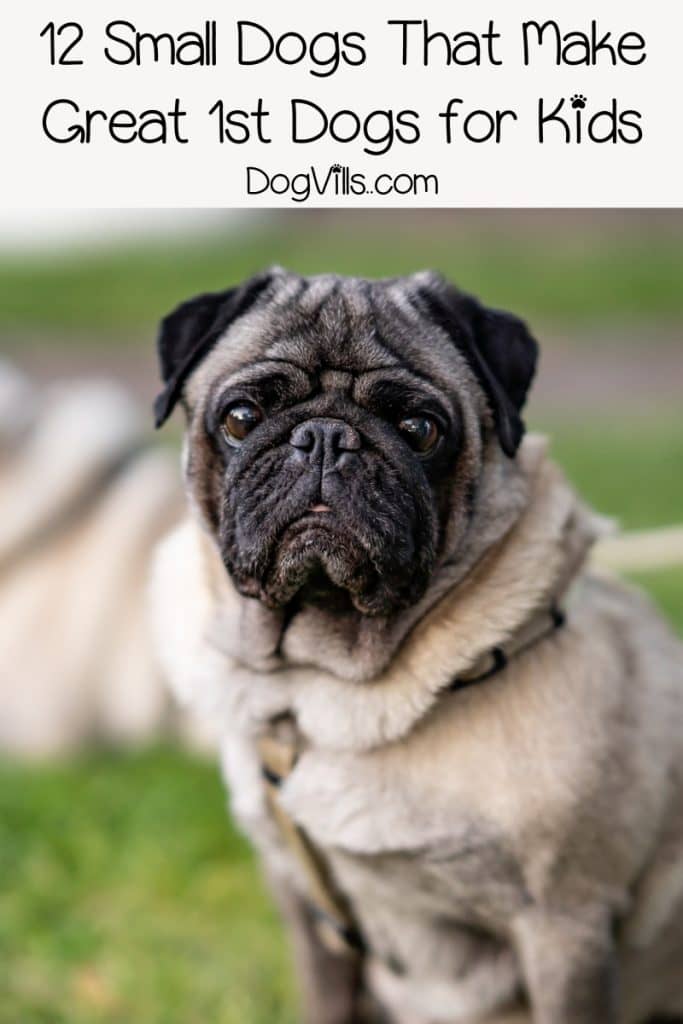 1. Yorkies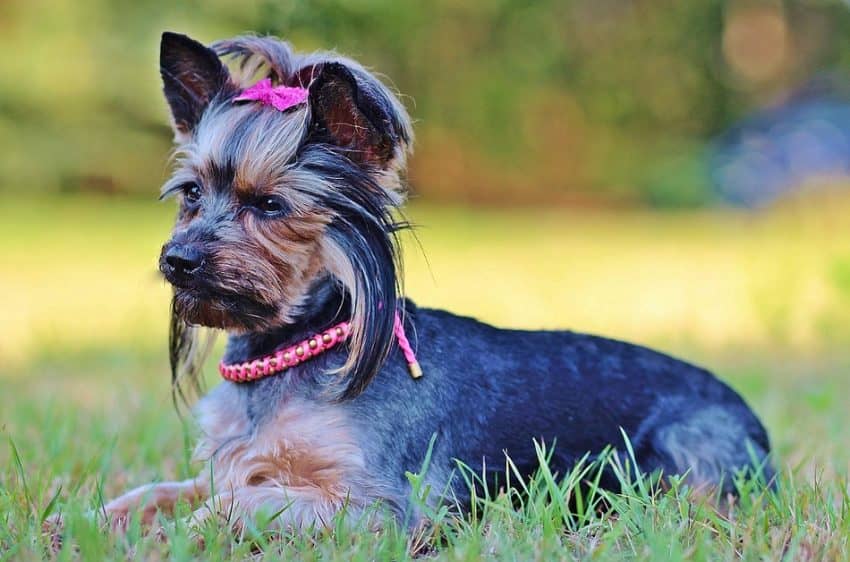 Yorkies are not only adorable, they are also very sweet natured dogs. They travel well and will keep your kids entertained for hours on end.
The only real drawback for Yorkies and some others on this list are that they are rather fragile.
Kids can't rough house with them like they could a larger breed. Still, Yorkies are a joy to be around at any age.
Yorkies are also hypoallergenic, making them a good choice for families with dog allergies.
2. Beagles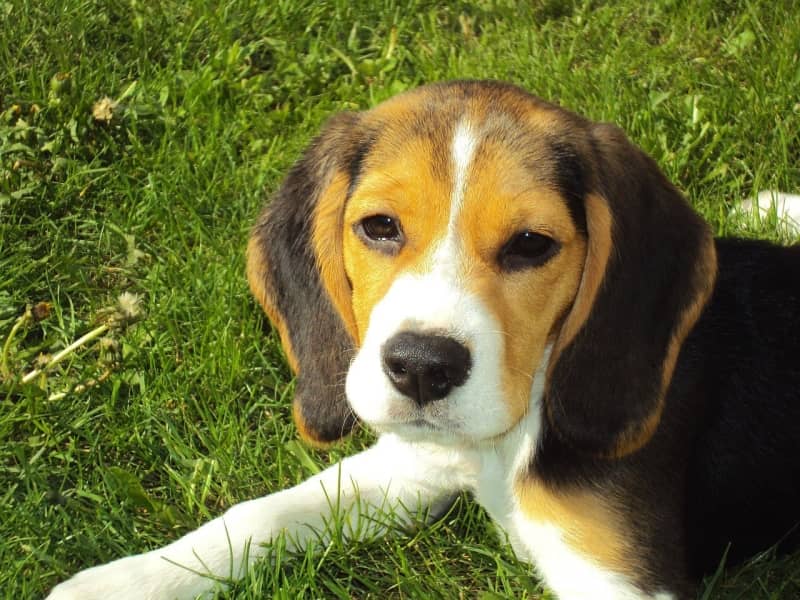 Beagles are a bit more sturdy but still have that laid back attitude necessary to put up with smaller kids.
Beagles always seem to be on the relaxed side of things and can get up and play in short but intense bursts.
Kids love the way they look and act and they are fairly sturdy little dogs. A beagle would make a wonderful small breed dog for your kids.
3. Boston Terriers
Boston Terriers are actually some of the sweetest breeds known to man.
They will train rather easily and they will certainly take to family members and blend right in.
Kids will love them because they are curious and fun and they love to be engaged throughout the day.
Boston terriers are great small dogs. Their small size also makes it easy to accompany you on day trips with the kids!
4. Maltese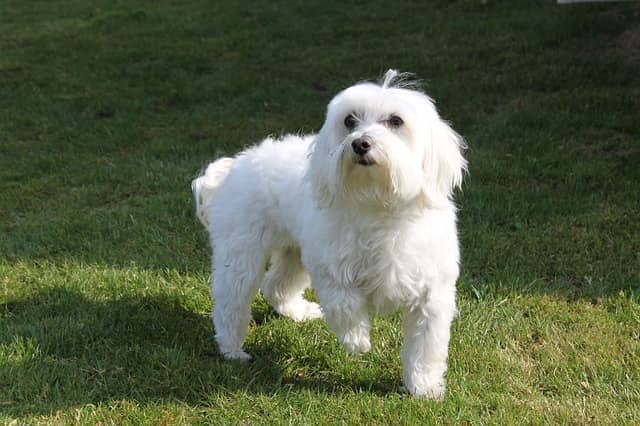 The Maltese is a somewhat fragile little dog but it is among the smartest in the world.
If you have kids that like to teach tricks and will spend time with their dog, a Maltese will be a perfect choice.
These little dogs can learn virtually anything and will be your families best friend. They are also highly protective of their owners and property.
5. Miniature Poodles
Mini poodles are hilarious little dogs that also happen to be hypoallergenic! No two of them are the same, but they all are good natured on the whole.
Poodles are also used to lots of energy around them and will get out and play with the best of them.
If you want a dog that will not be annoyed by activity, then miniature poodles might be your cup of tea.
Kids and adults alike will love them and they will blend right into your family unit.
6. Pug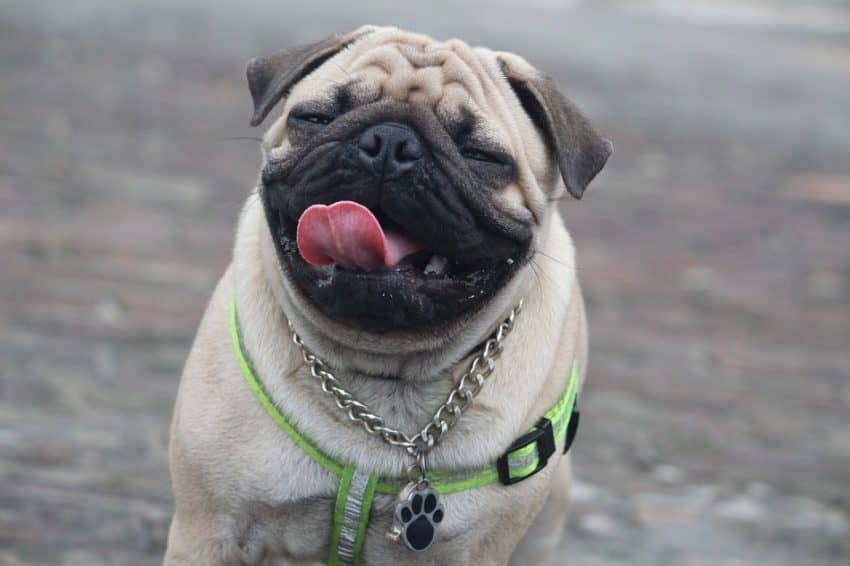 Pugs are little dogs with big personalities! This is what makes them great with kids.
They can be a bit goofy, and that only perpetuates their strong bond with the whole family.
Since they don't require much exercise, they are stay-at-home playmates that do not require much attention.
These friendly hypoallergenic dogs are great companion and lap dogs for the old and young!
7. Havanese
Small dogs are not always more kid-friendly, however, in the case of the Havanese, it's true.
They are miniature fur companions that are great for big city or country living.
Loyal to a fault, they become attached to adults and youngsters and possess an even-temper.
If you are looking for a social, friendly, hypoallergenic and affectionate pup, we'd go for the Havanese!
8. French Bulldog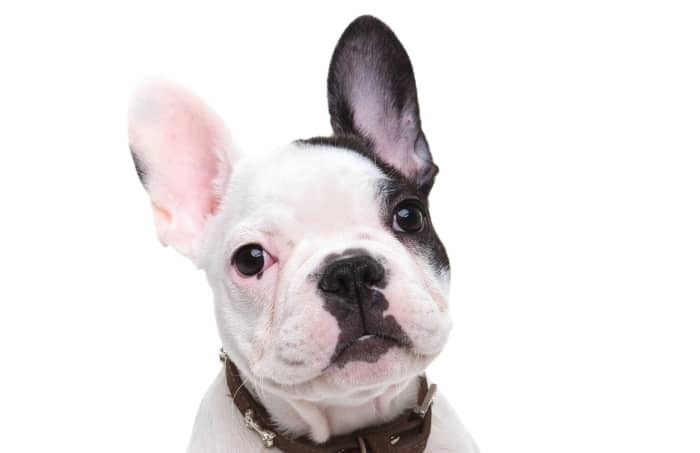 Playful little things, the French Bulldog is smart and very social.
They can lounge around all day with the kids and tolerate the prodding and cuddling that come with playtime with the kiddies.
These pups can hold their own against roughhousing tots, which makes them a great choice for families with young children.
They also require very little exercise and grooming, which makes them easy to have around the house.
9. Shih TZu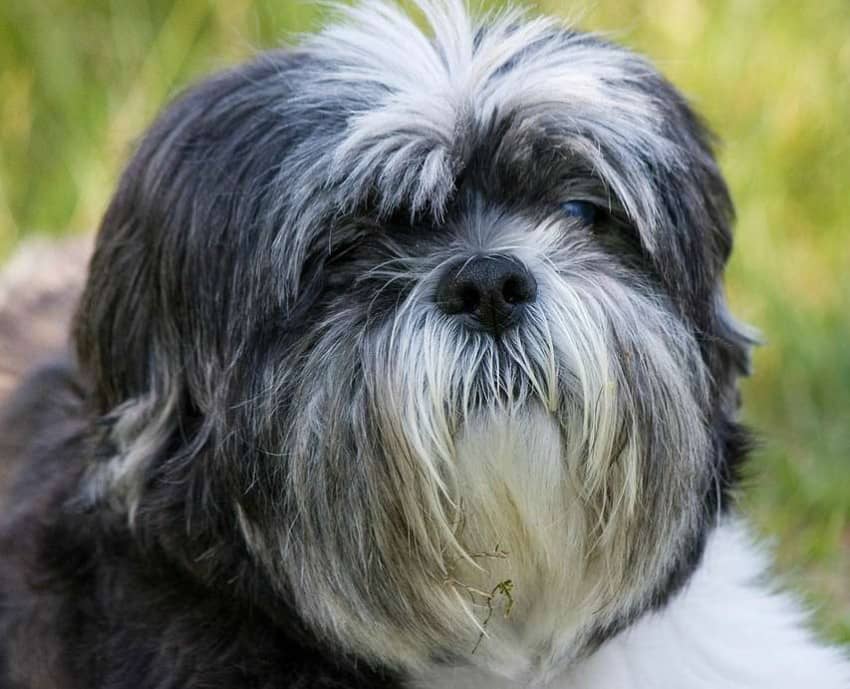 Similar to the Maltese, Shih Tzus have a long and luxurious coat that can entice little kids to pull and yank at it.
However, their good nature and even temper contribute to the Shih-Tzu's nonchalant and positive attitude.
They are small and alert dogs that are quite lively and can keep up with the most rambunctious of kids.
So if you have an active child, this is a great fur companion!
10. Bichon Frise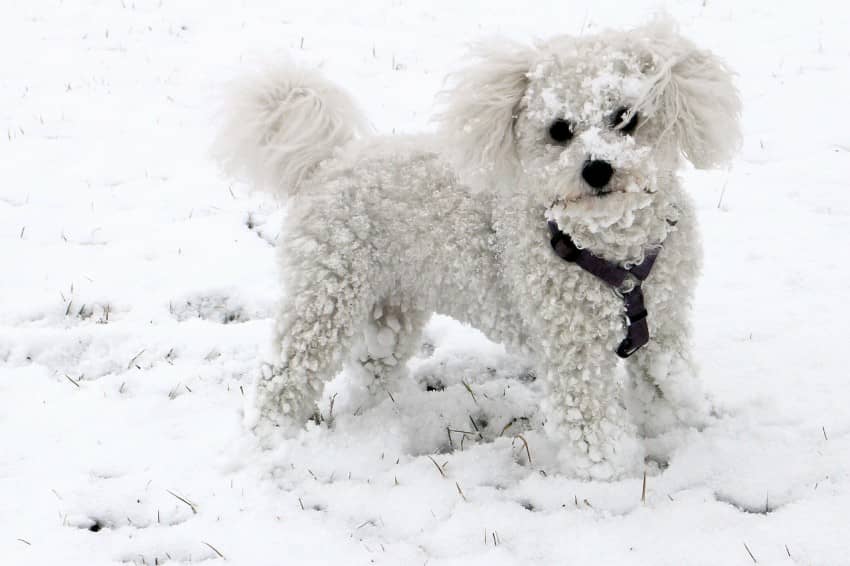 Also known as the "teddy bear dog", this breed is extra cuddly and loving!
Smaller dogs usually require less exercise, so these adorable white dogs can fare well in small spaces.
They can be a bit stubborn, but they are great with kids.
Playful and always happy, the Bichon Frise have a friendly and loving nature that goes perfectly with families that have children.
11. Cocker Spaniel
Beautiful dogs, the Cocker Spaniel is known worldwide to possess an even temperament, loyal nature and overall an affectionate dog.
Their patience only contributes to their gentleness when handling children and babies.
Very intelligent and easy to train, the Cocker Spaniel is extremely caring and make a great family pet, with our without kids.
12. English Bulldog
These comical looking pups are always bringing laughter and delight into their owners' lives.
These adorable dogs take friendly and affectionate to a whole other level.
They have a strong build to withstand rougher children, and they get along well with them and other household animals.
They require a little extra care in the grooming and healthcare department, but it will all worth it in the end when you see how well they fare with your kids. It's like getting a nanny for free!
Do you own one of these perfect small dog breeds for kids? Share your thoughts & experiences below!