Have you ever dealt with vertigo in dogs? I have. It's a frightening thing, to see your dog suddenly start stumbling around, head lolling back and forth. The first time I saw it in my dog, I thought for sure she was having a seizure or a stroke and rushed her to the vet. While the symptoms are often similar, vertigo in dogs is just about as harmless as it is in people…yet just as uncomfortable.
Vertigo is a condition that many of us humans are all too familiar with. The swift and sudden onset of extreme dizziness and nausea aren't related to heights at all, despite popularly circulated beliefs. While people around the world can sympathize with others suffering from this dreadful illness, few come to the realization that our dogs can also battle with the condition. To better understand the effects on man's best friend, let's review the basics including signs and symptoms of vertigo in dogs to look out for in your pup.
Signs and Symptoms of Vertigo in Dogs
First things first: while vertigo itself is typically not dangerous, it can be a sign of an underlying medical condition. Some of the symptoms are also signs of other major issues, like a seizure or a stroke. Please call your vet if you notice any sudden changes in your dog, even if you think it could just be vertigo.
What causes vertigo in canines?
Though referred to simply as vertigo, the medical term for the condition which affects so many of our beloved dogs is a canine vestibular syndrome. This system processes data concerning your pup's movements. As your pet gets up to play, messages travel through a nerve network in the brain which activates the often troublesome balance mechanism. When this particular pathway presents signs of damage, your dog can display a wide-ranging assortment of symptoms indicating a lack of balance.
While it is often blamed on an inner ear infection, some other causes can include a perforated eardrum or even allergies to certain antibiotics. In worst case scenarios, vertigo in dogs may result from certain types of cancers, bleeding in the brain and other life-threatening conditions. That's why it's so important to get your dog checked out asap. Your vet will most likely do a whole workup, including blood work, to determine or rule out underlying causes.
How do I know if my dog has it?
Many of the signs of vertigo in dogs are pretty much what you might expect if you've ever suffered from vertigo yourself. Nausea and vomiting, lack of coordination and staggering around are the most visible signs. If you spot your little buddy staggering or tilting his/her head to one side frequently, these could potentially be signs too. You might notice less obvious signs, like jerky movements in the eyes, drooling or even an apparent loss of energy. In that last case, it's not so much that your dog is actually lethargic, but rather that he's playing it safe by staying still.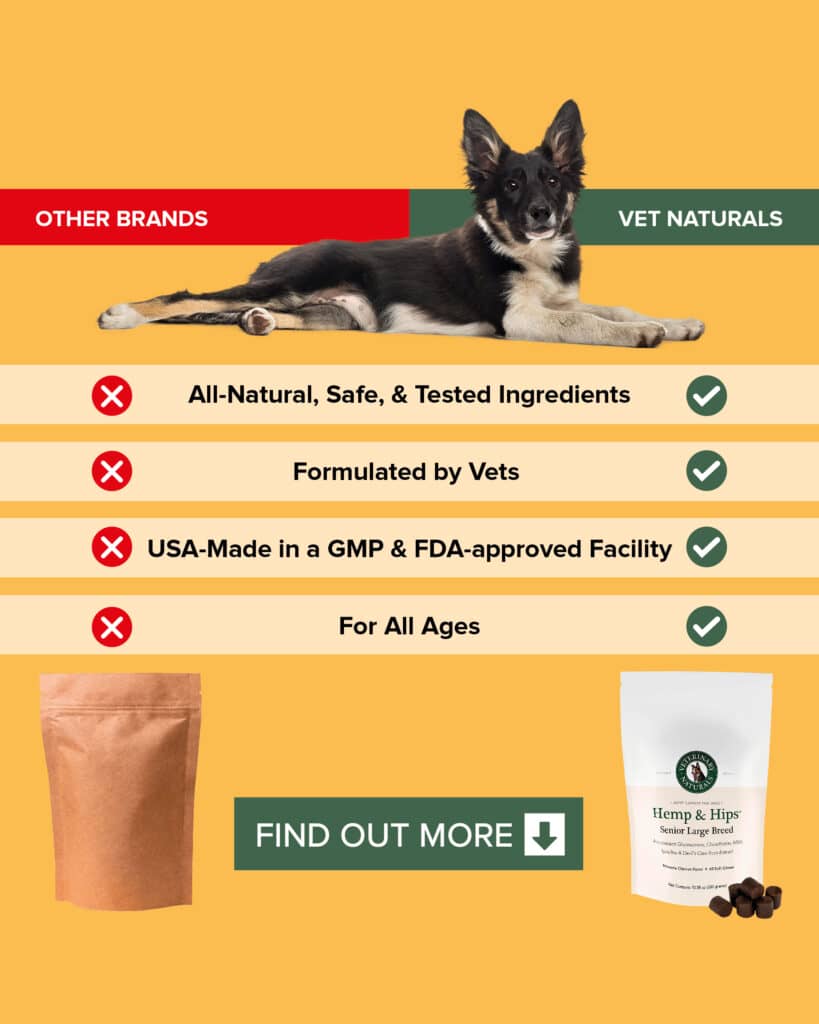 For our furry friends with a little age on them, vertigo can be increasingly difficult to cope with. You might notice that your older dog is less active, doesn't want to go outside, avoids certain obstacles and even refusing to get up at all.
Is the condition treatable?
In virtually all cases, yes, vertigo itself is treatable. Sadly, in some cases, the underlying condition may not be so easy to deal with. Following a comprehensive assessment by the vet, some causes can be eliminated allowing them to actually diagnose your pet and treat him or her successfully. Motion sickness medications can offer relief while the actual cause is being handled. In most cases, vertigo lasts only a couple of weeks in the worst case scenarios. So simply show love and compassion for your canine in the meantime.
Have you ever dealt with vertigo in dogs? Did your dog show any other signs or symptoms? Tell us your experiences in the comments.