The Animal Planet Channel and the ASPCA are teaming up to give dogs a second chance at life. These dogs, aptly named "second chance dogs," include very shy dogs as well as abused dogs coming from hoarders, abandonment and puppy mills. The 60-minute show, which premiers on Animal Planet on April 16, 2016, is titled Second Chance Dogs.
Second Chance Dogs on Animal Planet
Second Chance Dogs focuses on six dogs as they prepare for future adoption at St. Hubert's Animal Welfare Center's Behavior Rehabilitation Program in Madison, New Jersey. The program, started by the ASPCA in 2013, has seen 259 dogs and successfully graduated 185 of them from the program. As part of the program, animal behavioral specialists at the center first examine the condition of the dogs, then help them triumph over their traumatized behavior. The program accepts dogs from all over the United States to provide them with the second chance they deserve.
The St. Hubert's program is a pilot program which then ASPCA plans to expand to other locations throughout the country. Second Chance Dogs focuses on the center's beginnings and the work they did with the six dogs. It's a great opportunity to see what goes on behind the scenes and how we can help abused or traumatized dogs in our life.
St. Hubert's primarily takes on shy dogs who have been through way more in their lives than most humans ever have to endure. Pamela Reid, Vice-President of the ASPCA's Anti-Cruelty Behavior Team, phrases it best when she says "For some animals, the reality is that after a lifetime of neglect and abuse, the rescue is just the beginning of their journey to recovery."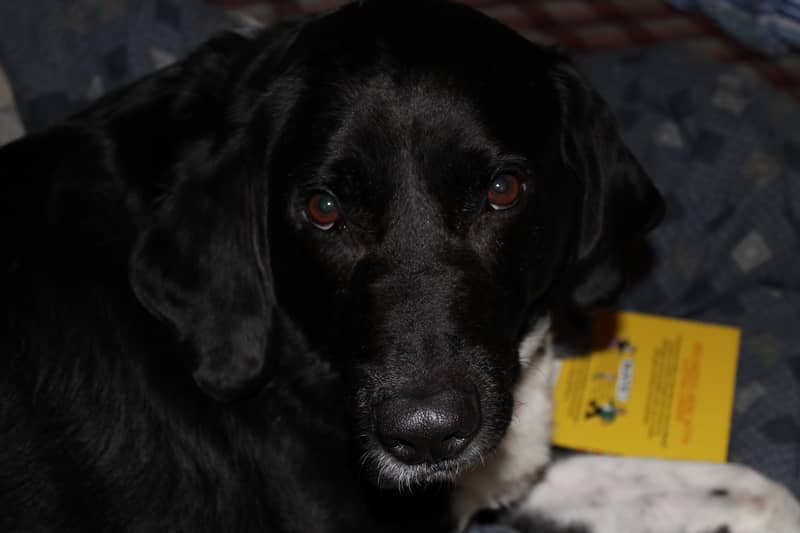 I remember when I adopted Cooper, my rescue boy. He spent the first six months of his life in sub-standard conditions, living in a cage with ten other puppies all vying for the same scraps of food. Miraculously, he overcame his shyness rather quickly, but even nearly 9 years later, he still has some residual issues from his early trauma. Many of the Second Chance Dogs spend far more time in traumatic conditions than my Coop did. It takes time, patience and a lot of hard work to help them overcome their behavioral issues.
Watch Second Chance Dogs on Animal Planet on April 16 at 9 a.m. EST to witness the remarkable transformation of these six resilient dogs. I'll be checking it out!
Do you have a story about a "second chance dog" of your own? Share it with us in the comments!