Your phone just called and wants me to let you know that it's just begging for these adorable puppy PopSockets!
Okay, so it didn't really, but if it could spontaneously speak to me, I bet that's what it would say!
Puppies are the epitome of happiness, and we could all use a little extra joy in our lives, right?
These darling puppy PopSockets don't just bring you joy every time you use your phone!
Since they face out to the world they also spread bliss where ever you go!
Let's check them out!
RELATED: 10 Crazy Cute Dog Mom PopSockets That Will Make You Smile
Darling Puppy PopSockets You Need Right Now
This post contains affiliate links. If you make a purchase through these links, we earn a small commission at no extra charge to you.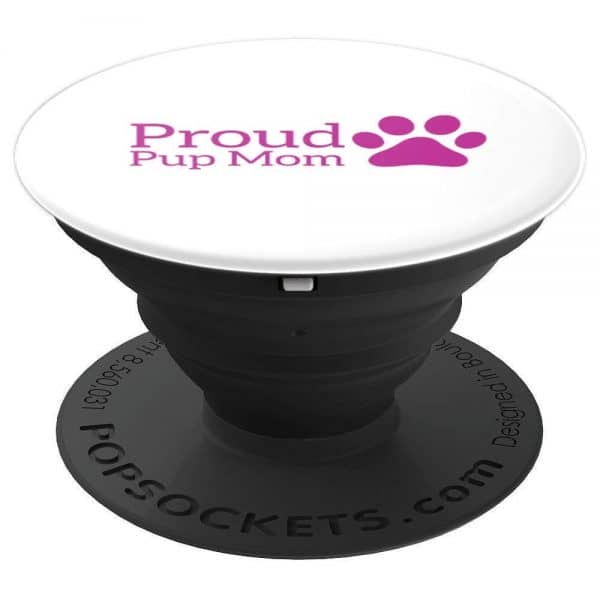 Are you a proud pup mom? Make sure everyone knows with this cute puppy PopSockets grip!
It's simply stated yet colorful and fun!
Keep an eye on our PopSockets page on Amazon, we'll be adding more colors with this cute dog saying soon!


I'm just a girl standing in front of, well, you, asking you to love puppies as much as I do!
Okay, so that was some really bad Notting Hill paraphrasing, but you get the point!
This girl definitely loves puppies!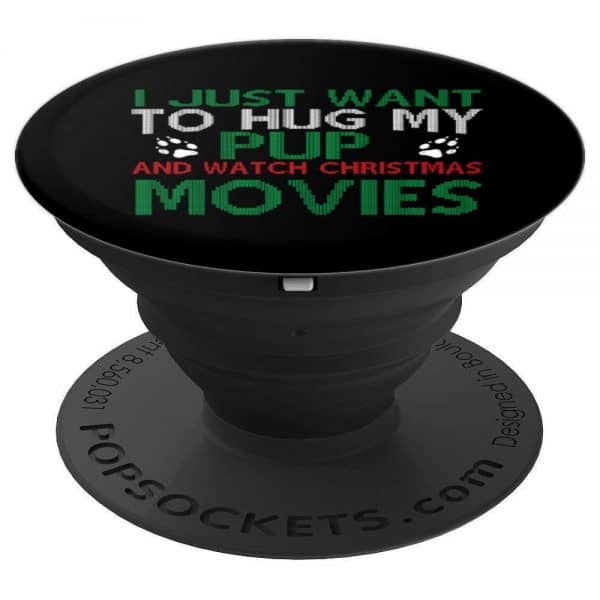 Tis the season to curl up on the sofa with a cup of hot cocoa, snuggle your pup, and binge on cheesy Christmas movies!
Sure, they're entirely predictable, but honestly, I could use a bit more predictability in my life!
I can always count on Hallmark Christmas Movies and my dogs to lift my spirits after a long day.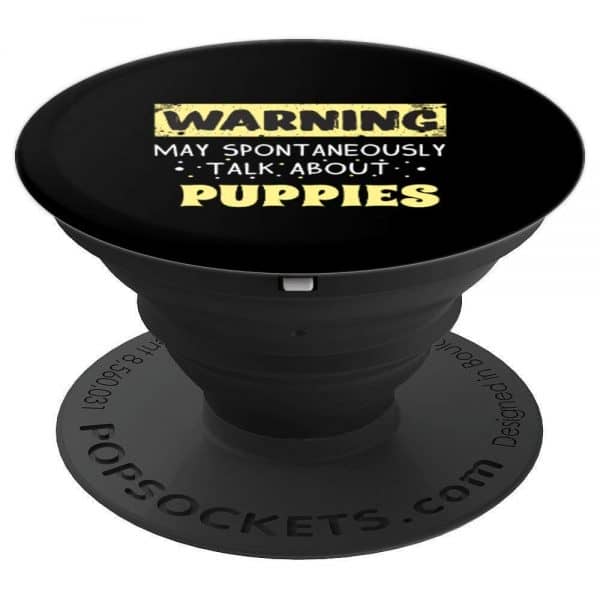 So, I'm sitting here writing and my pup Mocha starts growling at the cat from across the room.
I couldn't figure out why because she usually gets along with Zoe!
I look closer, and Zoe is bathed in light from the window, making her look kind of surreal and ethereal.
Mocha didn't recognize her in that "magical" form, lol!
As you can see, I may spontaneously start talking about puppies! If you're the same way, this one's for you, my friend!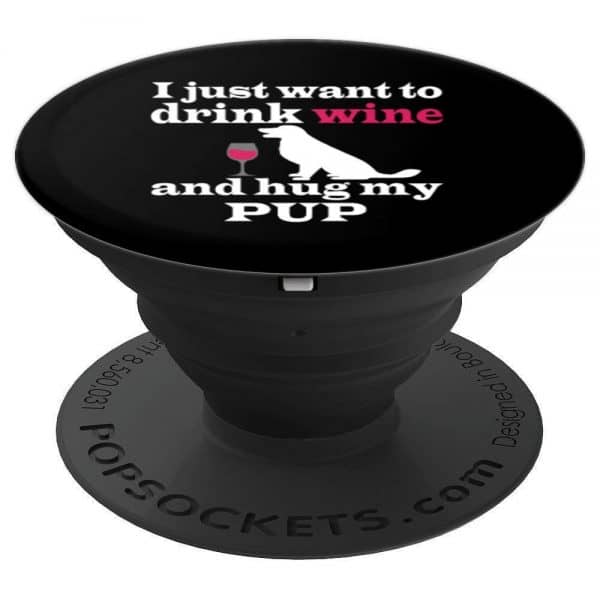 Prefer spending a quiet night at home drinking a glass of wine (perhaps while watching those aforementioned cheesy Christmas movies)?
Sounds like this is the puppy PopSockets grip for you!
I know quite a few friends who would love this one!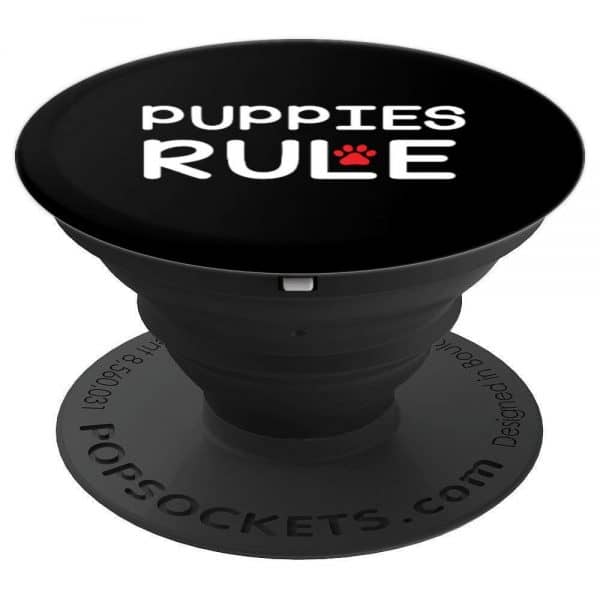 No truer words, my friends! No truer words!
Puppies definitely rule our hearts…if not our homes!
My girls are two now and I still think of them as my puppies!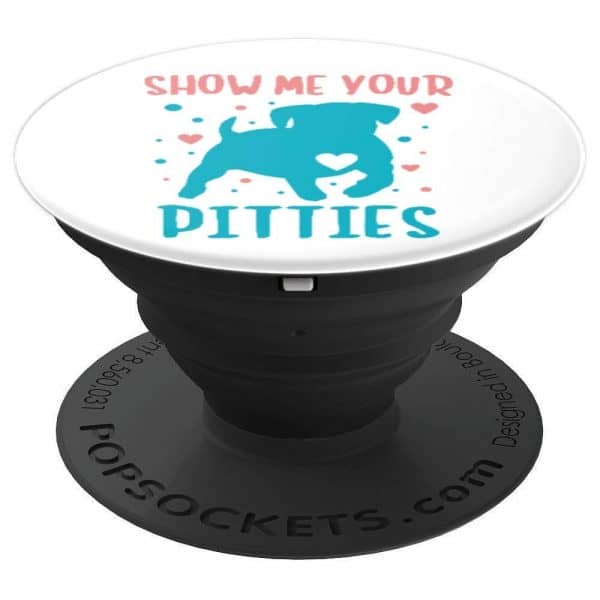 Okay, so this one is technically a puppy PopSockets grip, but it's one of my favorites!
Plus, if you look closely, the dog graphic does look more like a pit bull puppy, doesn't it?
This one makes a great gift for your favorite pit bull parent, or to raise awareness about the breed.

Puppies really do make the world a brighter place, and these puppy PopSockets definitely make your phone a little brighter, too! If you're looking for more PopSockets ideas, check out:
Which of these puppy PopSockets do you love the most? Share below!