Potty breaks are something you can't get around with your dogs.
Unless your pooch is a lap dog trained to puppy pads, you'll have to take your dog out for potty walks.
In itself, that's part and parcel of dog ownership, but what about taking potty breaks when your dog has a lacerated toe or paw?
I came across a question about this in a dog forum a few days ago, and I thought, "Hey, we haven't covered this yet."
I think it's about time we did!
Read on to learn how to handle potty breaks when your dog has a lacerated toe or paw!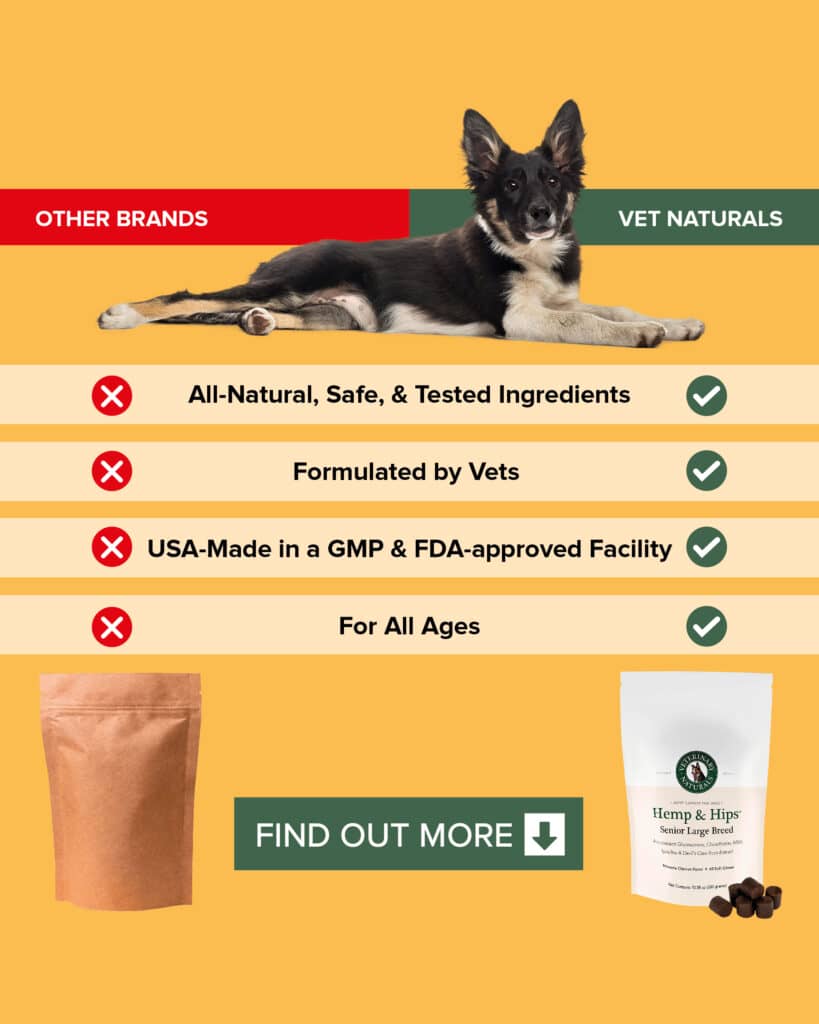 Potty Breaks With a Lacerated Toe
For the most part, taking your dog out for a potty break won't change. You'll just have to make a few minor tweaks to account for the lacerated toe.
So let's talk about how to approach this problem in the best way possible.
First, though, I think we need to clarify what it means for a dog to have a lacerated toe.
What is a Lacerated Toe?
When you hear the word "laceration," what do you think of? If you said "it's a fancy word for a cut," you're mostly right. A laceration is a type of cut, yes, but it's not your garden-variety scrape or minor wound.
A laceration is, according to Medline, "a wound that is produced by the tearing of soft body tissue." Medline goes on to explain that it's typically an irregular and jagged wound that is often contaminated with bacteria from the object that caused it. Lacerations run deeper than a plain old scratch.
It's more like a deep cut or tear.
This video does a good job of explaining what a toe laceration looks like and how you can treat it at home until you can get to the vet.
Now that we understand a bit more about what a laceration is, let's talk about how to handle potty breaks when your dog has a hurt paw. 
How to Handle Potty Breaks
1. See Your Vet
The first thing that struck me about the question I read was that the poster said taking the dog out to go potty wasn't allowing the lacerated toe to heal. There was no mention of a vet visit at all.
So the very first step in handling potty breaks when your dog has a toe or paw injury is to take him to the vet. 
Minor lacerations may require nothing more than frequent bandage changes to keep the area clean.  However, a deep laceration or one that won't stay closed may require stitches.
It's imperative that the vet looks at your dog's foot so that he or she can evaluate what your dog needs and the best way to help him get back on his feet, as it were.
If you skip this step and don't properly treat the toe, you can run into far worse health problems down the line. Remember, a laceration isn't just a scratch. It literally cuts much deeper and, as mentioned above, is full of nasty bacteria and debris from whatever caused it.
2. Keep Potty Breaks Short
After you see the vet, the next thing to remember is that although your dog may not act like there's anything wrong or that there's anything wrong with his foot. Dogs rarely allow others to see how much pain they're really feeling.
He'll want to go on his routine walk, however long that may be, but you should keep it short. In fact, he should be out there for only the amount of time it takes him to sniff around and do his business.
If he's still feeling restless, you can make up for the short walk by playing some quick indoor games on your much safer and softer clean floor.
3. Keep the Paw Clean and Dry
This ties in directly to keeping his potty breaks short. In addition to preventing his wound from opening, short breaks are also intended to help keep his injury clean.
Thoroughly check his bandage every time you come in from one of his breaks and change it if it has become dirty or wet. The key to wound management is keeping it nice and dry and free of germs.
4. Ziploc Bags
(affiliate links, we earn a commission if you make a purchase)
Ziploc bags
are excellent for keeping your dogs wound away from germs and moisture when he goes out for potty breaks. Simply place an appropriately sized bag over his paw and then tape it up nice and securely whenever you take him out for a break.
This is most important on wet days.
Remember what I said above: you want to keep the wound clean and DRY.
5. Keep Him on a Leash
Even if you have a fenced-in backyard that your dog normally does his business in, go out with him and keep him on-leash. This helps ensure that he doesn't run around like a maniac after a squirrel and either open up his would again or make it worse.
Potty Breaks with Lacerations Aren't as Hard as You Think
What I listed above is really all there is to it. If your dog has a lacerated toe or paw, take him to the vet immediately to get him the appropriate care he needs to start.
After that, follow your vet's recommendations and these tips, and potty breaks won't be scary for you or traumatic to his injury.
Have you already been though this? Tell us how you handled potty breaks with a lacerated toe!