Everyone could use some positive pitbull quotes in their life right?  
Even if you are a lover of pitties, these positive quotes will make your heart swell with pride for your breed.
 I happen to be a pit lover and really don't ever see myself owning another kind of dog.  
Here are our favorite positive pitbull quotes for your favorite breed!
Positive Pitbull Quotes
1. Coconuts are more deadly!
"Coconuts kill 150 people each year.  You are 60 times more likely to be killed by a coconut than a pitbull."
2. Not so mean and dangerous!
"The only thing inherently dangerous about pit bulls is an uneducated opinion."
3. I have a dream…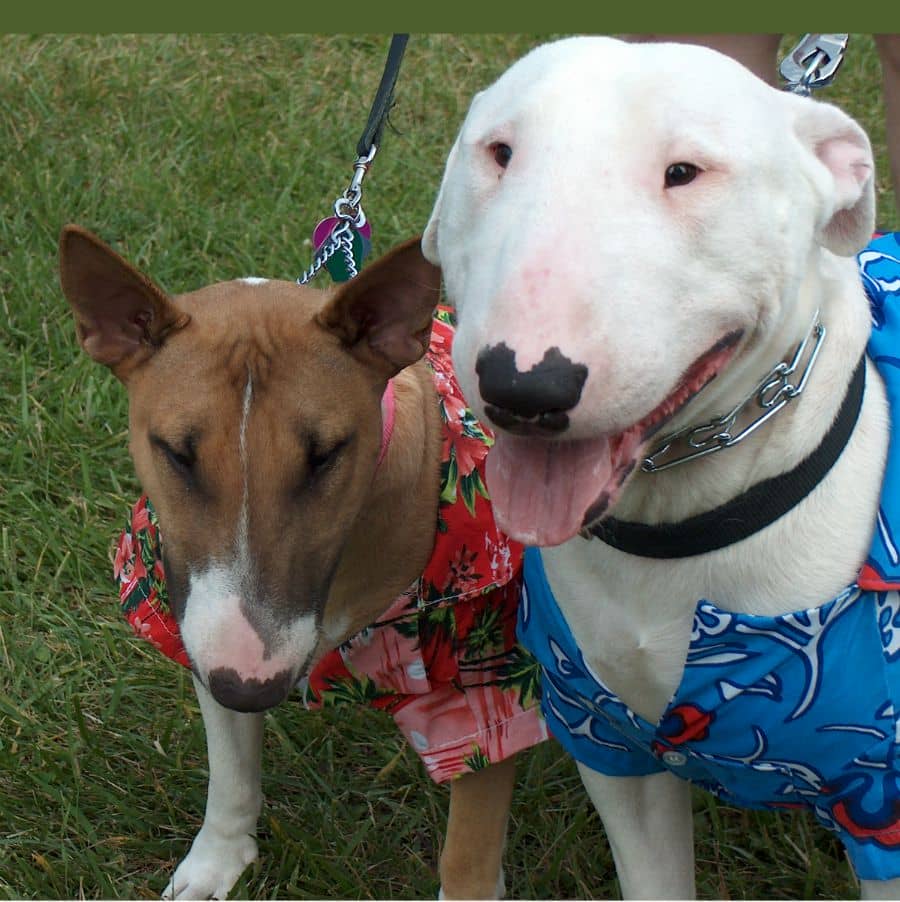 "I have a dream that one day I will not be judged by my appearance but by the content of my character."
4. A Girl's Best Friend…
"Whoever said diamonds are  girl's best friend never rescued a pit bull."
5. Changing Minds Everywhere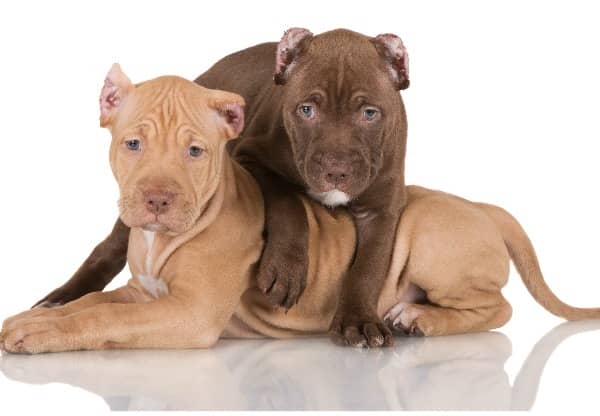 "I'm not just a dog, I'm a pitbull changing minds everywhere I go."
6. An Amazing Story
"If you judge a book by its cover, you miss an amazing story!"
7. Unconditional Love

"I want you to see when you look at me…see my unconditional love, my open heart, my soft soul shining through.  See my happy wagging tail, my eyes full of trusting acceptance, my paw reaching out for friendship.  When you are ready, you will see me. "-Elle the pitbull
8.  Pits grab onto your heart
"It is true that pitbulls grab and hold on.  But what they grab onto and not let go if is your heart, not your arm."
9. Nanny Dogs
"Pitbulls were once known as 'nanny dogs' because of how kind and protective they were of children."
10. More likely to fall in love…
You are 100% more likely to fall in love with a pitbull than to be bitten by one.
The Pit Bull Prayer
As a bonus, check out this beautiful pit bull prayer!
"You made me what I am today, courage at its best.  You wanted me to know no fear, a cut above the rest.  Not only did I master that, I've thrown in loyalty too.  

Look past my eyes into my soul, you know I'd die for you.  I'll watch your kids, I'll watch your house.

 Your praise will be my crown, ask what you will, I'll do my best, I'll even be your clown.  But some of you don't like me, I'm sure I don't know why.

 The only thing I'm guilty of is courage, love and try.  But still they want to see me go, they want my breed to end.

 Will I see you sitting idly by?  You, whom I call friend.  You made me what I am today.  You never saw me waiver.

 I'll do my best to keep you safe.

 Will you please return the favor?" 
-Pitbull Prayer
I love that Pitbull Prayer.  It really sums up what a great breed they are!
 Do you have a favorite quote from above?  Or maybe you have one of your own we didn't list here.  Share it below in the comment section!  We are pittie lovers here and love to read positive things!