Paw care for dogs is important to keeping your pooch happy, healthy, and comfortable. We know that we need to clean our dogs ears and have them groomed and bathed regularly, but paw care is something we don't think about. Or maybe we don't want to think about it. I don't know about you, but even though I've touched and played with his paws since he was a baby, my dog is still decidedly anti-paw anything. That being said, it's important to power through.
Paw Care for Dogs is Essential to Healthy, Happy Feet
Paw care for dogs is essential to our pets' overall health. It makes sense when you think about it. Our dogs don't wear shoes – well, most of them, anyway. You've seen the YouTube videos. If your dog is one that doesn't wear shoes, then his feet are in constant contact with the floor and the ground. If his paws aren't in good order, he could get bacteria into his paw and then you've got an infection. Thankfully, it encompasses more than just trimming nails, although that's part of it. There are things we can do to help keep our dog's paws in great shape.
Keep Nails Trimmed
Not only do trimmed nails hurt less when your dog tackles you, they also help keep his paws healthy. Nails which are allowed to grow too long can become painful from the pressure of walking. They can actually curl and grow into your dog's pad. In addition, they can break, which is not only painful but a perfect opening for bacteria. It's very important to make nail trimming part of your paw care routine.
Wipe Down Feet
While most people only do this if their dog has allergies, it's actually a great way to keep the paws healthy. Wipe your dog's feet off with a baby wipe after every walk or romp outside. This reduces bacteria, debris, and other nasty outdoor stuff than can lead to infection if your dog has an open wound or compromised nail bed.
Don't Overdo Walks
This is mostly for people with puppies or with dogs who haven't been walking outside for most of their lives. If you have a puppy or you're trying to get your dog into shape, be careful with the walks starting out. Puppies and dogs who aren't used to walks have delicate pads. Too much walking on asphalt or rough terrain can rub the pads raw or cause cuts which can allow bacteria to enter the paw area.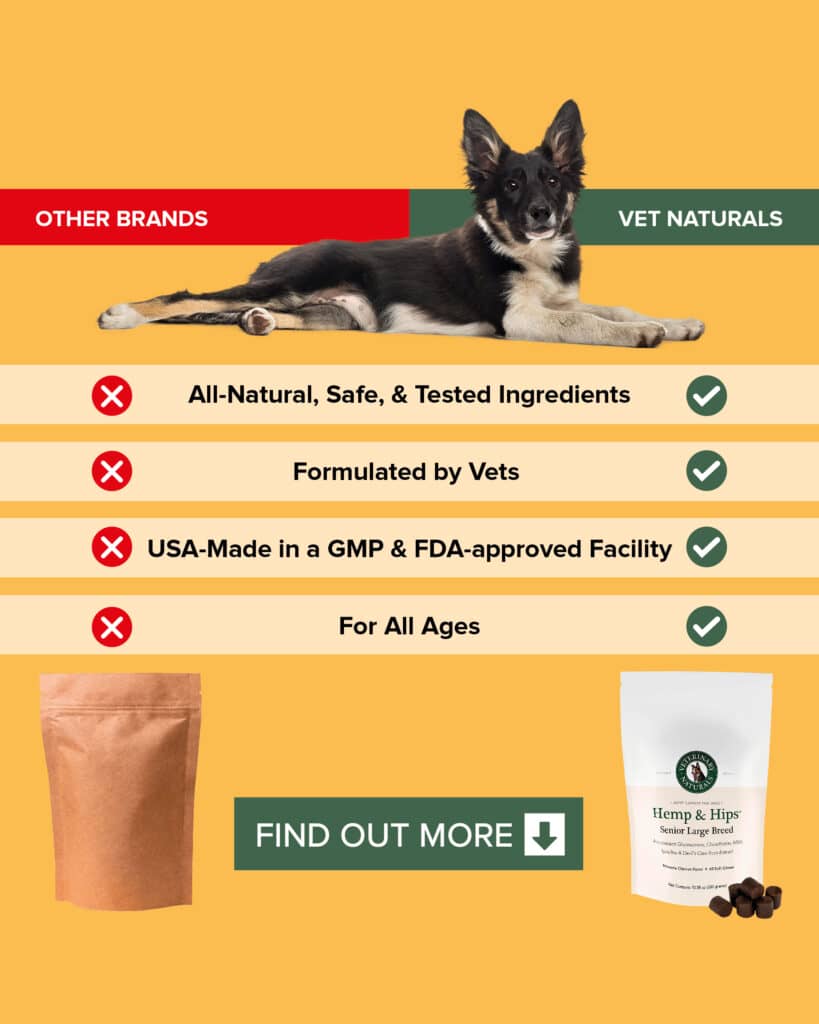 Groom the Paws
Another often overlooked area of paw care is grooming the feet. If you have a dog with long hair, have the hair between his toes cut short. Long hair between the toes can promote moisture retention which can cause a breakdown of the skin. That long hair can also harbor bacteria and debris. This possible skin impairment coupled with bacteria and debris is the perfect combination for causing an infection.
Paw Care is Easier than it Sounds
See? Only a couple of these require you actually to mess with your dog's feet. That's a plus because so many dogs despise having their feet touched. If you follow these tips for paw care, your dog will have healthy, happy feet, and that's important when you consider how much bad stuff the old footsies are exposed to.
Are you a professional groomer or a vet? Do you have any other paw care tips for dogs? Share in the comments!