OTC medications can be used in many cases to treat dogs, but only in the proper dosages and only with proper veterinary advice. These OTC medications can help relieve things like topical and whole body itching, upset stomach, and diarrhea without expensive prescriptions. However, even "safe" medications need to be cleared with a vet first. That being said, here are some OTC meds that can be used to treat dogs.
Dog-Friendly OTC Medications to Use in Place of Prescriptions
All of these medications have prescription counterparts. Many times, the medications listed below can be just as effective as a prescription, and they are far less costly. Remember, clear these and any other medications with your vet before giving them to your dog.
Benadryl
Usage: Mild allergies and itching.
Benadryl is the brand name most associated with diphenhydramine. Any diphenhydramine-only brand OTC med will do, really. The recommended dosage for diphenhydramine is 1 milligram per pound. Since most tablets come in 25 mg dosages, you'll need to approximate for easier administration. For example, you could give an 8-pound dog 1/2 a tablet. That dosage is higher than 1 mg/lb, however, it won't hurt your dog. Follow this 1/2 tablet dosing rule until you get to or around your dog's body weight and administer that amount. Remember this ONLY applies if you are using 25mg tablets.
Dramamine
Usage: Motion sickness.
This can be used in dogs just as it is in humans, and it works just as well. The recommend dosage is 12.5 milligrams for small dogs, 25 milligrams for small dogs, and 5o milligrams for large dogs.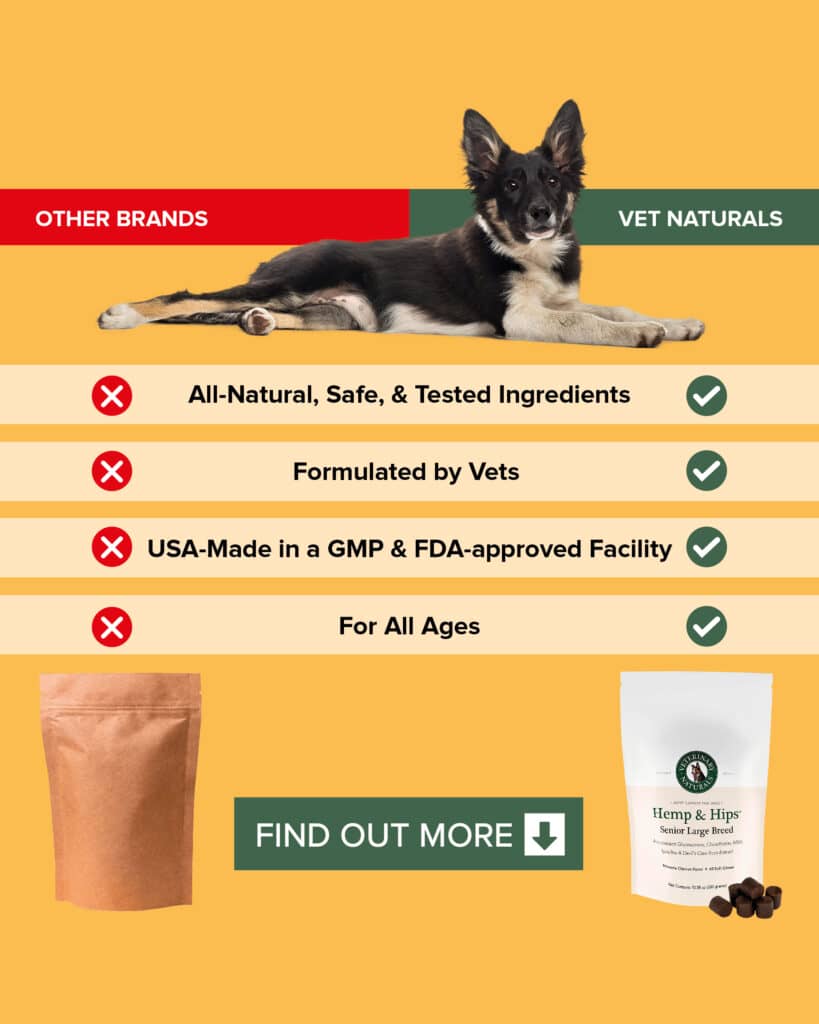 Hydrogen Peroxide
Use: Inducing vomiting
While you CAN use hydrogen peroxide to induce vomiting in your dog after ingestion of toxic substances, I would not recommend it. It is far better to see your vet immediately or got to an emergency vet if you can't get to your regular vet. If that is not an option, give 10 milliliters by mouth every 10 minutes until your dog vomits. Even after vomiting, get your dog to the vet ASAP for a full check up.
Hydrocortisone Cream
Use: Topical rash and itching
Hydrocortisone cream is often recommended by vets to topically treat minor rashes and itching in dogs. Remember, just because OTC medications are topical, doesn't mean you shouldn't check with your vet before using them. You'll want to make sure that the minor rash you want to treat is actually a minor rash and not something more.
Pepcid AC/Zantac AC
Use: Reduce stomach acid for upset stomach
Both of these OTC medications can be used to reduce stomach acid and calm and upset stomach. Pepcid AC is the brand name generally associated with Famotidine, while Zantac is associated with Ranitidine. However, you can buy the generic version of either of these OTC medications. These are both commonly recommended by vets to help with stomach issues. The dosages are 1/4 tablet for dogs under 20 lbs, 1/2 tablet for dogs 20 to 60 lbs, and 1 tablet for dogs over 60 lbs. Again, check with your vet, as these meds are not always called for in every upset stomach case.
Buffered Aspirin
Many people say you can use buffered aspirin to treat a dog. DO NOT do this! While buffered aspirin is less hard on the GI tract than regular aspirin, it's still chancy and is not recommended under any circumstance.
Pepto Bismol
Use: Treat diarrhea, vomiting, and gas
Use 1 teaspoon per pound of body weight to treat GI upset in dogs. This is HIGHLY TOXIC to cats, so be careful.
Gas-X
Use: Minimize gas and reduce flatulence or discomfort
Gas-X has recently gained some popularity among vets as a safe way to help with gassy dogs. The dosage is 1/4 adult dose for small dogs, 1/2 adult dose for medium dogs, and 1 adult dose for large dogs.
Imodium A-D
Use: Diarrhea relief
This is one of the better OTC medications for relieving diarrhea in dogs. The dosage is 1 milligram per pound of the dog's weight.
Robitussin DM
Use: Cough relief
Robitussin DM works well in dogs to relieve coughing and hacking, but should only be used on the advice of a vet, as it contains alcohol. In addition, it's important to determine the cause of the cough before giving your dog anything. The recommended dosage is 1 teaspoon per 10 pounds of body weight.
OTC Meds can Give Your Dog and Your Wallet Relief
OTC meds can be excellent alternatives to some prescription drugs, giving your dog an equivalent relief without the expense of the prescription. However, before giving your dog any OTC meds, be sure to check with your vet first to get a proper diagnosis of what is causing your dog's symptoms. Some symptoms are indicative of other underlying problems, so it's important to always have your dog checked out by his vet.
Have you used OTC medications in place of prescriptions for your dog? Share your stories below.