Earlier this week, we talked about the importance of taking care of your  pet's dental health. Today, we're sharing some products to make at-home dog dental health care a bit easier! Everything from toothbrushes (yep, they you DO have to brush your dog's teeth) to toys! All of these products are just right for keeping Spot's teeth in check!
Must-Have Dog Dental Health Products
This post contains affiliate links.
First, some exciting news. February happens to be pet dental health month. That means you can save 10% on all of the products below at Entirely Pets if you use the code DENTALSMILE. If you miss the sale, Entirely Pets still has great prices on all your dog dental health needs!

Petosan USA Puppy Dental Oral Care Kit

This cute little puppy dental care kit comes with a double headed toothbrush to clean hard-to-reach places in your pup's mouth, toothpaste, a finger cloth and an adorable carrying case. It's designed for puppy teeth, so I wouldn't recommend it for older dogs. It's a great start to your dog's dental health care kit! Check out the entire Petosan line for toothbrushes and toothpaste for all sized dogs.

John Paul Pet Tooth & Gum Wipes (45 ct.)

These cruelty-free gum and teeth wipes were actually tested on humans first! They're perfect for in between regular cleanings to help get the gunk off your pup's teeth, or those times with Sport just has super nasty breath. You know, like when he gets into kitty's litter box? Eww! They're made by Paul Mitchell.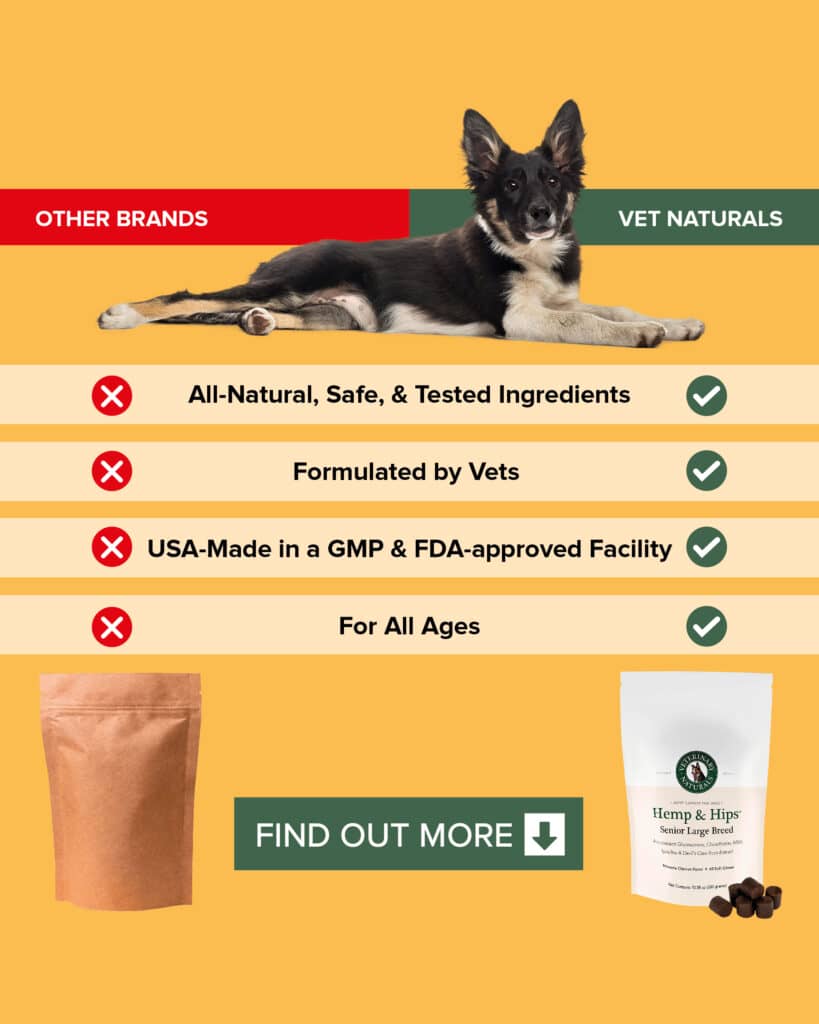 True-Dose Dental Fresh Kit 3-in-1 for Dogs & Cats
If you want a great dog dental health care kit that doesn't involve brushing, you can't go wrong with this one. It's also awesome for kitties. It comes with a convenient gel, spray and powder combination that helps reduce tartar and plaque while freshening breath.
Greenies are pretty much THE standard when it comes to pet dental health treats. They're a favorite for a reason, they do an excellent job at keeping your dog's teeth clean in between regular vet visits. They're now new and improved with a better-than-ever texture that dogs love even more! Check out the entire Greenies selection.

Busy Buddy Bristle Bone
Finish off your dog's dental health care kit with a couple great chew toys, like the cool Busy Buddy Bristle Bone. The durable nylon bristles and rubber nubs clean teeth as dog chews.
While none of these items replace regular visits to your vet for checkups and cleanings, they will help keep your dog's teeth in shape between those visits. Just like you keep up with your dental health between trips to the dentist, you need to keep you with your dog's dental health.
Do you have any favorite dog's dental health products that I missed? Tell us about them in the comments!