Looking for Mother's Day gift ideas for dog lovers?
Check out these 10 gifts for moms who love their dogs almost as much as their human kids!
From darling mugs for pitbull moms to home decor for all dog moms, you'll have a hard time picking just one.
Let's check them out!
Mother's Day Gift Ideas for Dog Lovers
Before we get into these cute Mother's Day gift ideas for dog lovers, let me tell you a quick story. I promise to keep it short.
I was a dog mom for a long time before my son came along. It took 6 years to get pregnant with him.
Mother's Day was incredibly rough on me because it was a reminder that another year had gone by without succeeding at trying to conceive.
My dogs were the only thing that kept me going. They were my surrogate children in every sense except biologically.
Getting a Mother's Day gift from the dogs helped ease some of that pain. Not all of it, but at least some.
I'm telling you this story to show how meaningful a Mother's Day gift from the dog can be for someone who is in the same situation.
Now, let's check out some fun ideas that she'll love!
Heads up: This post contains affiliate links. If you make a purchase through these links, we earn a small commission at no extra charge to you.
1. Cute Cat & Dog Mom T-Shirt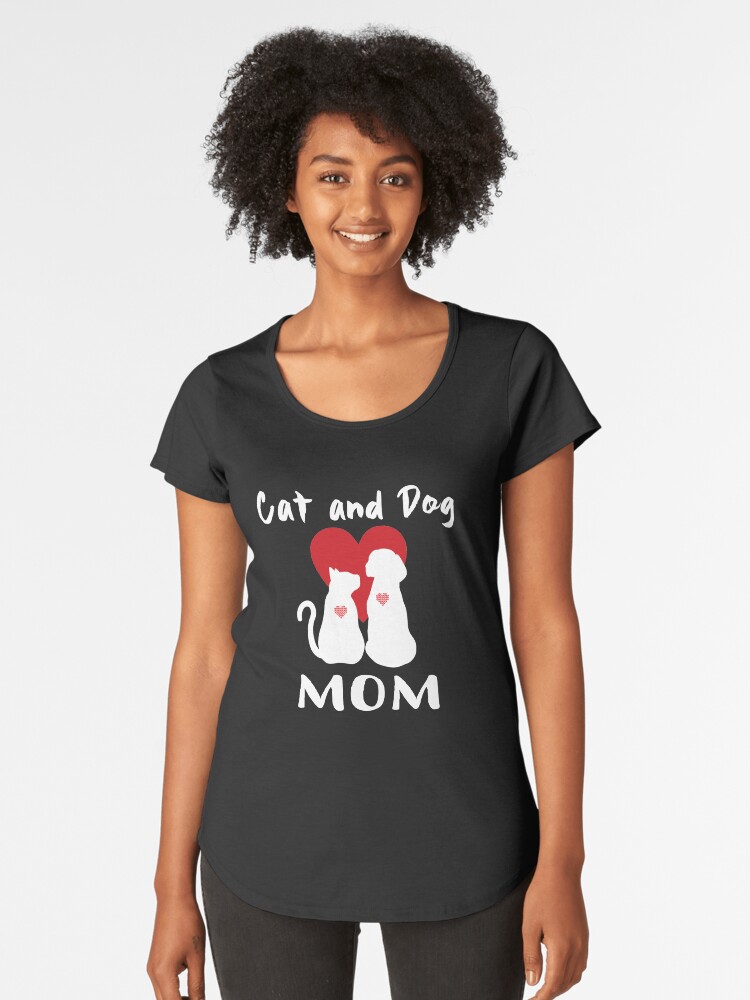 Let's start with one that's great for both dog and cat moms! Isn't it beautiful?
Like all of these gift ideas, it's also available on different types of t-shirt styles, long-sleeve shirts, hoodies, home decor, mugs, and so much more!

2. Proud Dog Mom Coffee Mug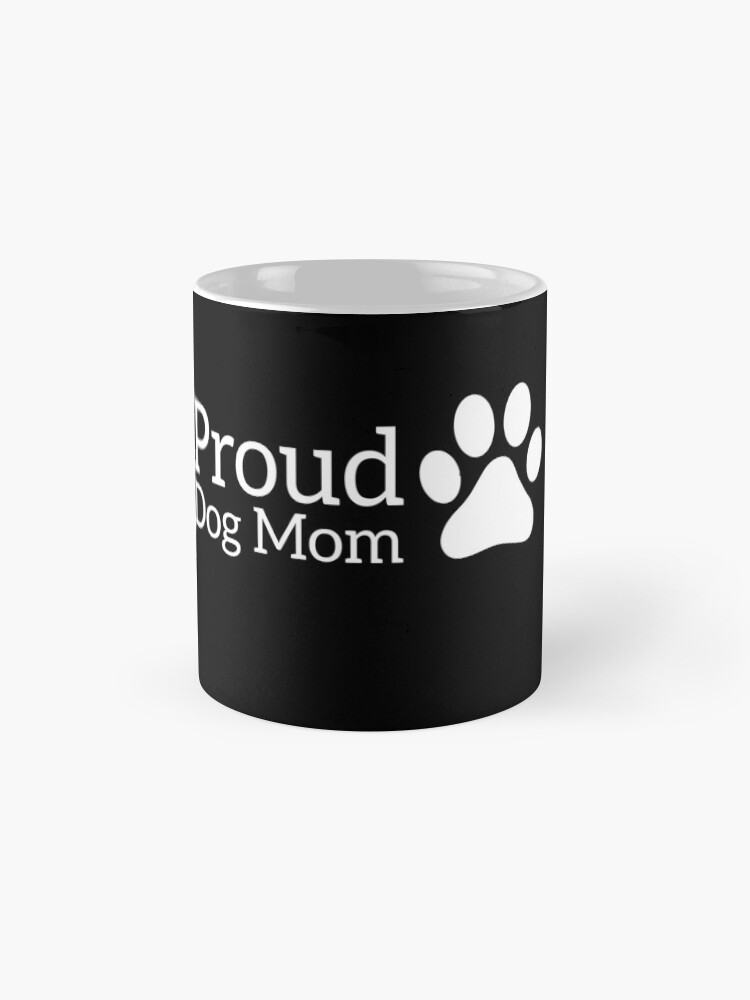 This one says "Proud Dog Mom." Simply stated, yet oh so true! It also comes on a travel mug!

3. Dog Mother Wine Lover Hoodie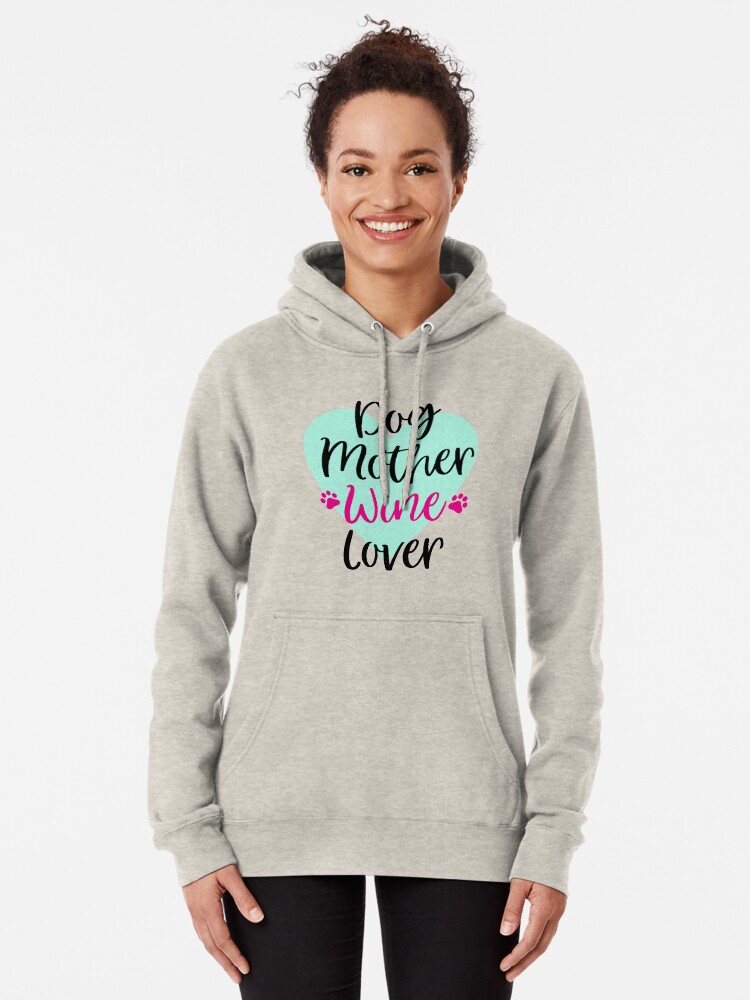 Even though spring has sprung, the nights are still chilly. Warm her up with this funny sweatshirt for wine-loving dog moms!

4. Dog Mom Life is Ruff Travel Mug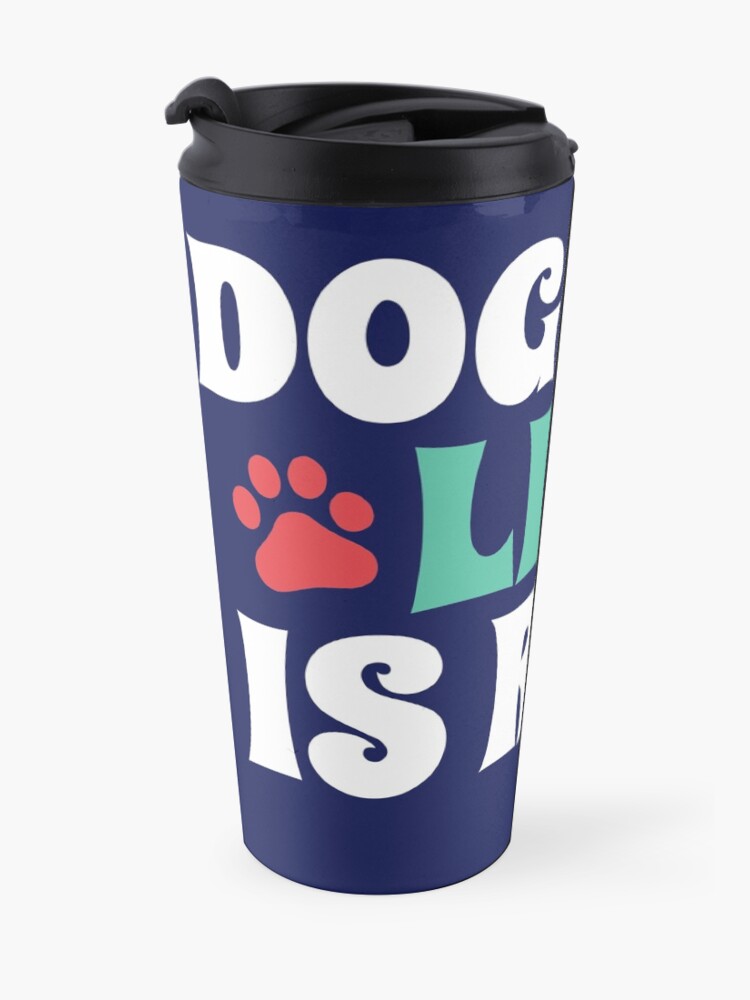 This travel mug says, "Dog Mom Life is Ruff." I love the colors!
Since it's hard to see the design in the mug picture, here it is on a t-shirt: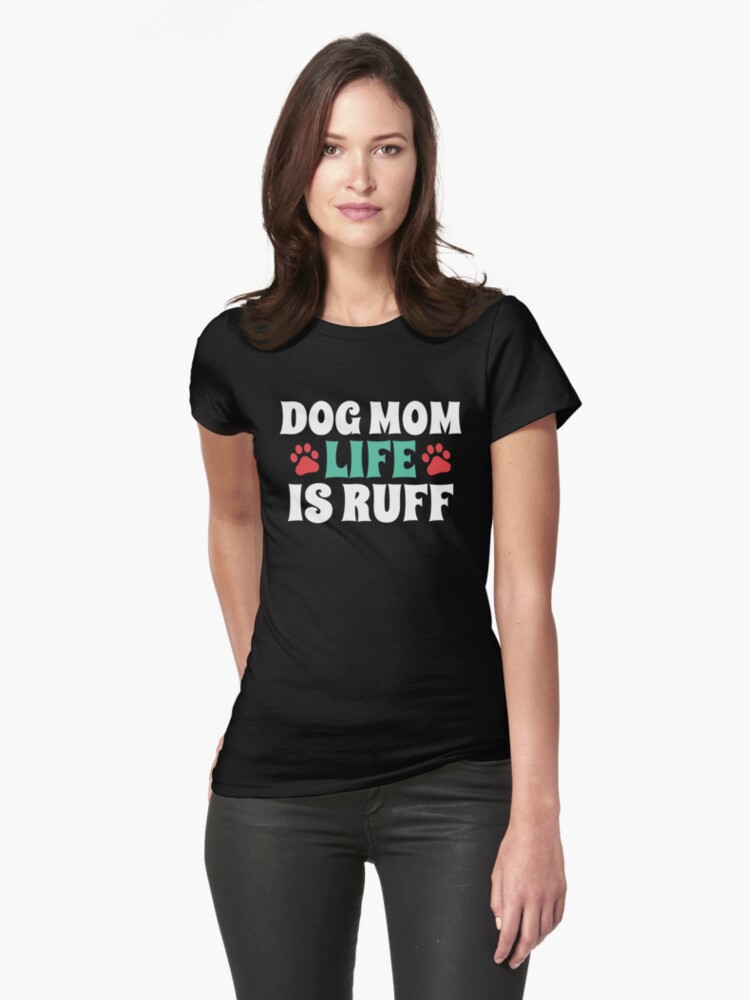 5. Stay at Home Dog Mom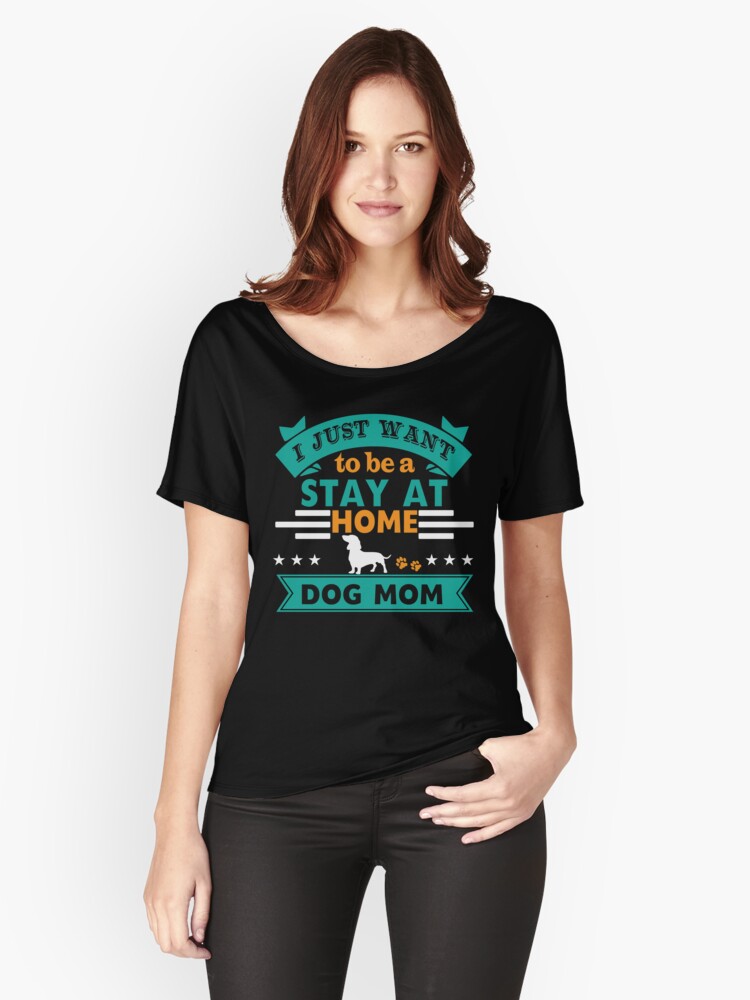 For that mom who would rather just stay home and take care of her dog!
I'm a work-at-home mom to both my dog and my son, so this would be perfect for me!

6. Mother of Pitbulls Coffee Mug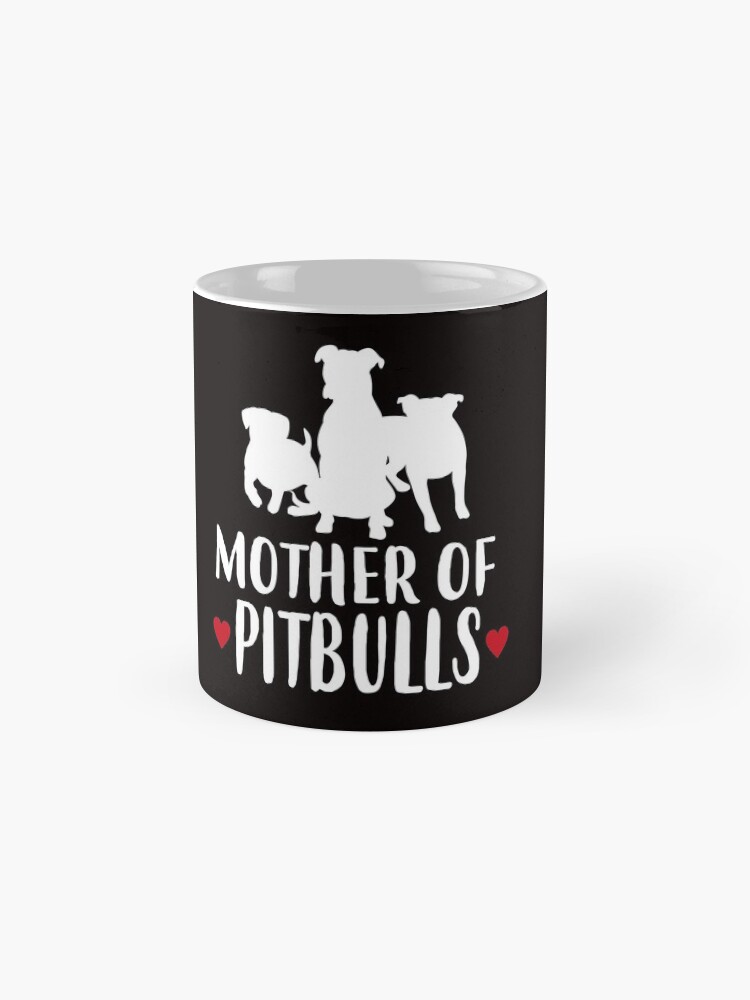 How perfect is this for your favorite pitbull mom?
If this one doesn't catch your eye, we have a huge collection of pit lover designs. Check it out here.

7. I Like Dogs and Maybe 3 People Floor Pillow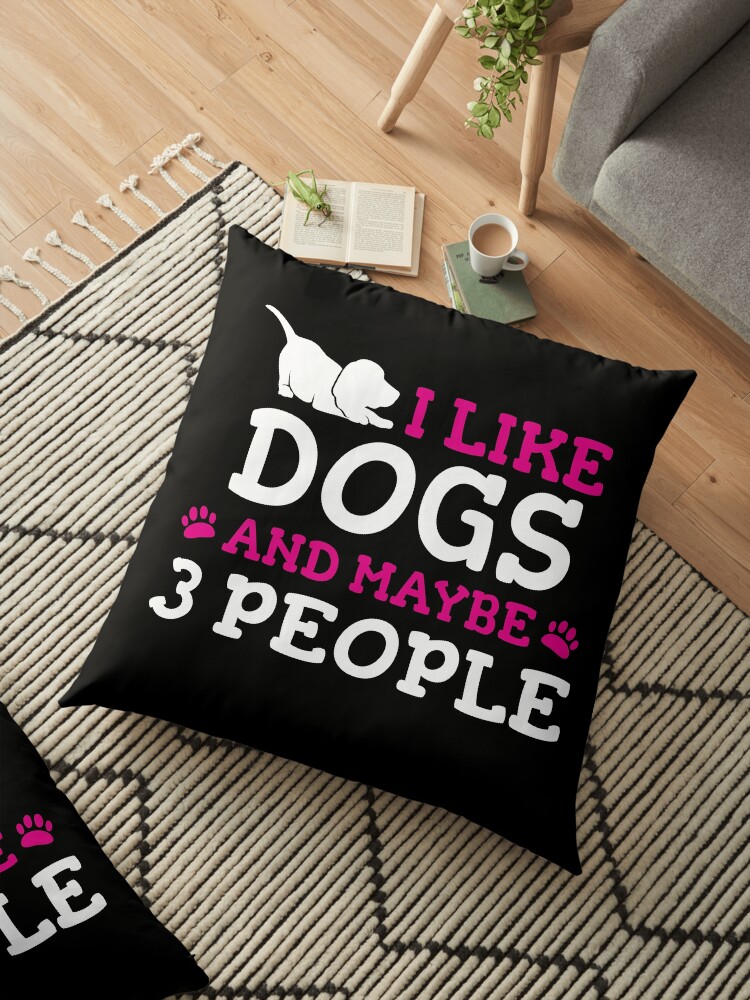 I am crazy about these floor pillows! I especially love this one because it's so true about me!

8. Pug Love T-Shirt
Here's one for all those pug moms out there! Isn't it adorable?

9. Coffee & Dogs Mug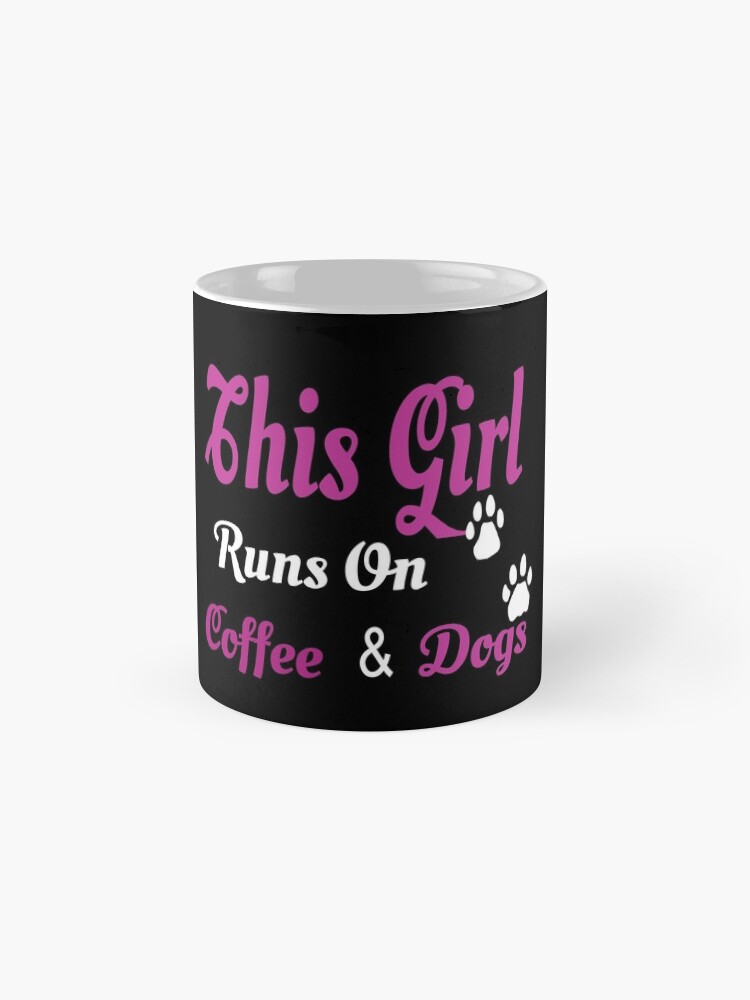 If your mom is anything like me, she totally runs on coffee and dogs!

10. Crazy Dog Mom T-Shirt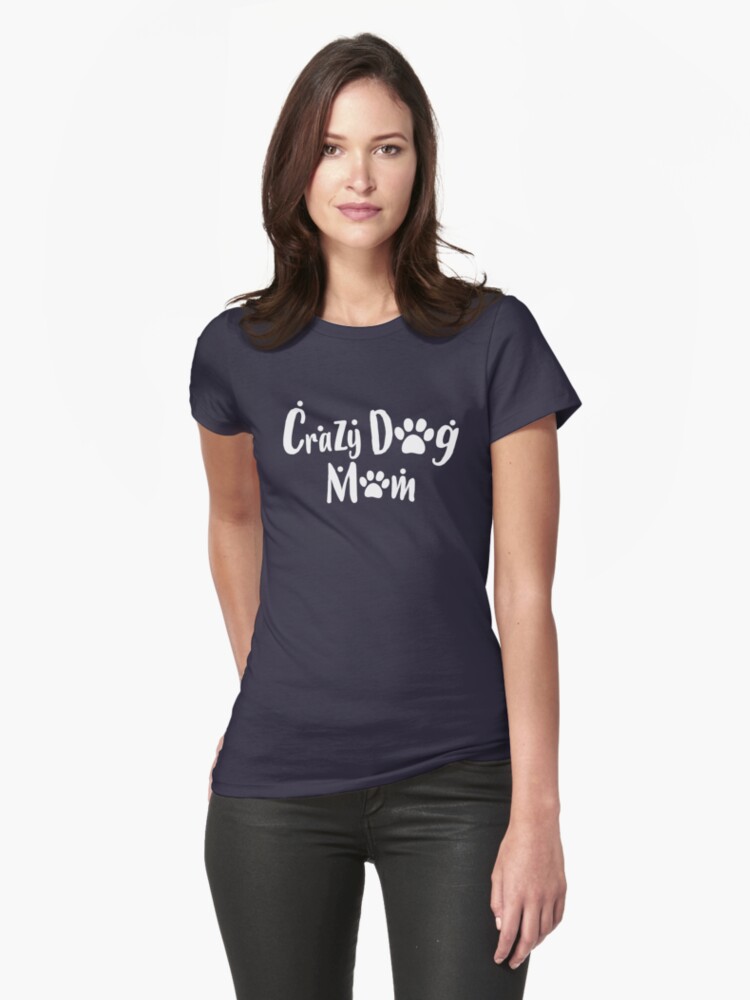 For that over-the-top crazy dog mom! You know who I'm talking about. I probably need this shirt myself!

These are just some of my favorite Mother's Day gift ideas for dog lovers! Check out all of our dog lover designs on Redbubble to find more inspiration!
What is your favorite Mother's Day gift for moms who love dogs as much as their kids? Share below!