Mast cell tumors are types of malignant or benign tumors that can wreak havoc on your dog's entire body. That's because it's not just the tumor that gives your dog problems. It's everything else the tumor gives off, as well. Mast cell tumors are full of stuff that typically helps your  body, but within the tumor, instead causes all sorts of problems.
Has anyone's dog ever had a mast cell tumor? Our boxer is 5 years old and is scheduled to have surgery to remove hers. She is a very healthy dog with no other issues. Is this something common? And how was the removal surgery? The vet poked it with a needle and removed some of it and said it needs to be removed as soon as possible. Should I get a second opinion or is this something that's pretty clear to see under the microscope? Anyone have any opinions? The last time she was put under anesthetic to get spayed she took a while to come out from the drugs and they are going to try a different one this time but still makes me very nervous. Any thought?
All About Mast Cell Tumors
I recently came across the above question in one of the forums from an owner who was on the fence about having a mast cell tumor removed. As you see, she was afraid that removing it would cause more harm than good, which isn't the case at all. With a mast cell tumor, or any cancerous tumor really, the sooner removed the better. So let's take a look at these tumors.
What are Mast Cells
Mast cells are part of your dog's immune system. These cells contain copious amounts of histamine, heparin, and proteolytic enzymes which break down proteins. These compounds are toxic to foreign invaders attempting to get a foothold in your dog's system. They help fight off everything from parasites to allergens when triggered by your dog's immune system.
What are Mast Cell Tumors
A mast cell tumor forms from many, many mast cells. These cells basically stick together and combine to form a mass in your dog's body. This mass can be either benign or malignant, and it is filled with the same compounds that normal mast cells are filled with.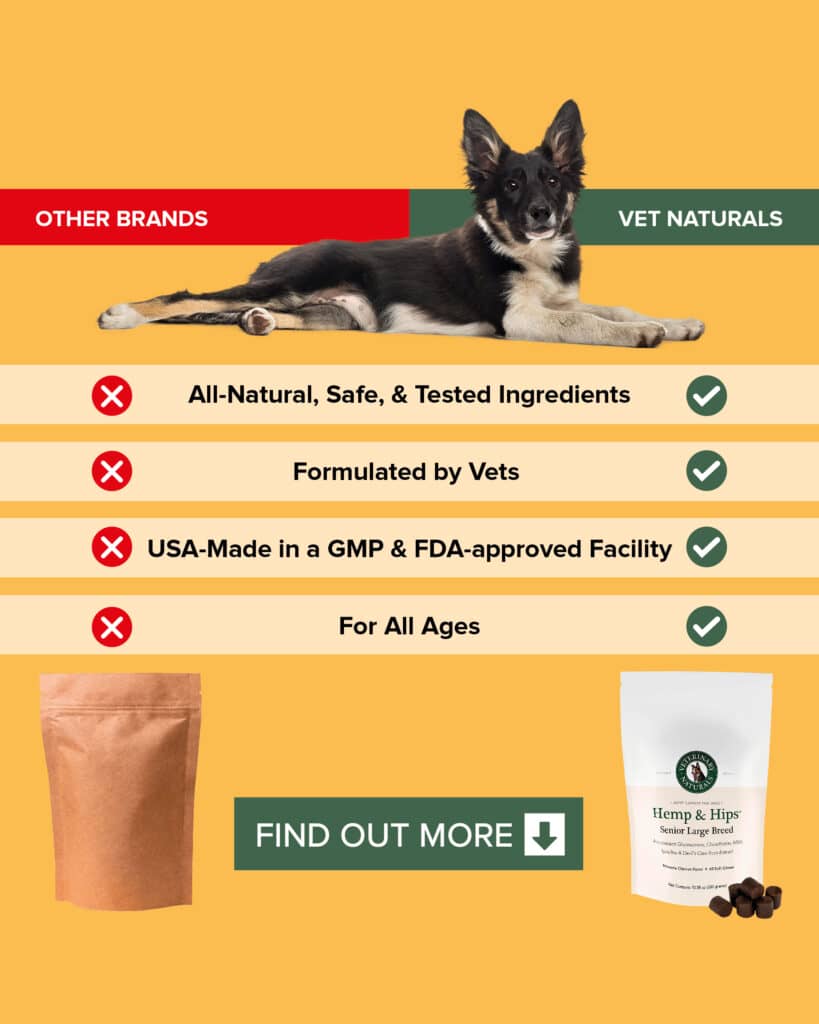 Occurrence of Mast Cell Tumors
Mast cell tumors can occur in all ages and breeds although tumors are commonly seen in dogs over the age of 8. Even though all breeds can develop mast cell tumors, certain breeds seem to be more prone to them than others. These breeds are:
Boxers
Brachiocephalic breeds (short, wide heads)
What are the Symptoms of Mast Cell Tumors
If the tumor or tumors aren't actively releasing histamine and their other compounds, there are no symptoms. However, if the tumor begins to release heavy amounts of histamine, heparin, and proteolytic enzymes, you'll see symptoms such as:
Vomiting
Duodenal ulcers
Bloody stool
Abnormal blood clotting in some dogs
Diagnosing Mast Cell Tumors
Since mast cell tumors occur in all sorts of shapes, sizes, and locations, your vet will want to biopsy any new growths found on your dog and any old growths that show significant changes. Generally speaking, a fine needle aspirate and a slide under the microscope is enough to identify these tumors.
Why is Removal So Important
While most mast cell tumors are found in the skin layer and are commonly benign, they can become malignant. Even if they remain benign, they are filled with compounds which have the potential to cause severe discomfort to your dog. Mast cell tumors are so sensitive that even applying pressure to one when you pick up a dog or even a dog laying on his tumor can trigger the release of histamine, and the other compounds contained within the tumor.
The best course of action is to remove mast cell tumors as soon as they are detected. This serves a few purposes. You remove the potential for growth immediately. The vet can get good margins, meaning that all of the tumor and any tumor cells surrounding it are excised. It also removes the potential for a trauma induced, compound release cascade due to any sort of impact to the tumor itself.
Mast Cell Tumors – They're Nasty Things
Even benign mast cell tumors are nasty buggers. They have the potential to cause severe discomfort to your dog and health issues for him. Always keep an eye on your dog and check for any new growths on his body. If you find anything, take him to the vet right away to rule out the possibility of cancer or mast cell tumors. These tumors are no joke, so vigilance is key.
Has your dog ever been diagnosed with a mast cell tumor? Share your experiences in the comments.