Maltipoos are great dogs for the first time owner or anyone with allergies. That Maltipoo combines two of the best hypoallergenic small dog breeds, the Maltese and the Poodle, into one breed that has the best of both worlds.
Maltipoos – Fluffy Puffs of Love
Maltipoos are one of my favorite "designer breeds". They get this title because they aren't a recognized breed, however they are being bred for their popularity. Unlike the Teacup Yorkies  that I featured in a previous article, Maltipoos are  great little breed. They are a cross-bred dog rather than a dog which has been intentionally bred with a genetic defect.
Personality
Maltipoos have all the great personality traits that make Maltese and Poodle breeds so popular. They are extremely friendly, energetic, and loving. This breed is a dynamo in a tiny package. Maltipoos love to romp and play, and they have no shortage of energy stored in their tiny little batteries. They also get along well with other animals.
Trainability
Maltipoos are very easy to train. The eagerness to please of the Maltese and the intelligence of the Poodle make the perfect combination for training the Maltipoo. As long as they are trained correctly and continuously, Maltipoos pick up commands quickly and respond exceedingly well to positive praise and treats.
Hypoallergenic
Although no dog is truly hypoallergenic, the Maltipoo is a cross between two hypoallergenic breeds. The Maltese and the Poodle are both known to be very easy on allergies, and Malitpoos are no different. This breed doesn't shed, and therefore requires only a weekly bath to keep the dander and other allergens to a level that is easy on most allergy sufferers.
Maintenance
Maltipoos require very little in the way of maintenance. Although they are a high energy breed, their size makes a quick walk or game of fetch a rigorous workout for them. In addition to their low exercise requirements, a monthly clip and a weekly bath are all they need to keep their hair in check and the allergens down.
If you're looking for a great family dog that's super easy on the allergies, the Maltipoo is the pooch for you. Maltipoos are easy to train, easy to love, and easy on the allergies. It's a combo you can't beat.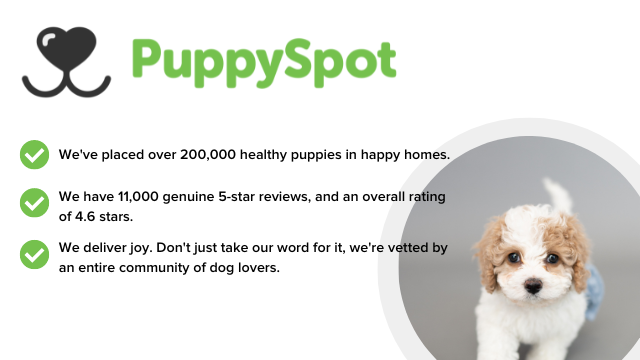 If the Maltipoo interests you, remember to make adoption your first option. You could very well find a Maltipoo at your local shelter, and there are plenty of online rescue sites that are bound to have Maltipoos.
Do you own a Maltipoo? What do you love most about this sweet hypoallergenic dog for first time owners?