Long-haired dog breeds are some of the best looking in my opinion. There's something about that long hair blowing in the breeze as they run  that I love. Here's a list of just some of the many long-haired dog breeds out there for your adoption consideration! Remember, if you're looking for a new addition to the family, look to shelters and rescues first!
Long Haired Dog Breeds
There are quite a few dogs out there that come with adorable, long hair. Remember, these guys are cute, but they require either short cuts or lots and lots of brushing.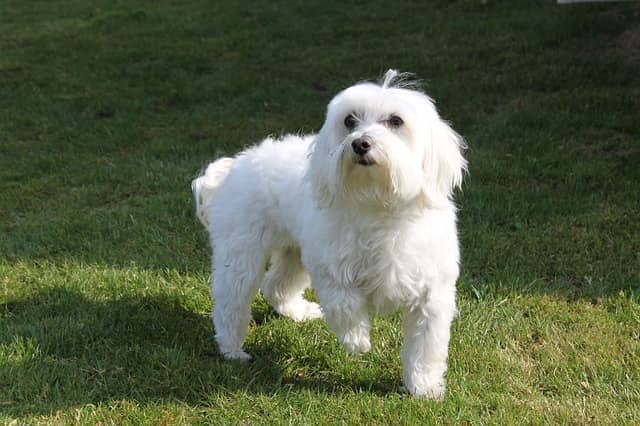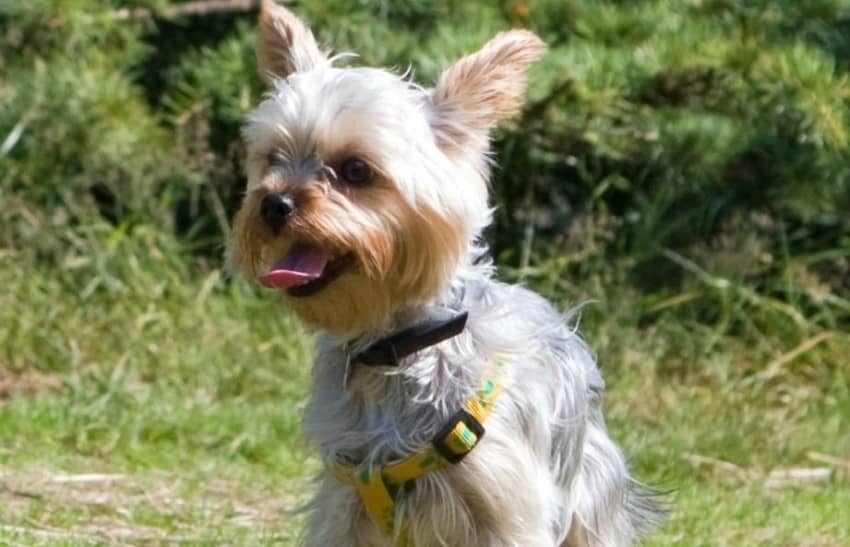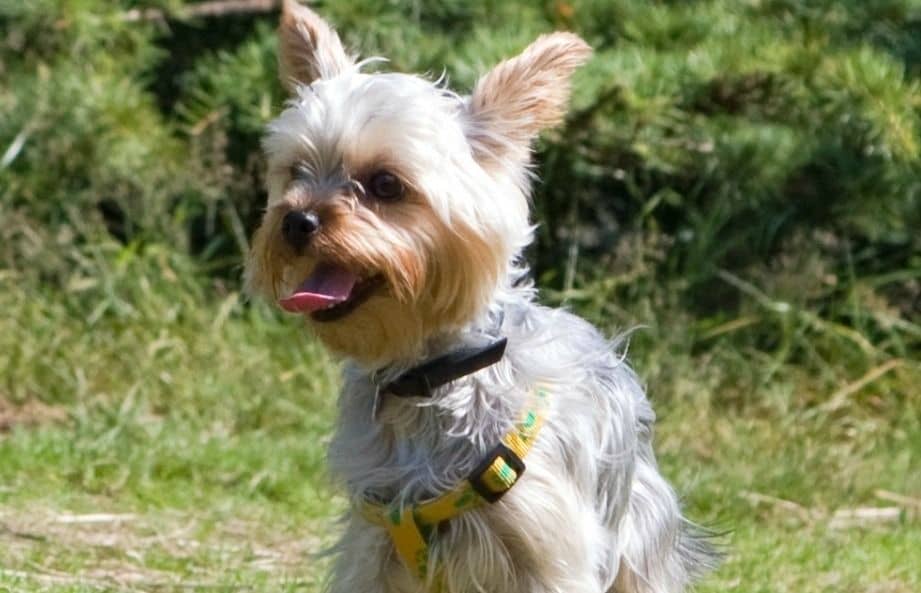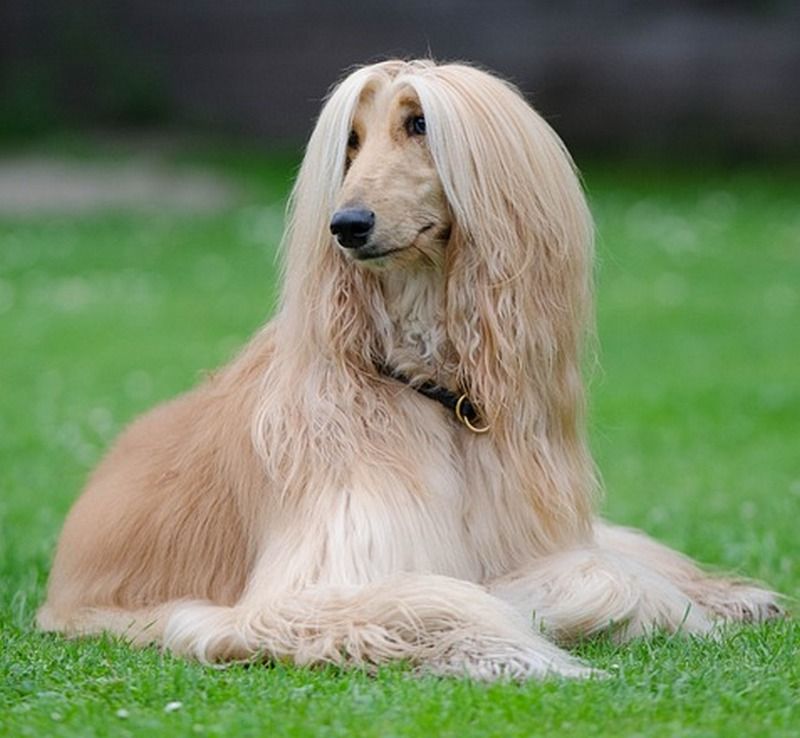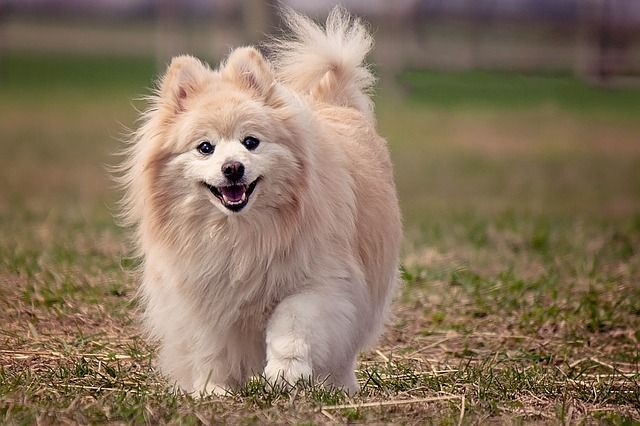 There are a lot of long haired dog breeds out there. These are just a few. Their coats are beautiful, but if you want one of the several long haired dog breeds out there, be prepared for a decent amount of grooming. These dogs need lots of grooming to keep their coats looking nice and to keep them free of tangles and mats. If you can deal with that, you'll have a gorgeous pooch.
Do you have any of these long haired dog breeds? Is there another pooch with lux locks that you think belongs on this list? Tell us below in the comments!