This post is sponsored by Hill's Food, Shelter, & Love® Initiative and the BlogPaws Professional Pet Blogger Network. I am being compensated for helping Promote National Animal Disaster Preparedness Day, but we only share information we feel is relevant to our readers. Hill's Pet Nutrition, Inc. is not responsible for the content of this article.
Have you ever been through a disaster with your dog? I have. It's a scary feeling. When Hurricane Sandy hit back in 2012, I was completely unprepared. See, I live in the Poconos in Northeastern Pennsylvania. It's not exactly an area known for its hurricanes. Once upon a time, we used to get some pretty epic snow storms, but even those are a thing of the past. When Sandy arrived on the northeastern seaboard, we assumed we'd get some wind and rain. Heavy, yes, but not nearly as bad as what my aunt was facing down in Asbury Park, New Jersey.
While we didn't get hit nearly as hard as the shore, the Poconos took a much harder hit from the storm than we were adequately prepared for. I lost power for 8 days. A tree fell across my road, taking out the wires that carry electricity, and since I wasn't in a "high priority" area, it took quite a while for emergency workers to even come near my development.We could have been trapped.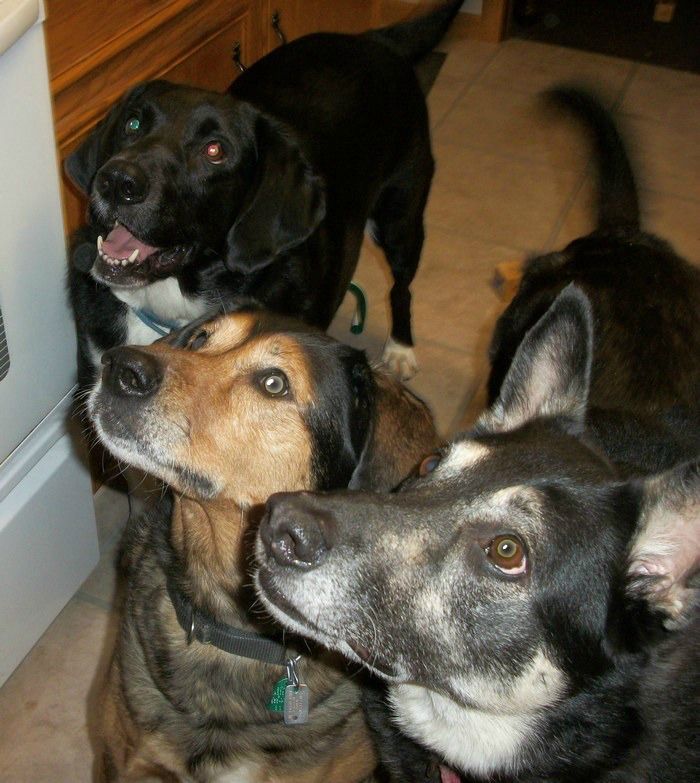 Fortunately, we had a small area of safe passage in which to go around the downed wire in our cars. Still, we had no electricity. No running water. No heat.  No lights, no internet (which meant I couldn't work) and no comforts that we usually take for granted. We also had three dogs and three cats at a time, and very little spare cash. Holing up in a hotel until the worst passed was not an option. While we could run out to the emergency shelter for a hot meal here and there, we were pretty much stuck. Yet we were the lucky ones. 
Surviving a Disaster With Your Dog
Thousands of families affected by dozens of disasters- including Sandy- weren't so lucky. Some lost their homes. Some lost their lives. Many lost track of their beloved family pets during the disaster. With FEMA National Pet Disaster Preparedness Day coming up on May 14 and the start of hurricane season right around the corner, there's no better time than now to come up with your own plan for surviving a disaster with your dog. Hills Pet Prepared website offers tons of great tips to help prepare you now so you're not scrambling when a disaster strikes. Start by checking out this incredibly informative and handy infographic: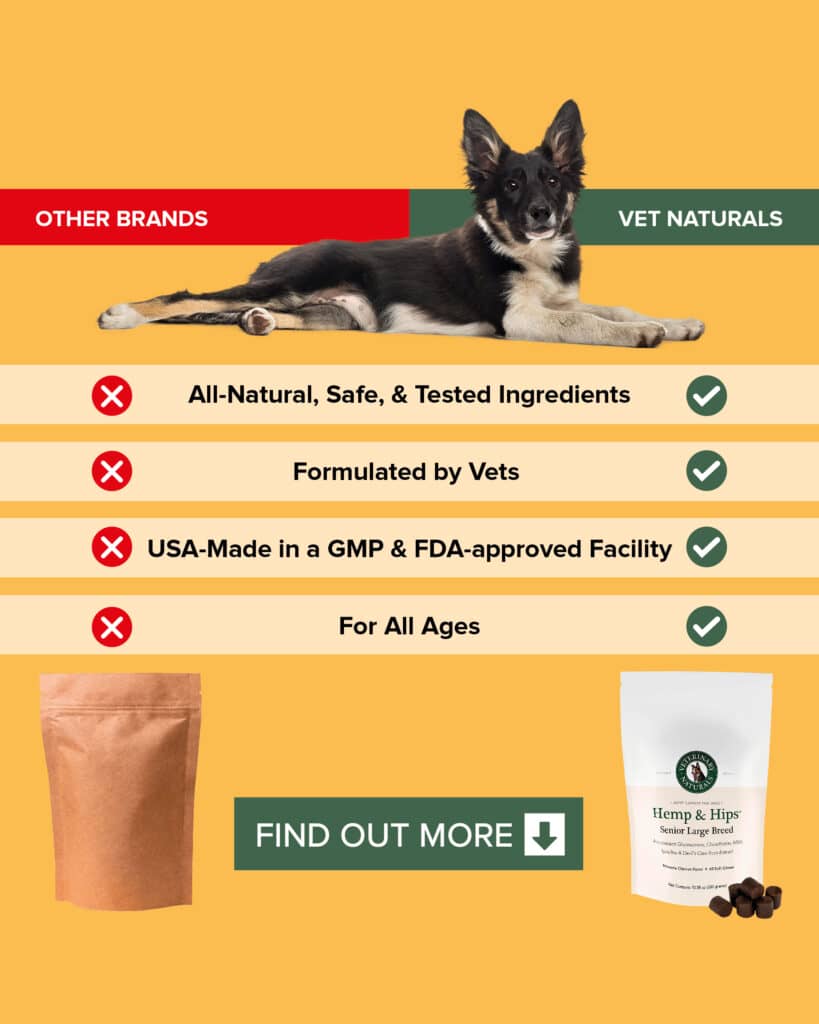 Hill's Food, Shelter and Love Program
Animal shelters that are already operating at full capacity do their best to make room for the influx of pets that can't find their families. These cats and dogs are lost, scared, alone. They are worried about their people and often traumatized. They need help. While they wait for their families to find them (if their families are safe), they need the three things they're used to getting at home: food, shelter, and love.
The Hill's Disaster Relief Network, an extension of their Food, Shelter and Love program, provides just that. When disaster strikes, the network respond quickly, sending pet food out to the shelters in the affected areas. In the last three years, they've delivered free pet food to over 60 shelters and vet clinics throughout the country after disasters struck. These incidents include the floods in Colorado, fires in Idaho and Arizona, tornadoes, and even the fertilizer plant explosion in Texas.
We can't stop disasters from striking. Even when we know it's coming, I don't think we're ever really emotionally prepared for the toll. By having a plan and the basic needs ready to go, though, we can soften the blow of a disaster a little. Knowing that there are others out there ready to deploy to help not just us, but also our beloved pets, is definitely a relief.
Learn more about how Hill's Pet Nutrition gives back to the community by checking out Hill's Pet on Facebook, Twitter and Instagram.
Have you ever been through a disaster with your dog? Were you prepared? Tell me your experiences in the comments.
This is a sponsored conversation written by me on behalf of Hill's® Pet Nutrition, Inc. The opinions and text are all mine.