Life hacks to help make grooming your dog much easier, we could all use them right?  Maybe your dog enjoys being bathed, or doesn't mind sitting for a while after his bath so you can brush the tangles out, but mine certainly don't!  Does the thought of brushing his teeth make you want to run in the opposite direction?  Check out these life hacks to help make grooming your dog much easier!
Life Hacks for Grooming Your Dog
Coat Hacks
3 uses for cornstarch: This fun little ingredient you probably already have in your kitchen, can help with your grooming when you run into tangles in your dog's coat.  Sprinkle cornstarch on your furry friend before you start to brush the mattes out.  If you have a dog with white spots, sprinkling some cornstarch on him before you brush him will help to make those white spots dazzle.  One other way you can use this kitchen staple is as a dry shampoo.  No time to give him a full on bath?  Cornstarch will help if he is appearing a bit greasy.
Brush: Yes of course you are going to brush your dog while grooming, but have you thought about brushing him before you bathe him?  It is the same idea as brushing your own hair before washing it (you don't do this? It makes it much easier to wash and rinse!)  When you get the snarls and tangles out before bathing, it makes shampooing and drying time go much faster.  Not to mention the brushing time after.  I know my dog just wants to bolt away from me after bathing, so if I can minimize brushing time, I am all for it.
Teeth
Fresh breath: I am not sure there is anything else in the world that smells like dog breath, and for some reason they love to climb up on your lap, get right in your face and pant.  Sprinkling some parsley in with his food will make the next time he jumps up in your lap and pants in your face, a little more minty fresh! Another idea: whip up a batch of our fresh breath treats!
Pearly whites: Doesn't like having his teeth brushed?  No problem!  You don't have to wrestle and fight with him, simply get some enzymatic dog toothpaste and squeeze it onto his favorite rope or a Nylabone and he can brush his own teeth.
Nails
Scratching post: I know, he is a dog, not a cat, but hear me out.  If trimming your dog's nails is something you avoid as much as possible because it is just traumatizing for both of you, you can teach him to trim his own nails.  You can create this with just sandpaper, plywood and some heavy duty tape or glue.  Dogs need a stronger scratching post than cats because their nails are thicker and stronger.  This could be your next training session!  Using a clicker and lots of treats, teach him to trim his own nails.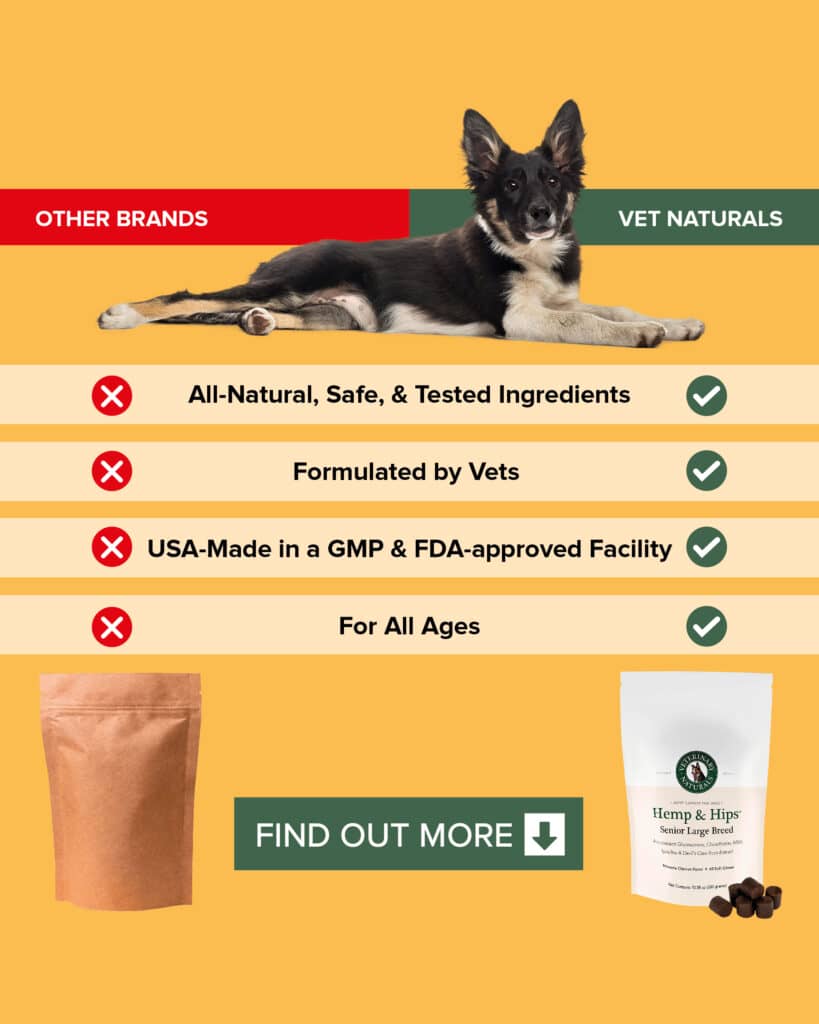 Seeing red? Something that I fear when trimming my dog's nails is that I will cut them too short and make her bleed.  This probably stems from a time long ago when I watched someone do this very thing (insert sad face emoji).  Do not let this fear stop you from trimming your dog's nails, long nails are actually painful to your pooch.  If you do happen to accidentally cut too short, pack the wound with baking soda, it will stop the bleeding, and not harm your dog should he try to lick his wounds.
Grooming your dog at home doesn't have to be a chore, thanks to these hacks that help to make life with your dog a little easier!  Many dogs (mine included) are not fans of the grooming tasks (including brushing their teeth).  Anything I can do to make these things a little easier, I am down to try.
What sort of grooming hacks have you come across that you find helpful?  Share with us in the comment section below!