Large hypoallergenic dogs that don't shed are out there. If you have allergies, you don't have to be limited to a lap dog in order to have a canine companion. There are more large hypoallergenic dog breeds than you might think!
Related: Best Dog Beds for Large Dogs
A Hypoallergenic Dog Doesn't Have to be a Lap Dog
A hypoallergenic dog is one that doesn't shed or that sheds very little. So the idea of a hypoallergenic dog being a tiny ankle biter is completely untrue. There are a few large hypoallergenic dog breeds out there, and they all make excellent pets.
Afghan Hound
The Afghan Hound is a great family pet. Although they are a large breed dog, their temperament makes them wonderful family dogs. Just make sure to walk them and  brush out their long hair daily.
Bouvier des Flanders
The Bouvier des Flanders is a large breed hypoallergenic dog that was tailor made for families. It has a gentle, easy-going disposition that makes it perfect for family life. It can be protective, so formal introductions are in order when strangers stop by.
Giant Schnauzer
The Giant Schnauzer is a highly protective, loyal companion dog. It is an extremely strong willed breed, so an owner needs to have a lot of patience and clearly establish the hierarchy early on. I would not recommend this breed for the first time dog owner. However, for a person with some experience with dog training, it makes an excellent companion. Just like the Bouvier, formal introductions are a must when company drops by.
Mexican Hairless Dog
The Mexican Hairless Dog is an excellent large hypoallergenic dog breed. While not classified as a large breed, they are on the large side of standard, and they are almost 100% hair free. The Mexican Hairless requires adequate exercise, however it is known for its laid back attitude when in the home.
As you can see, if you want a hypoallergenic dog, it doesn't have to be a tiny little thing. The dogs I just listed are all substantial breeds, and they are excellent family dogs. These breeds are perfect for anyone with allergies who still likes to get out and enjoy nature. All of these dogs love walks, love to be outside, and love their people.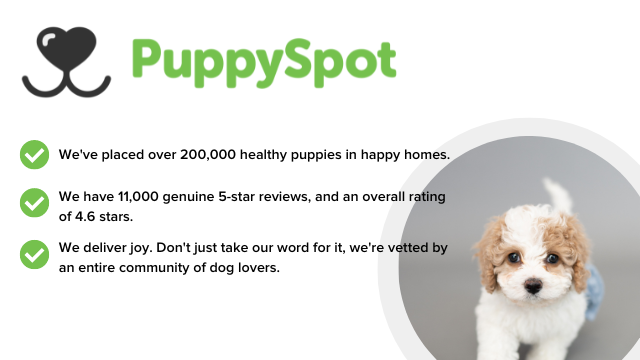 I urge anyone looking for large hypoallergenic dogs that don't shed to look for these breeds at their local shelter and on breed specific rescue sites on the internet. Almost every dog breed has a few rescue sites devoted to it, and some of the best pets are the adopted ones.
Do you have any of these large hypoallergenic dogs? Tell us about him (or her!).
Follow Dogvills's board Hypoallergenic Dog Breeds on Pinterest.