Maintaining a healthy weight is important for dogs, especially in breeds that tend to gain weight easily. If your dog tends to put on weight quickly or if it's been injured, a weight maintenance or reduced calorie food may be in order for your pooch.
I saw a post in a forum yesterday about an owner with a Corgi that injured its shoulder. Because the injury drastically reduced its activity level, the Corgi has been putting on weight. The owner was asking about a high-protein, low-fat food, but the true method of maintaining a healthy weight or reducing excess weight is calories in versus calories out.
Maintaining a Healthy Weight with Diet
Many people make the mistake that a dog needs a super high protein diet with a low fat content to maintain a healthy weight or get back to a healthy weight. That is not the case. Dogs, no matter their breed or weight, need the right amount of protein and fat to be as healthy as possible. The way to keep you dog at its ideal weight is to control calories. The best way to do that is to get a reduced calorie food designed to help your dog maintain or lose weight.
I'm focusing exclusively on the diet for those owners who have dogs that might have a physical condition that limits their ability to be active. This article is also for owners whose dogs are so obese that physical activity is either impossible or might injure them. Diet is the key starting point for dogs in this boat.
Reduce Calories
The key is to reduce calories. To begin with, switch your dog over to a reduced calorie food. There are several brands out there. Don't get a bargain basement food. To maintain a healthy weight and a healthy dog, get a reduced calorie food from companies like Iams, Blue Buffalo, Natural Balance, or prescription food like Metabolic Diet. These foods are designed to limit the number of calories that go into your dog, thus helping them reduce their weight or maintain their current rate.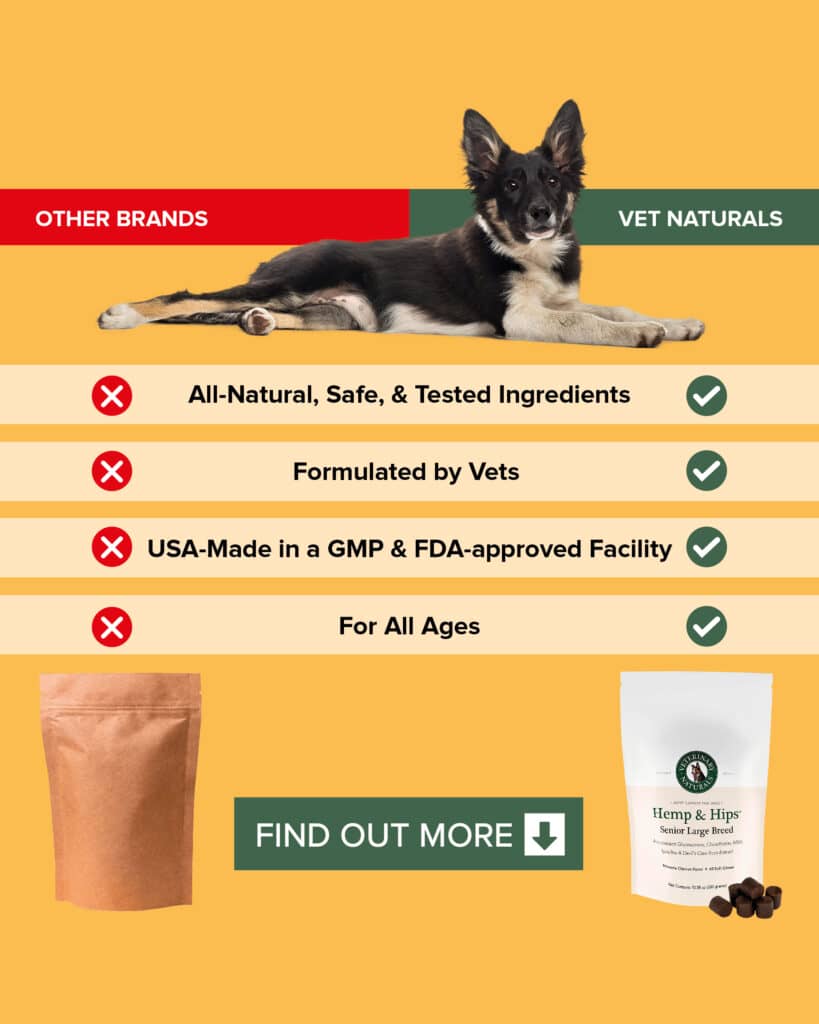 Control Calories
A reduced calorie food does nothing to keep your dog at a healthy weight if you don't control the amount of food your dog takes it. Put your dog on a feeding schedule and stick to it. No snacks. Not handfuls of kibble between normal feeding times. AND NO TABLE FOOD! Your dog should be on its reduced calorie food exclusively.
Change out Treats
To help you get your dog back to a healthy weight, change out its treats for something with far fewer calories. Veggies and some berries are great for this. You can give your dog bell peppers, green beans, snap peas, pumpkin, and blueberries. All of these are high fiber, low calorie treats options when you're trying to get your pooch to a healthy weight.
Maintaining a Healthy Weight is of Utmost Importance
An overweight dog is an unhealthy dog. Extra weight increases your dog's chances of developing diabetes, cancer, and joint problems. If your dog is injured or too obese to exercise safely, maintaining a healthy weight begins with the right diet. Find reduced calorie foods from reputable food companies like Iams, Science Diet, Blue Buffalo, Natural Balance, or prescription diets to help your dog achieve a healthy weight, eliminate table food, and feed it veggies and blueberries for snacks. If you do that, you'll see a change in your dog in no time.