Keeping your small dog safe around your kids sounds like I am saying you are raising little devils!  I am not, I swear (or maybe you are, I do not know your children).  Even if you are raising little angels, they are kids, and they can get excited over small dogs.  Small dogs have small bones, small paws and small claws.  It is all about teaching your children to respect your dog.  Here are some tips on keeping your small dog safe around your kids.
Tips for Keeping Your Small Dog Safe Around Your Kids
Supervise: First and foremost supervise.  I know we often talk about this when it comes to keeping kids safe around dogs, but kids need to be supervised when playing with their small dog, so no one gets hurt.  Kids can be a little rambunctious (as you might already know) and little dogs are a bit more fragile than the bigger variety.  I know this first hand.  We brought our Chiweenie home when my daughter was little.  We had to teach her to be gentle and that it was easy for Lola to get her hurt if she wasn't careful.
Prepare your dog: As much as you want to prepare your child to be with the dog, you also need to prepare your dog.  Do things to her, in the same way, your child will.  By that I mean to poke at and tug at, not in a hurtful way.  When you do this, and your dog notices, use a playful voice and say 'What was that?'.  Why?  Because when your child does to them, you want the dog to know that your child is not mean and that it is an 'ok' thing.  I am not, by any means, implying that you let your child do these things, however, it is bound to happen, and you don't want your dog reacting with his mouth.  
A safe spot: If you can't have eyes on at all time while your child is with your small dog, (which let's be honest, we don't always have all eyes on our kids!) then give your pet a safe place to be left alone.  Contrary to popular belief, our dogs do not always like to be touched and loved on.  They like space just like we all do!  A kennel with a door that closes is a good place.  Dogs innately like to be in close quarters curled up.  
Use baby gates: These have a double use!  Put them up to keep your small kids out of places you don't want them in.  You can also use them to keep your kids away from your dog.  It gives your pooch a safe place to walk around without fearing a tail being pulled.  It is also a good place to keep him while potty training, so he doesn't sneak off to a corner of the house (something small dogs are known to do).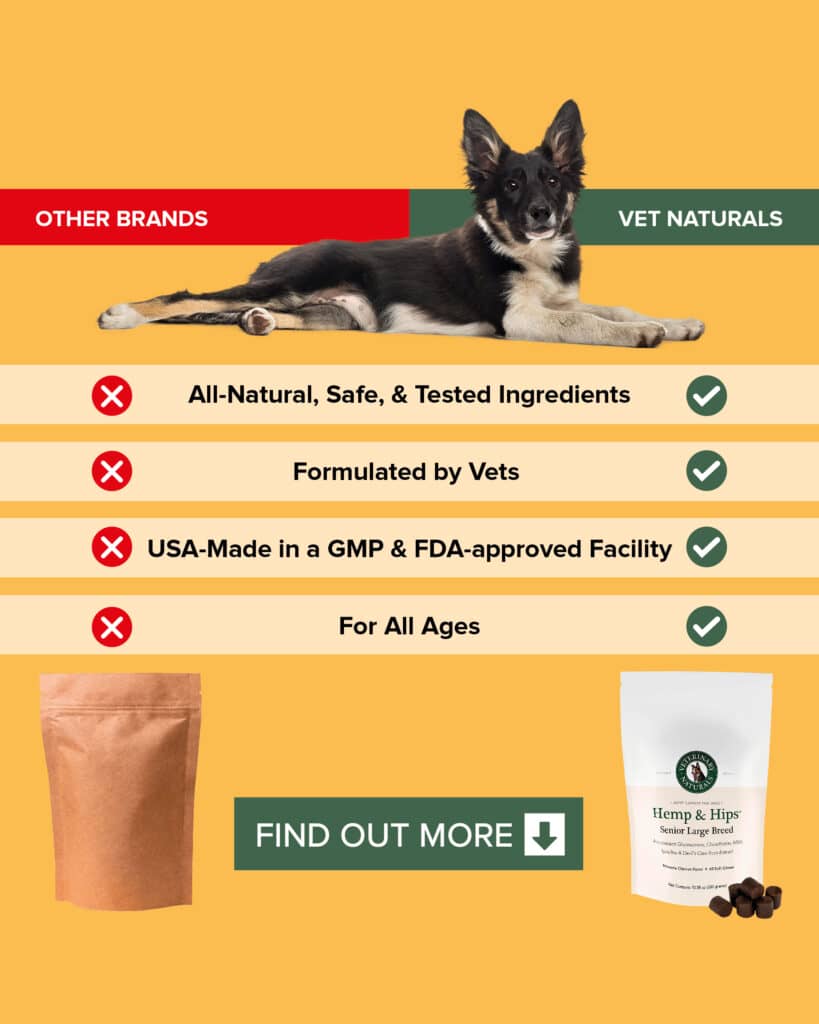 We all want our kids and our dogs to be safe.  Sometimes we overlook the fact that small dogs need to be kept safe from little kids.  It is all about teaching our kids to respect the dog and understand that she is not a toy (as much as she might like to get dressed up).
Have you ever had to protect your small dog from your own kids?  What sort of things did you do to ensure everyone was safe?  Share with us below in the comments!