Did you know that January is National Unchain a Dog Month.  Winter is here and it is cold!  It breaks my heart when I see animals out in the cold roaming around with no human in site.  Their poor paws are frozen, their coat is not warm enough to keep their bodies warm enough and they are probably hungry and thirsty.  If your dog must be out in the cold there are some things you need to do to ensure he is ok.  
National Unchain A Dog Month
Proper shelter: If you need to leave your dog out in the bitter cold, make sure he has proper shelter from the elements.  A heated dog house is a great place to start.  He needs somewhere he can curl up into himself and not be hit with icy wind or snow.  There are just about an infinite number of types of houses to choose from!  Wood is ideal as it holds heat.  Is not a good insulator and metal conducts cold.  All pet stores carry them, and you can find more online.
Treats and food: If you discover a neighbor's dog tends to be left outside, don't feel there is nothing you can do.  You can check on him and make sure he has enough water, and that he isn't shaking or showing signs of hypothermia. Talk to your neighbor and offer to bring treats and food over to their dog.  Sometimes weather can creep up on us while we are at work or out for the day or maybe they didn't mean to be gone as long as they were. Before calling the authorities, scope out the situation and lend a hand. Of course, if you notice that they make a habit of leaving their dog chained up outside in the bitter cold without proper shelter, then all bets are off. 
Bring him in! Personally I really don't see any reason why a dog needs to be left outside for long periods of time, especially during the bitter cold winter months and definitely if you are not home.  I had a friend who left one dog outside all day while at work and the other dog inside.  The one left outside had separation anxiety (I wonder why) and he was old.  Don't get me started, it's a touchy subject for me.  Other than to do his business or play with you in the snow, keep him in. 
Know WHEN to Chain:  Sounds a bit ironic, no?  I'm telling you to chain your dog up for National Unchain a Dog Month.  What I mean is, it is not safe for him to roam free.  Even if he is the smartest, most well-trained dog in the world, it is not safe in the winter, especially if you are not home.  He could fall through ice, or deep snow, get hit by a car, any number of awful things.  Snow is disorienting as well, even for dogs.  If you must keep him outside, make sure he is free from things he could get tangled up in, and has enough slack to get to his wood dog house (because he will need that!). Better yet, fence in your yard, or at the very least, fence in an area specifically for your dog, like a dog run.
There are so many options aside from chains to keep your dog safe while outside. Dogs are part of the family (at least mine are part of mine) they just happen to have 4 legs instead of 2 and won't eat you out of house and home like your teenage son.  If it is cold to you outside, it is also cold for your fur baby.  If he must be outside, give him the proper shelter.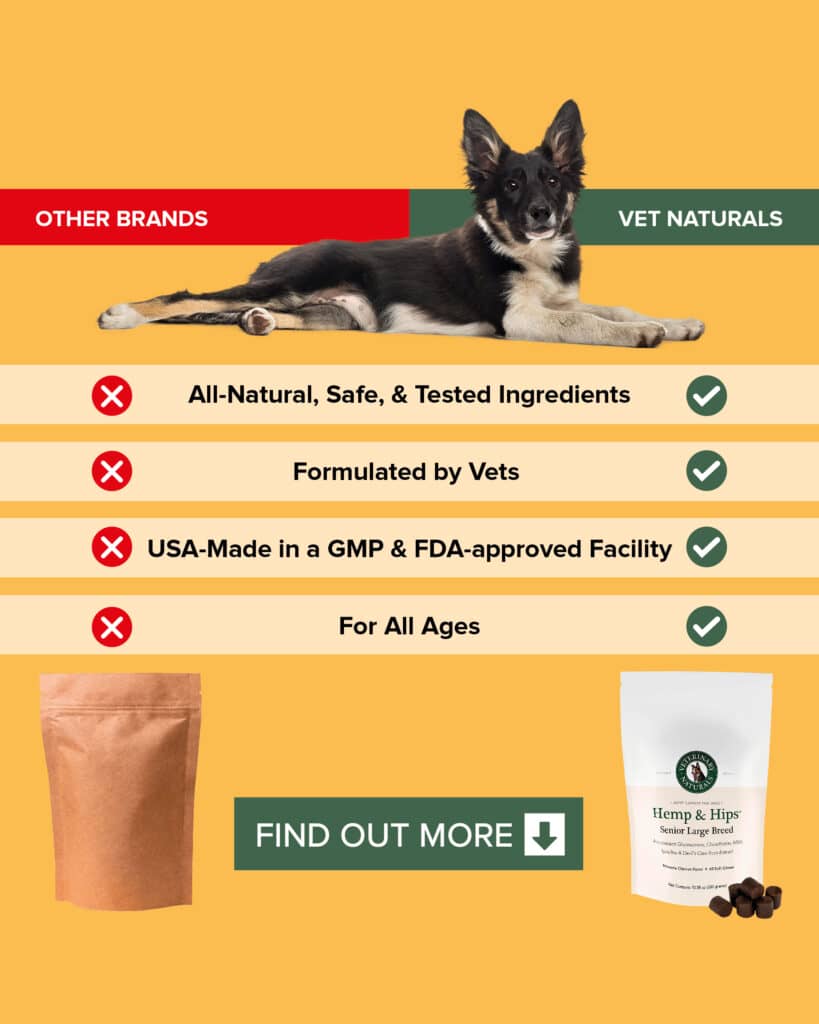 What do you do in the winter months with your dog when you have to be away?