Itchy ears can be a source of constant torment for dogs. If you've ever seen a dog with irritated ears, the discomfort is obvious. They constantly rub and scratch, they shake their heads, and they can never get comfortable. While severe cases of itchy ears can be a case of an underlying medical condition, there are some things you can do at home to help alleviate the constant discomfort of itchy ears.
Itchy Ears and How to Relieve Them
Affiliate links included below.
While I am going to list natural ways to help ease your dog's itchy ears, I want to begin by saying that you should always see your vet before beginning any sort of treatment from home. I've seen numerous people in forums saying that seeing a vet doesn't always have to be the first option, but as a former vet assistant, I disagree. Your dog's ear discomfort may be the result of mild allergies, or it might be the result of a food allergy or even an infection. You want to know exactly what's going on in your dog's ears before you go trying to treat them at home. That being said, let's move on to some things you can do to help relieve The Itch That Cannot Be Scratched.
Fish Oil
You've probably noticed that fish oil makes an appearance in a lot of my posts. That's because it's good for so many different things. Fish oil
is a natural anti-inflammatory, which can help the tissue swelling that comes with all of the rubbing and scratching your dog is probably doing. It also helps promote skin health, which is important in any situation involving irritated skin. For dogs up to 75ish pounds, give one adult sized fish oil capsule per day. For dogs 75 pounds and over, give two capsules. Don't worry, you can't overdose your dog on fish oil. At the VERY worst, he might have some loose stool. In that case, reduce his dosage.
Hair Plucking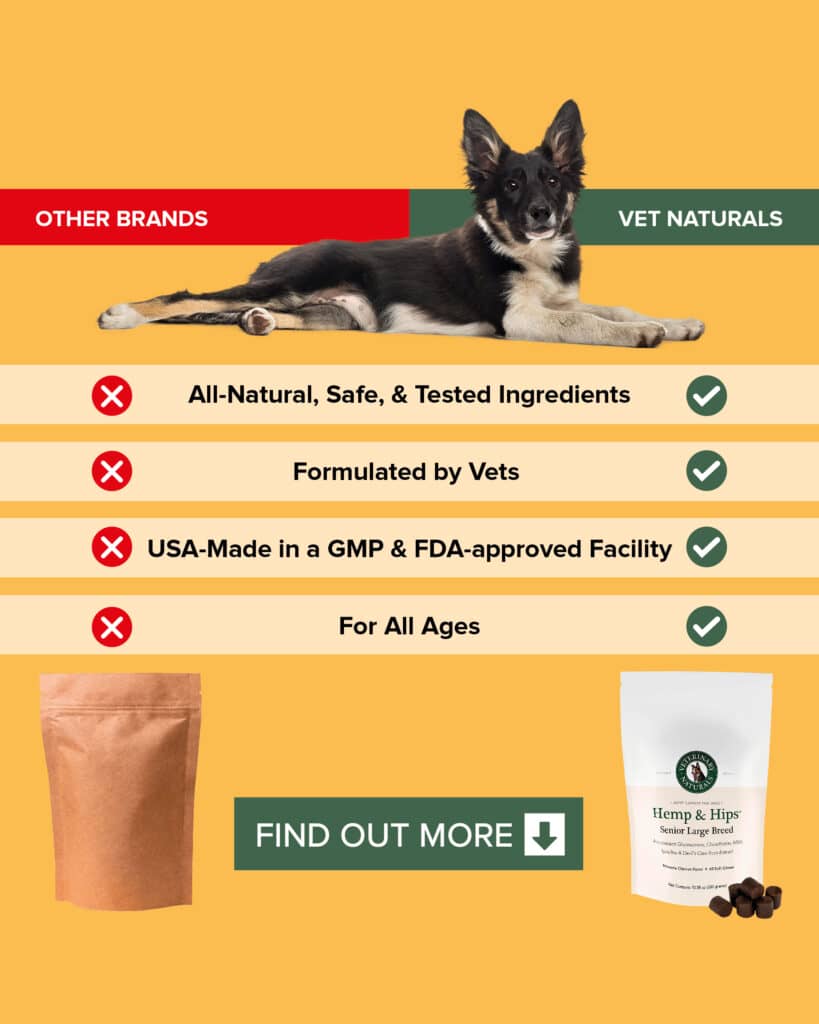 Some dogs develop itchy ears secondary to infection. In many breeds, infection can be the result of constantly moist ears due to hair in the ear canal. Breeds like Maltese and Shih Tzus are perfect examples of hairy ear canals. Plucking the hair out of the canal drastically improves air flow and helps keep the ear dry, making it a less suitable environment for the growth of bacteria and yeast. Only pluck the hair from the canal, and only do this if your dog is a good sport. Although you can't puncture your dog's ear drum due to the shape of his ear canal, you still don't want to be trying to put a pair of tweezers into a thrashing dog's ears.
Regular Cleaning
Although some people advocate for not cleaning ears due to the possible disruption of the pH balance of the ear, I advocate for bi-weekly ear cleaning. You don't need to do anything crazy if your dog just has debris or a little wax. In fact, in many cases all you really need is a little water and a Q-tip to get out the excess debris. Something to note is that if your dog has constantly, excessively cruddy ears, you should take him to the vet, as this could be a sign of allergies or a brewing infection.
Grain Free Food
If your dog has itchy ears in conjunction with tearing of the eyes, he might have some food allergies going on. Itchy ears are one of the hallmarks of a food allergy. Try switching him to a grain free food
. Many dogs are have some level of allergy to grains.
Aloe Vera Gel
You can use aloe vera ge
l to help relieve irritation, and to a lesser extent, itching in your dog's ears. Simply warm up the gel so that it becomes more fluid and use a Q-tip to apply the aloe vera along the ear canal and the flap.
Itchy Ears are Horrible
Itchy ears can be the bane of your dog's existence. If your dog is showing signs of itchy ears like excessive rubbing, scratching, head shaking, and generally being unable to remain comfortable, take him to the vet to be sure that it isn't an infection. After that, the methods I listed above can help alleviate the discomfort of itchy ears by addressing both the itch and the inflammation and irritation.
Have you ever used any of these natural remedies for itchy ears? Share your experiences below.