Is it wrong to have a dog neutered?
Deciding whether or not you should neuter your male pooch or spay your female dog can be a tough decision to make.
I've had the privilege of discussing many of the concerns owners may have with this procedure—does it influence my dog's growth?
Is it necessary?
Is it cruel?
So, in this article, we'll  discuss the importance of neutering your dog. We will also debunk any myths vs truths you may have about neutering pets.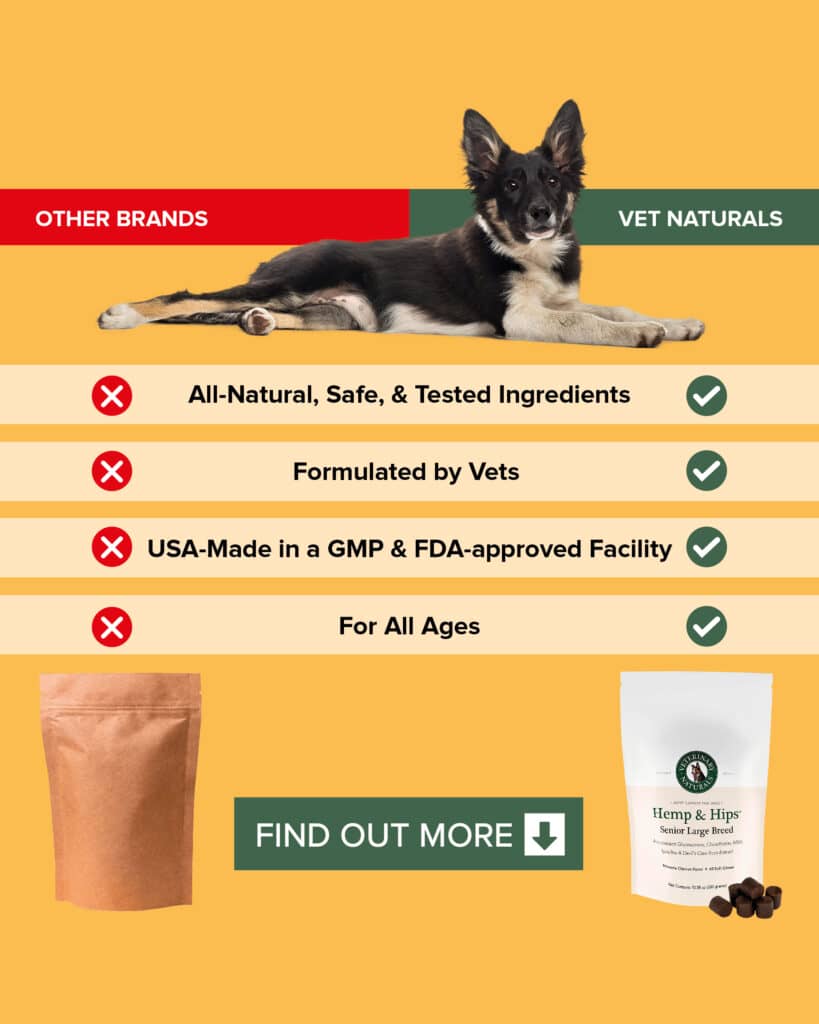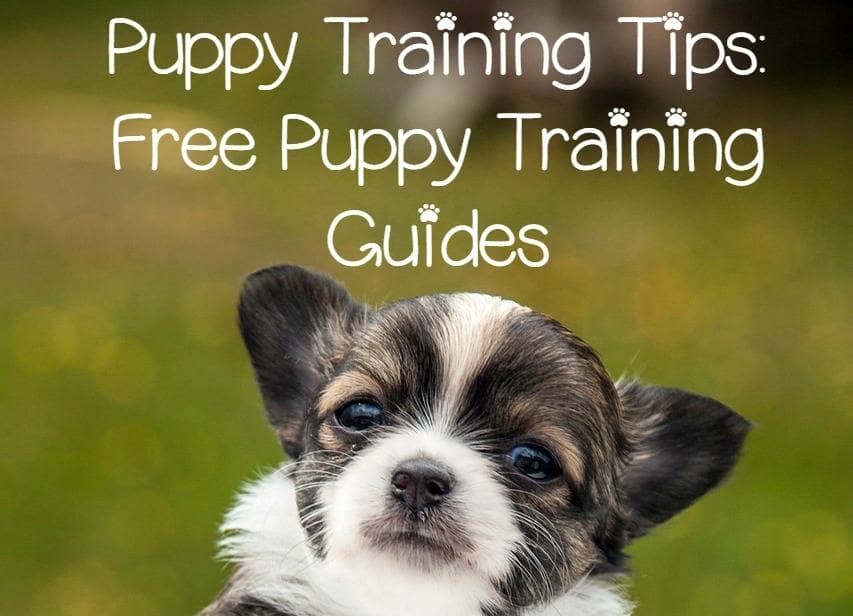 Is It Wrong to Have a Dog Neutered?
The short answer: no, it's not wrong to have a dog neutered.
In fact, it's not only the responsible thing to do, but it can also be beneficial to your male dog's overall health. The same goes for spaying a female dog.
Let's dig a little deeper into the answer, though.
What Does Spaying/Neutering a Dog Mean?
When people talk about spaying or neutering their dog—then, they are referring to the act of surgically removing the reproductive organs of a male or a female dog.
Spaying refers to the surgical removal of a female animal's reproductive organs, which include the ovaries, uterus, and supporting ligamentous structures.
Neutering a dog simply means that your vet will remove the testes of your dog so that they are no longer able to produce sperm.
What Are The Benefits of Neutering and Spaying My Dog?
So, I get asked this question a lot! Many owners strongly believe that—since neutering a dog is not natural, it is therefore not beneficial. Well, this is far from the case.
So, to make things a lot easier to understand, I have listed my top reasons why I would choose to spay or neuter my pet.
Pyometra is a condition that affects unfixed female cats and dogs. Basically, it means that the uterus becomes full of pus. This can lead to bacterial infections.
This life-threatening condition has a mortality rate of 3 to 4%, and that is just in the cases seen by vets. It doesn't account for dogs that pass away without being seen.
2. Sexual dimorphic behaviors
Does your dog mount a lot? Does your male dog have severe aggression?
Well, this is something called sexual dimorphic behaviors.
Think about it like this—your pet's hormones control their sexual behavior. For example; when in seasonal or when a female in heat is near, a male dog with a lot of testosterone will be a lot more aggressive, and therefore a lot more dangerous when around people and other pets.
3. Certain Cancers
Spaying and Neutering your dog eliminates the possibility of them getting dangerous conditions such as ovarian cancer, uterine cancer, and testicular cancer!
4. Increased lifespan
We all wish our pets could live just as long as us! While our pooch can't live for 80 or 90 human years. It is still possible to increase their lifespan.
In fact, many studies have shown that neutered and spayed pets tend to live a lot longer than unfixed pets.
What are the Risks of Spaying or Neutering
1. Surgical risks
With every surgical procedure, there is a high risk of complications. Now, the rate of complications may vary depending on your veterinary clinic, but it is typically a very low number.
Generally, a complication can include; unexpected bleeding, anesthesia complications, unexpected or sudden death—though the chances of death from neutering is less than 0.1%.
2. Neoplasia
Neutered dogs may be at risk of developing cancers and tumors. For example, neutered dogs can develop prostate cancer and adenocarcinomas.
Theoretically, it has been suggested that dogs neutered before puberty may be at risk of developing osteosarcoma.
3. Increased risk of orthopedic disease
A handful of studies does show that dogs neutered at an early age may be at risk of developing orthopedic diseases such as hip dysplasia and arthritis. This is because neutering can cause weight gain.
Some giant breed dogs, like the Irish Wolfhound, benefit from waiting a bit longer before being neutered. Your vet can help you determine the best timing depending on your dog breed.
Read "Is There a Downside to Spaying or Neutering Dogs? for more potential risks vs. benefits. 
Is It Fact or Fiction! Here's Your Common FAQ Answered
Here we will answer two of the most commonly asked questions you may have about neutering your pooch!
1. Does Neutering My Dog Too Young Stunt Their Growth?
There's a lot of information about this on the internet that is either false or not properly justified. So, I made sure I looked at various studies and scientific data to come up with a plausible answer.
Your dog's height and size will be determined by his genetics! This is a hard- and fast rule in the work of genetics! There is no valid, scientific data actually suggesting that early-stage neutering will stunt your dog's growth.
However, bear in mind that every dog is different, and dogs of different size and breed will grow differently compared to a counter breed.
2. Just how young is too young?
Technically, a dog can be fixed after 8 weeks of age. Generally, pets may be neutered between 6 to 9 months of age. This is because over 30 years ago, there was a high mortality rate for young pets who underwent anesthetic procedures.
Today, this is no longer the cause as medicine has evolved. Therefore, your vet can successfully neuter your pet anytime after 8 weeks. However, this is something you would need to discuss with your vet.
Find out the best time to spay or neuter your dog!
To Neuter or To Not Neuter? It's Up To You To Decide
Deciding to neuter your dog is a decision you can choose to make yourself. To make the best decision for your fur-baby, I recommend that you speak to your vet and do your research so that you are well informed on the pros and con's of neutering your dog.
Got a question about whether it's right or wrong to have a dog neutered? Let us know in the comments below