Is it a bad idea to let your dog sleep with you? That's what we're going to discuss today! I often wondered if I had created a monster when I let our dog sleep in the bed with us.  Well, not a monster, but more like a bed hog!  A friend recently asked me if I let my dogs sleep in my bed.  I looked at her with a look that read "You mean you don't?"
I admit, sometimes I wish I didn't allow this, but that is only because she is not a cute little puppy anymore, all of her 70 pounds of muscle give off more heat than a heated blanket!  Not to mention we added a Chiweenie to the family bed, so now I have a bed hog and one that curls up behind my knees.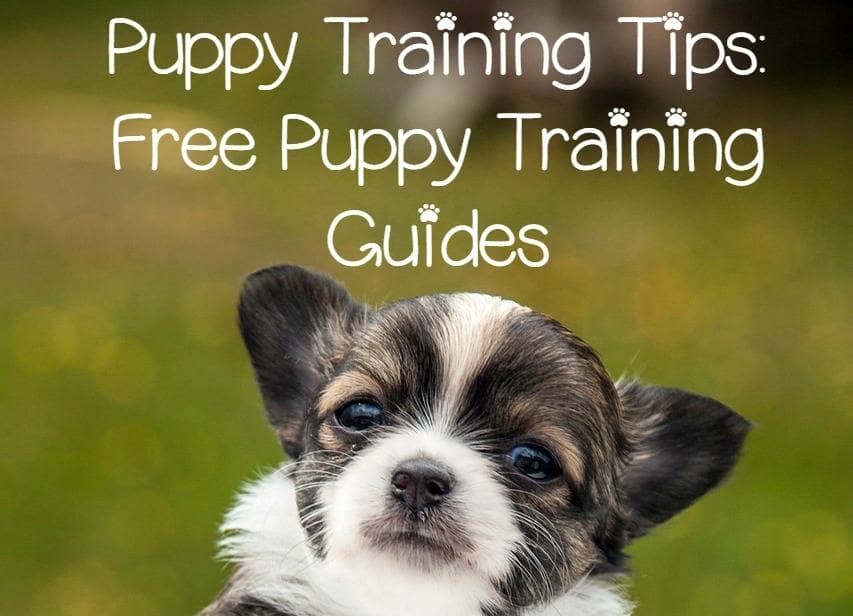 Should You Let Your Dog Sleep With You?
Whether you choose to let your dog sleep with you or not is all a matter of personal preference in my not-so-professional opinion.  Some people will tell you they absolutely will not allow their dogs in their bed.  Others (like me) might look at your funny for even thinking of asking such a question, of course they let the dogs in their bed!  It is a similar argument to allowing your dogs on the furniture.  You may be like my friend who allows the dog in her bed but refuses to allow her on the couch.  I am still baffled by that one.
Something you might want to think about before you turn down the blankets for your furry friend, is if you have allergies. Yes, some dog owners do have allergies, they just take measures to avoid a reaction, or meds to help control it.  If you are allergic, you might want to avoid prolonged close encounters, like sleeping with your dog.
Related: Best Hypoallergenic Large Breeds For People With Dog Allergies
Once I explained to my friend that I really do love having my dogs in my bed, she asked if it affected their behavior any.  Well, I guess I wouldn't really know the answer to that specifically related to allowing them in my bed, because they have always been there, but they do understand when I tell them 'off' or 'no'.  If you have trained your dog to follow even a few simple commands, I don't feel allowing him to sleep in your bed is going to affect his behavior.
Related: Puppy Dog Training Basics
Dogs are such great companions and they make great pillows and foot rests as well.  I personally love being close to my dogs.  My daughter sleeps with our Lola every night.  Lola knows when it is bedtime (it is actually really super cute to watch!)
At the end of the day (see what I did there?), it is just a personal choice whether you let you let your dog under the covers with you.  If you do, you are not a bad doggy parent, anymore so than if you choose not to allow him in your bed.
 That being said, what have you chosen to do?  Are you thinking of getting a puppy and wondering what you will decide?  Do you already let your dog sleep with you? Share your stories with us below!