Irritated skin is an uncomfortable and sometimes painful reality for any dog with allergies. Just like people, dogs with allergies generally have one degree or another of irritated skin, and the symptoms can range from mild discomfort to full-blow pain. However, there are some things you can do to help ease their discomfort in addition to any medication your vet may have prescribed.
This post was inspired by a question on a forum about a dog that's actually allergic to humans. The original poster wrote: After weeks of bald spots, chewing, etc. my border collie/lab mix's blood results came back today. Not only is she allergic to most everything outside, but she is allergic to human dander. I had no idea dogs could even be allergic to humans. She will be starting immunotherapy and Apoquel (she just turned 1 year), but it is still heartbreaking. Is anyone else dealing with this and are there any extra measures I can take to help her?
Easing Irritated Skin
Affiliate links included below.
If you've ever had a burn or scrape, you know that when skin is compromised in any way, it's far more sensitive to everything else. This is also true of dogs with allergies. Their skin is always at some level of sensitivity, so anything that would bother a normal dog's skin – and sometimes things that wouldn't – are far more of a problem for dogs with allergies. With this in mind, there are some things you can do to help alleviate some of your dog's suffering. As a long time owner of a dog with allergies, I know that all of these were effective, at least for him.
Keep the House Cool
I suffer from allergies and so did one of my dogs. In fact, we were allergic to each other. One of the ways we kept our sensitive skin in check was keeping the house cool. Inflamed skin always feels hot, and when it's actually hot, the skin gets itchier, redder, and generally more horrendous. If you turn up the AC in the summer and keep the heat just a bit lower in the winter, it can have a big impact of your dog's skin.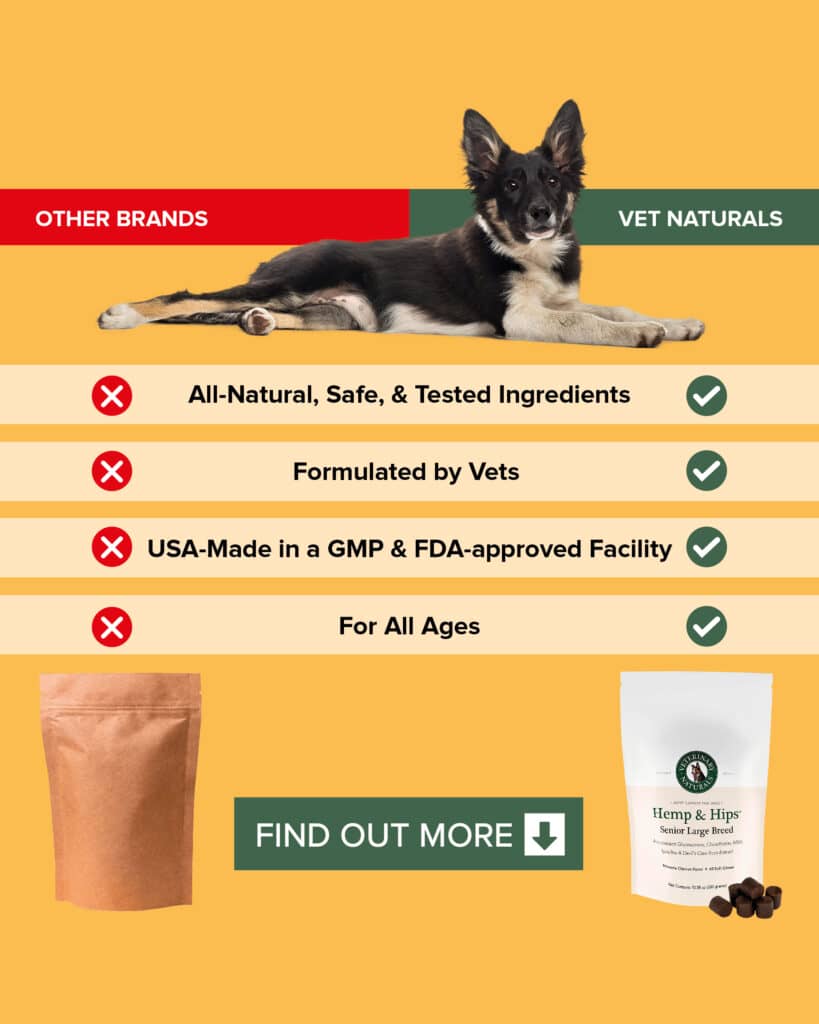 Use Hypoallergenic Detergent and Skip Fabric Softener
When your dog has sensitive skin, the days of using any old laundry detergent are over. Our dog, Odie, went through allergic Hell until we finally realized that our laundry detergent was aggravating his skin. Once we switched to a hypoallergenic detergent
, he showed almost immediate improvement. Look for a detergent free of dyes, scents, and that has been approved by dermatologists.
Along that same line of thinking is getting rid of fabric softener. Fabric softener does its thing by leaving the chemical in the fabric to help keep it soft. The problem is that many times, that residue can inflame already irritated skin.
Fish Oil
Fish oil
can be extremely helpful for a dog with allergies. It has anti-inflammatory properties, and it promotes healthier skin. Fish oil does double duty for a dog with allergies because irritated skin is always inflamed to a certain degree, and the fish oil helps make the dog's overall skin health better. Be aware that it will take some time to see results, as fish oils strengthens the skin from the bottom up.
Regular Bathing
If your dog has irritated skin, a weekly or twice weekly bath using a high quality aloe and oatmeal shampoo
and conditioner can work wonders. The bath removes allergens from the skin, and the colloidal oatmeal in the shampoo and conditioner help to ease irritation. If you dog has extremely irritated skin, your vet my recommend bathing with a shampoo containing a topical steroid.
Regular Vacuuming, Dusting, and Linen Washing
Regularly vacuuming, dusting, and washing linens can help reduce inflammation in the skin by removing environmental allergens from the house. When you do this, you'll be getting rid of dust, pollen, mold spores, and even dust mites, all of which can cause allergic flair ups which in turn lead to more irritated skin.
Irritated Skin Can be Helped with Some Small Changes
Our dog, Odie, lived to be about 16 years old, and for most of that time, we battled with his allergies. Irritated skin is terrible, because if you don't get it under control, your dog is pretty much always miserable. However, you can help. Everything I listed above is what we found helped our dog and what the vet I worked with recommended. If you follow these suggestions, you can start easing your dog's irritated skin today.
Have you ever dealt with irritated skin in your dog? What other tips would you add to these?