Immunotherapy in dogs is much like immunotherapy in people.
We use it to help our dogs' bodies cope with the allergens that set of the cascading allergic response in their bodies.
I wanted to do a post on immunotherapy in dogs because of all the questions surrounding it.
In the forums, I see questions on everything from what it does to if it does any good to how long it takes to see results.
One post, in particular, caught my eye because the poster said she was doing everything right with her dog, but the dog still had terrible skin issues.
She wasn't taking her dog to the vet because she knew the vet would put her dog on prednisolone for the skin irritation.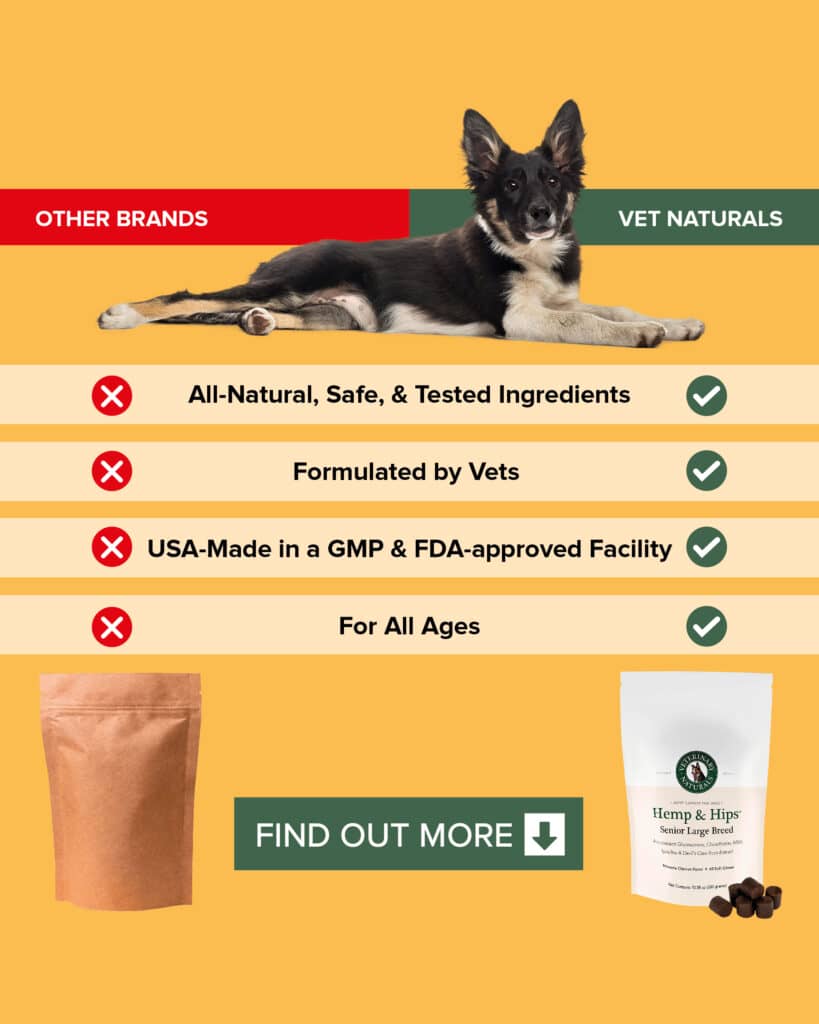 This struck me for three reasons.
She was asking what to do for her dog's well-being in a forum rather than asking her vet.
Her dog was in obvious discomfort, but she did not take him to the vet
She refused her dog medication that would have helped him
I don't want to sound preachy, but as a former worker in the field, all of the above is highly disturbing.
Immunotherapy in dogs is not a one and done thing. It generally requires observation, tweaking, and the oversight of a vet.
In this case, the owner may think she's doing her dog a service by keeping medications out of his body, but she isn't. She is causing undue discomfort, and she's flying blindly.
Neither of those is good.
Okay, I'm putting away my soapbox now.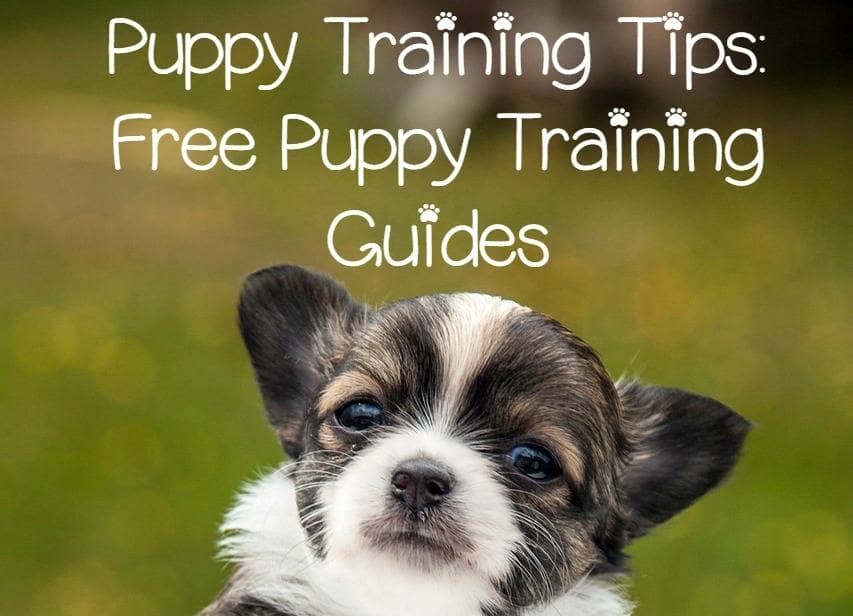 Immunotherapy in Dogs
Immunotherapy in dogs is the same concept as it is in people. The dog is treated with various therapies to ease the strain on his immune system due to allergies.
People tend to forget that the allergic response is actually an immune system response, so the best way to treat it is on the immune system level.
This is done a few different ways.
Eliminating Allergens
This is mostly consistent with food allergies. The only way to help a dog with food allergies is to remove the offending foods.
These are generally eggs, beef, chicken, soy, corn, gluten, and pretty much all grains.
As these are not allergens in the classic sense, there is no strengthening the body against them. All you can do is remove them from the diet.
Eliminating the Reaction  
This type of immunotherapy in dogs is most often done with allergy testing and shots.
This method works wonderfully for dogs who are plagued by environmental allergens such as dust, pollens, molds, and the like.
By getting an allergy test, the doctor can figure out what your dog is allergic to and then develop a course of allergy shots to help reduce or eliminate your dog's allergic response.
Helping it Along
While the core of immunotherapy in dogs is either removing allergens or helping the body reduce or eliminate the reaction to allergens, there's another factor in the therapy that should be addressed.
That's medications.
Corticosteroids, both oral and topical, are excellent weapons in easing your dog's suffering while you have him on his immunotherapy treatment.
Another excellent drug that is becoming widely popular is Atopica. While Atopica is also used to treat the inflammation and itching of allergic reaction, it is not a corticosteroid. This means that it is more suited for immunotherapy in dogs for longer periods of time.
Immunotherapy in Dogs Takes Time
Immunotherapy in dogs takes time.
While some dogs may show an immediate response, others may take longer to show the full effects of the treatment.
Remember, these guys have had years to get to that place where they're miserable all the time. It will take some time for them to start showing signs of improvement.
Their bodies have to calm down and come down off of that perpetual overactive immune response before you see noticeable improvement.
In my dog's case, he was on allergy shots for 3 months before we began to see any signs of improvement.
BUT after that, the improvement became more and more noticeable at a faster and faster rate.
So immunotherapy in dogs will take a little time, but the results are generally worth it.
Have you tried immunotherapy with your dog? Tell us your experiences below.