Hungry dog?
For many owners, it's not a matter of figuring out when to feed their dog.
Rather, it's a matter of figuring out when NOT to feed him.
I recently came across a question in the forum from an owner who said his dog is always hungry.
This is only one of dozens of questions I've seen like this in the forums and at the vet where I worked.
The thing is, your "starving" dog isn't always actually hungry.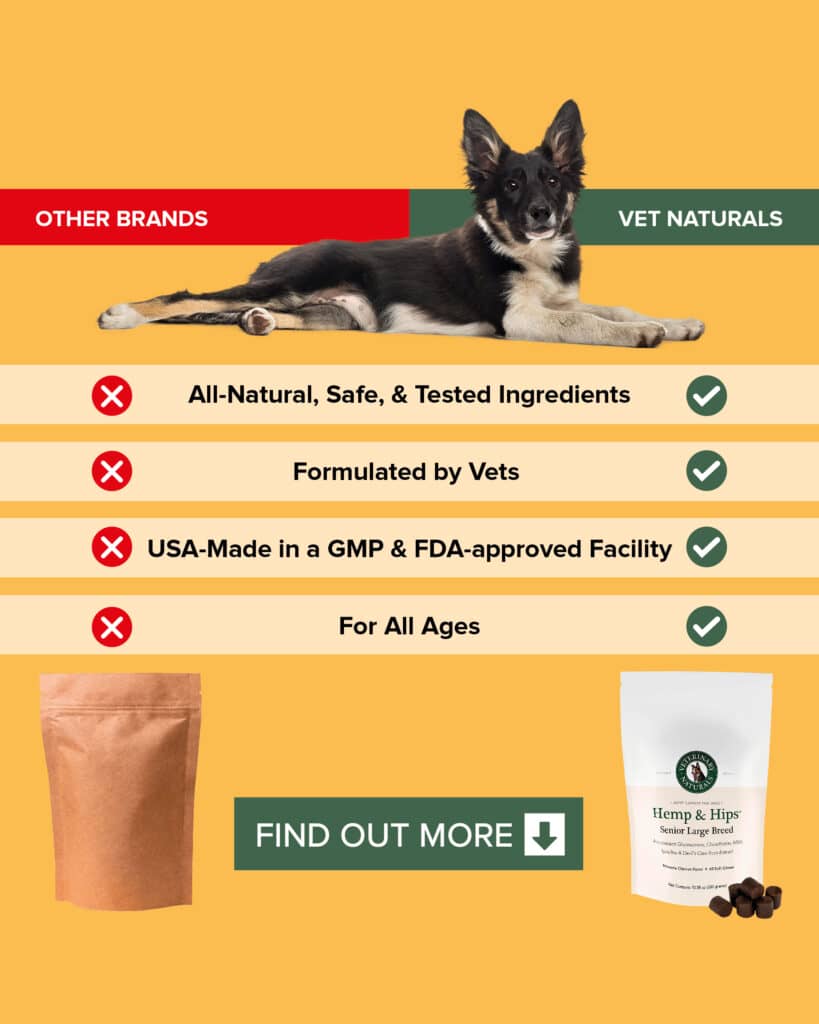 So let's take a look at the dilemma of the seemingly always hungry dog.
➔Struggling with dog treat ideas? Download this FREE Ebook (10 EASY dog treat recipes) 
The Always Hungry Dog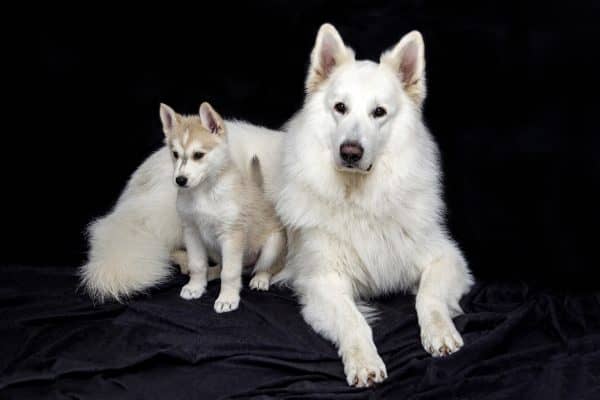 The first thing to remember about your dog's eating and his health is that you should never go by what he wants you to believe. Dogs descend from wolves.
Like any predatory animal, wolves eat as much as they can whenever they can. Thus, many dogs have an instinct to get at any and all food and get as much of it as possible.
Whether it be dumpster diving in the pantry, stealing something off of the counter, or just pretending to be starving by whining and sobbing to their owners, many dogs have a deep instinct to get ALL OF THE FOODS!
So, really, your dog may not be hungry at all. He may just want to eat.
Is He Really Hungry?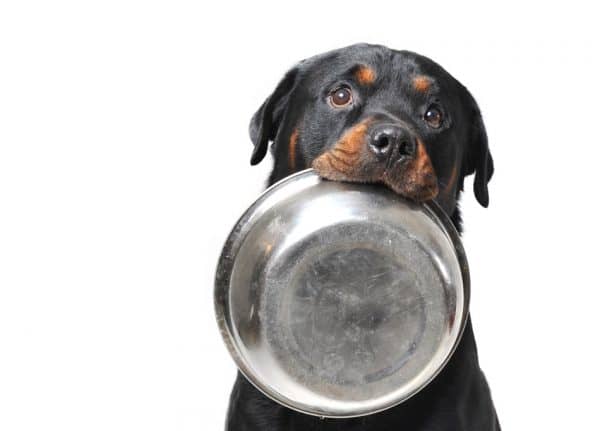 Let's look at how to tell if your dog is actually in need of food or if he's just messing with you.
The very first thing you should do is see a vet, especially if the behavior is new. There are certain diseases which can cause intense hunger and thirst.
So it's important to identify if your dog is suffering from an illness or just wanting a little extra kibble or that snack you have in your hands.
The three disease responsible for increased thirst and/or appetite that we saw at the vet all the time are:
Hypothyroidism (common in dogs)
Cushings Disease
In addition to a vet visit take a look at his overall body shape.
If he's fit, not bony, or if he has a little too much padding on him, he's not hungry. He just wants to eat.
Dogs are extremely food motivated, so often times there is nothing wrong with them at all. Dogs are also very good at fooling their loving doting owners, so it's important that we don't give in.
An overweight dog is prone to several health issues, not the least of which are cancer and diabetes in addition to mobility issues due to joint and tendon damage.
Helping Your Always Hungry Dog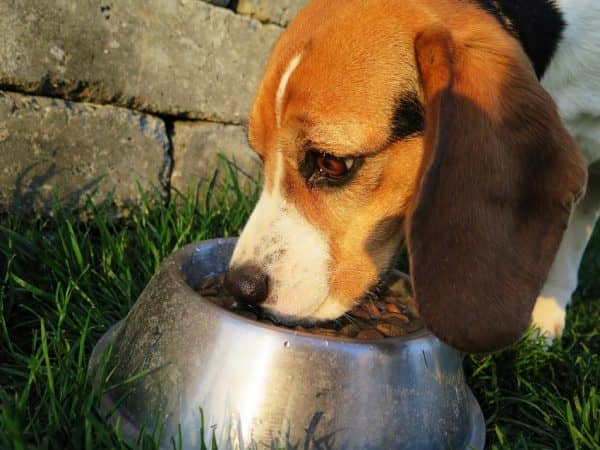 I have an always hungry dog. He's not really hungry. He just wants to eat. He's a rat terrier with the beagle side running VERY strong through him.
The shortened version of this story is that he always wants to eat, and he's very vocal about it. He will whine incessantly until he gets fed. I found a way to satisfy him without putting weight on him.
Are you ready?
Green Beans.
Yep. If you've taken your dog to the vet, and he has no issues, then green beans are your magic bullet to get him to stop being a baby about food.
Canned green beans are cheap, easy to digest, and have very little calories. You can stuff your dog with canned green beans all day long without making him fat! It's a win/win.
You don't have to listen to him whine and feel bad about "starving" him, and he can walk around with a full belly all day long without getting fat. Just remember to use (affiliate link) low sodium green beans.
So if you have an always hungry dog, get him to the vet. If nothing's wrong, bust out the green beans and prepare for a new life full of the awesomeness of a satiated dog who isn't fat!
It's glorious.
Does your dog act like he's starving all the time? Tell us your hungry dog experiences!