If you are anything like me, do not Google ear mites and look at images.  You might not sleep tonight, imagining those tiny little bugs crawling in your ears.  Ear mite eggs are laid in the ear and hatch within four days.  Once they hatch, they feed on the ear wax of your dog (gross!)  Adult ear mites can live about two months.  So what can you do?
How to Treat Ear Mites

Ear mites are tiny eight-legged parasite that live in the ears of dogs and cats.  You can not see them with the naked eye but what you will see is the insides of his ears are black.  He will scratch more, often pulling out the fur by his ears when he scratches.  He can even scratch so much that he forms a hematoma, broken blood vessels that cause the blood to pool and engorge the ear.

My cat had mites once and one morning I woke up to find his ear was swollen, it scared me!  I called the vet and brought him in.  They told me he needed surgery to drain the fluid.  $400 later he came out with a crinkled ear and no mites.  Let me tell you something, had I just let the fluid drain back into his body (as my aunt, a vet tech had suggested) the outcome would have been the same, a crinkled ear, yet I wouldn't have been out $400.  I even consulted a different vet office after the fact and they informed me they would never suggest surgery for this situation.

That being said, you can make a vet appointment, he will thoroughly clean out the ears and give you a commercial solution for about 7-10 days and then he will schedule a follow up.  All of this will cost you money.  I know when it comes to our pets (like our children), money isn't the issue.  But why not keep it in your pocket and save on vet bills if you can?  There are a few things you can try at home first before the vet.

Home treatment options for ear mites in dogs
Corn oil: Just your regular corn oil you have in your kitchen cabinet.  Soak a cotton ball in corn oil, and massage your dog's ear, loosening the crust that has formed (gross I know).  Then take a Q-tip also soaked in the corn oil and rub around inside the ears, cleaning them out.  Be sure to have plenty of Q-tips, pre-soaked to make the job go by faster.

Vinegar: Using one part vinegar and two parts water, you can also use this solution to help clean out his ears.  It's the acidity in the vinegar that helps to remove the crusties that form and other dirt and debris.  You can pour (gently) the solution right into his ears and immediately massage his ears.  Once done, use a cotton ball or paper towel around your finger to wipe out the insides of his ears.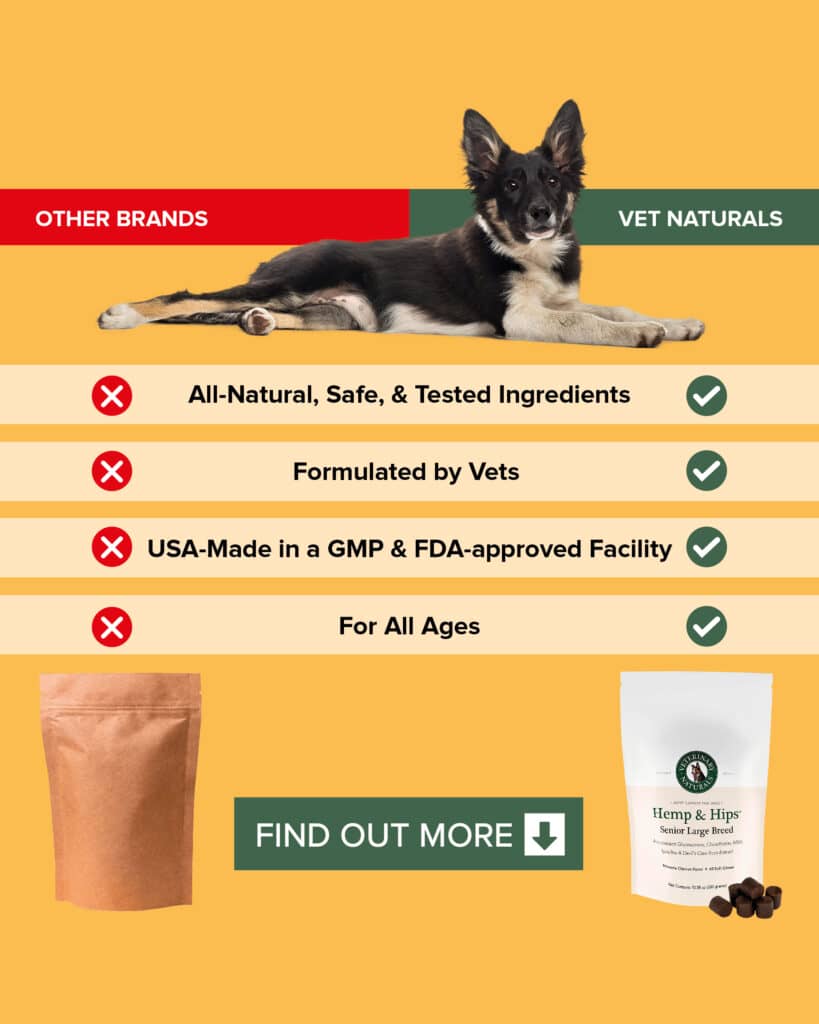 Treating ear mites is one of the easier things to take care of when it comes to our dogs.  Have you ever treated them at home before?  Did you find another remedy than what I have used?  Or were you like me the first time and jumped over to the vet and went to the extreme?
 Share your ear mite stories below!  But please, no close up pics of the mites!