How can you tell if your dog is cold? It's an important question if you want to keep Fido from freezing! Winter is here. That means your canine friend has to brave the cold just like you do. But, the problem is this. Your dog's coat may not be enough to keep him safe and comfortable in inclement weather. Certain types of canines, such as short-haired or smaller breeds, can be even more susceptible to the cold. Do you think your dog may be getting too cold? Here are some things to look out for on those winter walks.
How Do You Tell If Your Dog Is Cold?
Curling Up
If your dog is feeling cold, he will likely try to keep his legs tucked in close to his body to keep his limbs warm. Getting too cold can also make him feel tired. If you see your dog laying down and curling into a ball, it means he's trying to warm himself up.
Shivering
Just like humans, dogs will shiver or tremble when they're feeling cold. There are other things that can cause your dogs to tremble, like stress or excitement. But, if you see them shivering while exposed to the cold, it's likely that they're feeling uncomfortable.
Cold Ears
If you think your dog may be too cold, try feeling his ears. If they feel cold to the touch, then your dog may be too cold. The same applies to his body; if it feels cold rather than warm, then he'll likely feel too cold.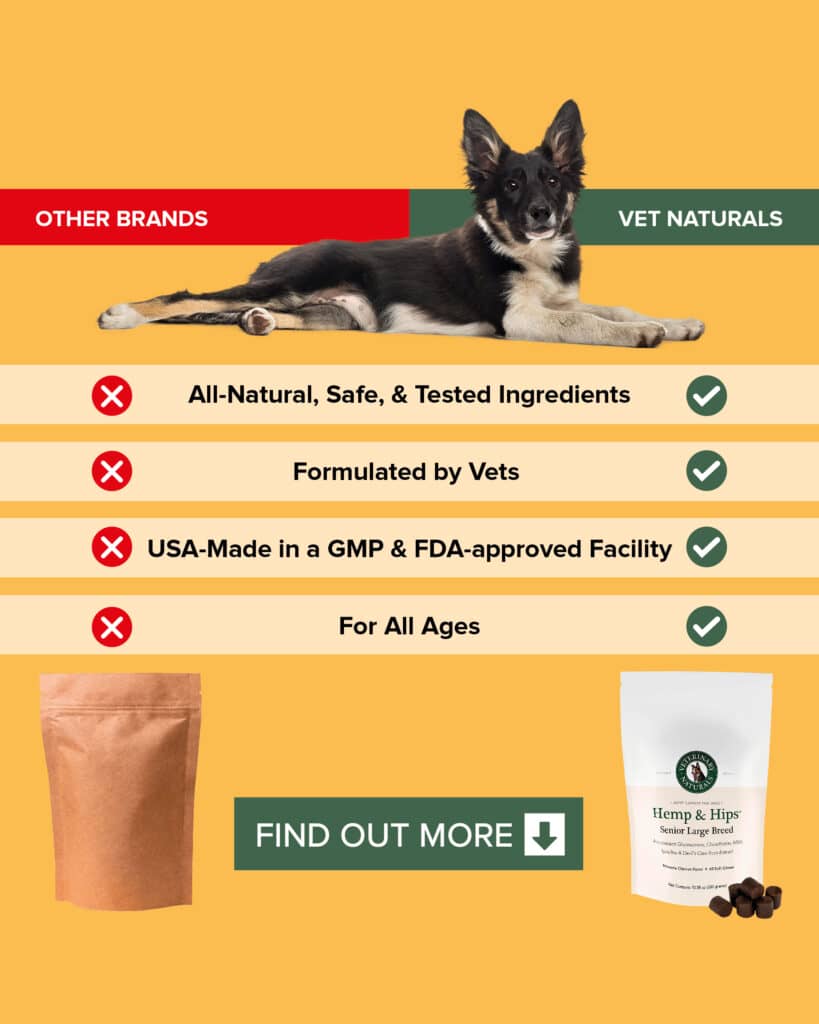 Slow Movements
When your dog starts to feel too cold, his muscles will stiffen up. This can cause his movements to become slow or seem clumsy. He may also look hunched over and keep his tail tucked between his legs.
You may also notice a dog trying to hide under or behind things to get away from the wind. In addition, if your dog seems to be limping or walking as if he's hurt his paw, it might mean that his paws are especially cold too.
Whining/Barking
When dogs want to let you know that something is wrong, they most often do it by barking or whining. If they are trying to get your attention, or acting like they aren't enjoying their time outside, they're probably trying to tell you that they're too cold and want to go inside or be taken to a sheltered area.
What to Do to Keep Dogs Warm
The best thing you can do to keep your dog from getting too cold is to keep an eye on them while they're outside and bring them back as soon as they show any signs of discomfort. For dogs with short hair, you might want to consider getting them a dog coat or sweater. If your dog ends up staying out for too long in the cold, it's recommended that you cover them with a blanket to help them warm up.
These are a few things to look for when trying to determine whether or not your dog is cold. As you can see, it's not rocket science. Simple observation should indicate when your dog is in need of a warm up.
Does that answer your questions of how to tell if your dog is cold? Share your tips and experiences below, if you have any!