When we were chatting with other pet parents, we came across a really interesting question. What do you do when you have an otherwise healthy dog that is a little too skinny? Our friend wanted to know if anyone had any luck using grain-inclusive food to help a healthy dog gain weight. So we looked into it!
Related:Consistency is Key for Keeping Your Dogs at a Healthy Weight
How to help your healthy dog gain weight
You have a healthy dog, but he could stand to gain a few pounds.  You don't want to plug him with empty calories, like more than regular treats or just giving him scraps from the table.  You want to make what you give him also healthy and necessary.  So what can you do to help him gain a few healthy pounds?
The first thing you want to do to help a healthy dog gain weight is make sure you are giving him a kibble that is high in protein and low in grain.  It does not have to be grain free, just higher in protein.  You can add some wet food to his kibble, not the entire can, just a little.  Be sure to wean him off when you are ready, or he will protest and not eat the dry food when you have him at the weight you want him at.
You can alternate the wet food with some full fat cottage cheese (Affiliate link) while you are trying to help your healthy dog gain weight.  Or maybe as a treat during the day, give him a few tablespoons.  If you are using butternut squash with dinner, you can mash him up some and give it with his kibble as well.  Rice is also good for him and will help him gain some weight.  Unless you are going to be eating chopped chicken liver, this one might be just for the dog.  Chicken liver is full of protein and will help add some pounds.
Related:What To Consider When Making Homemade Dog Food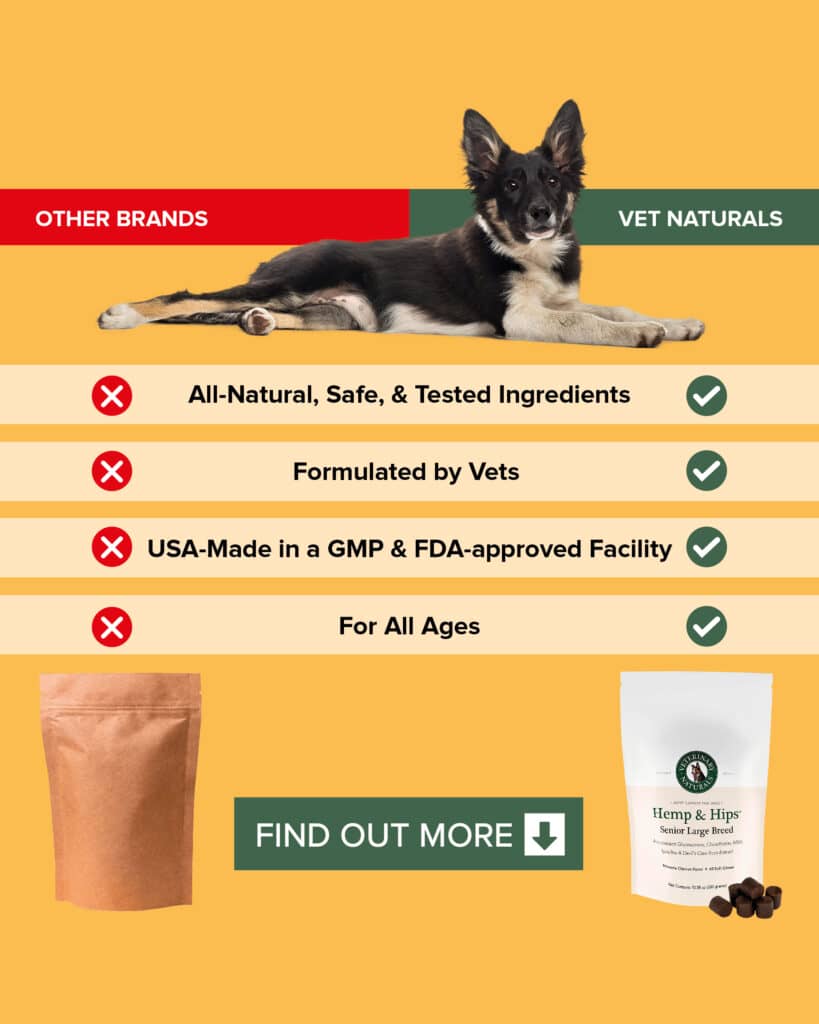 All of this in moderation and with his kibble.  You can also throw him the occasional cheese cube or give him some scrambled eggs with your breakfast (I admit, I used to make my dog an egg every morning when I made my own).  He should still remain active while you are trying to put some weight on him.  You want your to help your healthy dog gain weight so he meets his normal weight levels, not create a fat dog, that can lead to other health problems.
Our dogs are our furry, four-legged children and we want our children to be as happy and healthy as possible.  Just like you would be paying attention to your child's food intake, you should watch your dog's food intake.  Consult your vet about what a healthy weight is for your particular breed.  Remember, fat on a dog looks very different than fat on a human.  Typically, if a human has gained 4 pounds, that is about 8 pounds on a dog.
What are some things you have done to help your healthy dog gain weight?  How did you keep your dog active during this as well?  Share your weight gaining dog stories with the rest of us below!