Proper oral care plays a big role in your pup's health, but many dogs just can't tolerate tooth brushing. If this is the case with your dog, your job as a responsible owner is to look for alternatives.
Luckily, dog dental chews are the best way to keep the teeth clean and your pup healthy. Besides cleaning teeth, they have a great taste, remove bad breath, and dogs love them.
Still, there are different kinds of dog dental chews available, and not all of them provide the same results. So we will tell you how to find the best dental dog chews that are suitable for your pup's individual needs.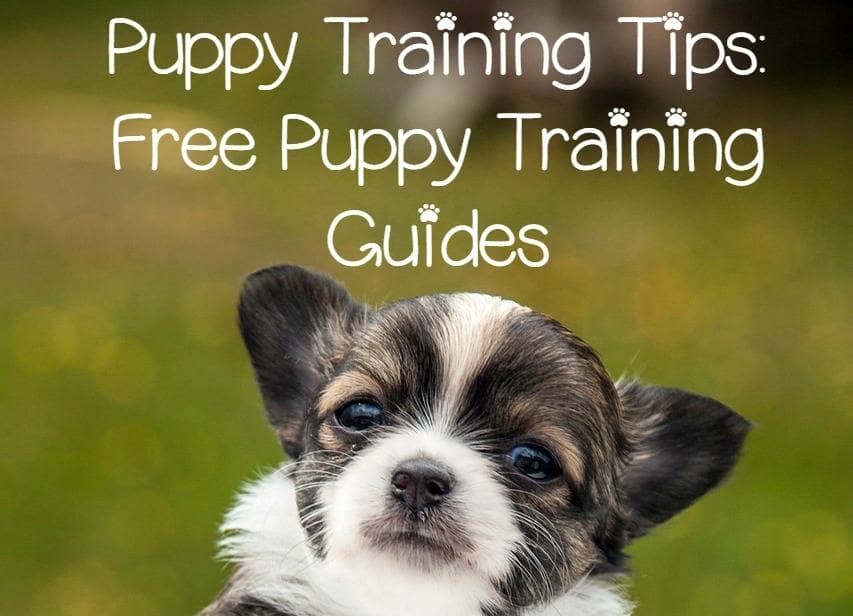 How to find the best dental chews?
Affiliate links included below.
There is a variety of chew products available and they are designed to keep your pup's teeth and gums healthy. Still, not all of them are made the same and you need to consider the teeth condition and size of your dog to find the right fit.
What are the most popular chewing products? 
Since all dog chewing products have the purpose to reduce tartar and plaque deposits it can be hard knowing what will work for you. There are three major types of dental chews and this is what you need to know about them:
–Raw chews
: Are made from natural horse or cow hides. They have abrading properties and work scrubbing the teeth clean. 
– Bones and biscuits: Keep the teeth clean and also ensure a balanced diet. Dental bones
are great for tartar removal but can pose a safety risk. Dental treats, on the other hand, are easy to break and owners use them as treats. 
-Chew toys: Are not edible, but work great at removing and preventing plaque. Furthermore, they are a good option for aggressive chewers and dogs that simply swallow rawhides and dental treats. 
What is the best dental chew for your dog? 
As with other products, the safety and well-being of your pet should come first, hence always pick quality dental chews. Not all manufacturers use the same ingredients, so we advise you to read the label carefully, and stay away from chemicals and toxins.
In order to keep your dog's teeth clean and fulfill his chewing needs the dental toy needs to be:
– Size appropriate
– Able to reach all the teeth and gum line
– Serve as a fun activity
– Remove plaque and prevent it from forming
– Not contain toxins, antibiotics or chemicals
– Made with natural ingredients
Additionally, you should be aware that some dental chews contain sweeteners. And although they are present in the small amounts, regular use can lead to weight gain.
How to make a chewing experience safe?
Dog dental chews are specially formulated to stimulate oral health, but if not used properly they can pose a health risk. In order to avoid accidents and emergency vet visits, consider the following things when you are shopping for a perfect chew:
– In order to prevent choking and swallowing of broken chew pieces, always buy a product that is suitable for your dog's size.
– Puppies use their gums to chew so opt for softer chews that won't cause injuries.
– Aggressive chewers need firmer toys, that will be harder to break or swallow accidentally.
– Edible treats contain calories, and frequent use can cause weight gain. It is best to use them combined with toy dental chews.
– For dogs that already have tartar deposits on their teeth it is best to give them softer dental toy chews or raw bones. Hard treats can injure the gums and create problems with eating.
– If your dog is an aggressive chewer don't give him rawhide or smaller edible chews since he will just swallow them. This does nothing for his teeth and will lead to weight gain.
– Adult dogs need tougher dental chews that are able to provide them with 30 minutes of chewing activity.
– For older dogs pick softer chews that contain vitamins and minerals for strong and healthy teeth.
– Always supervise your pup while he is nibbling on a dental chew. Even the best chew toys pose a hazard of choking.
What are the benefits of good oral health? 
There are a lot of products that are designed to provide a good dental care, still besides brushing dental chews are the only one that can make a difference. You should know that no matter how effective a dental chew is, it can't completely replace teeth brushing. Still, combined together they will keep foul breath at bay and teeth white and healthy.
A good dental chew will:
Remove or prevent the development of plaque and tartar. This will significantly lower the chances of periodontal disease.
Remove bad breath, and leave your pup smelling great and ready for kisses.
To make the best of the dental chews give them to your pup regularly and always when you are able to supervise him. Furthermore, look for dental chews that have the seal of approval of the Veterinary Oral Health Council. Dental chews that have their approval are proven to be effective in removing plaque and tartar buildup.
Conclusion 
When it comes to dog grooming, oral care is overlooked by many owners. So it comes as no surprise that according to American Veterinary Dental Society 80% of dogs by age 3 suffers from dental problems.
Since now you know what to look for and how to find the best dental chews for dogs, there is no need for your pooch to be included in this statistics. Pick an appropriate size chew and say good buy to tartar and bad breath.
What are some of your dog's favorite dental chews? Tell us below!