How do you detangle dog hair the easy way? There are actually a few ways to do it that don't involve going to a groomer. Tangled, matted hair is a big problem for both you and your dog. Regardless of the breed, the longer you let it go the worse it gets and the harder it is to reverse the problem. For dogs prone to skin issues like hot spots, keeping their hair untangled is even more important.
The good news is this. There are several ways to attempt to detangle dog hair yourself, without spending money on a groomer. Yes, it may be somewhat time-consuming. However, getting the job done is what really counts. Your dog will thank you for it.
Here are a few suggestions, meant to help you and your dog get through the "detangling session" with as little grief as possible. One word of warning. Never give your dog a bath thinking that it will help to remove the mats. It won't and only makes the situation much worse!
►►LOVE DOGS?  SUBSCRIBE TO OUR WEEKLY NEWSLETTER, HERE!
How Do You Detangle Dog Hair the Easy Way?
Affiliate links included below.
Use Detangling Spray
There are several brands of detangling spray
to choose from. This product is typically very easy to use. Simply spray it liberally on your dog's coat and allow it to sit for a few minutes. It helps to loosen up even the most tangled mats before you attempt to try to brush them out.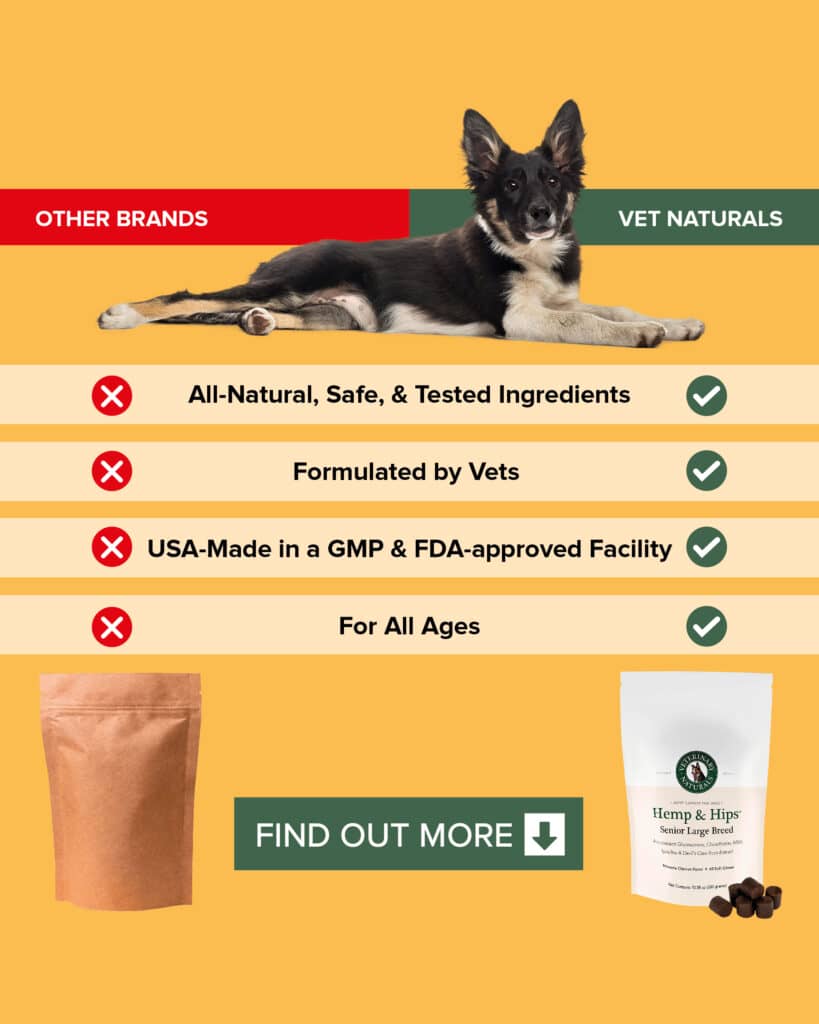 Invest in a Slicker Brush
If your pooch is of the long-haired variety, you really can't go wrong keeping a slicker brush
on hand. Quite honestly, this affordable tool is worth its weight in detangling gold! The majority of brands come with an anti-slip handle, so the brush doesn't inadvertently fly out of your hand when tugging on a tough tangle.
The bristles are made out of really fine (bent) wires. These wires easily make their way through your dog's coat, but won't scratch the skin. Many dogs enjoy getting combed with one of these brushes, even when they don't have mats. It feels so good and also helps with circulation.
Opt for a De-matting Tool/Mat Rake
For seriously gnarly mats that you just can't detangle, using any other method, you may want to opt for a de-matting tool
or even a mat rake. To use the de-matting tool successfully, you need to remember to situate it in the mat itself and then pull out instead of pulling through. You may have to use your fingers to loosen some of the hair afterward.
A mat rake
is similar and more heavy-duty. It's sometimes used as a last resort. If you don't want to invest in a rake, standard crochet hook sometimes works in its place.
Once all of the mats are removed, give your dog's coat a good brushing. Always brush in the same direction that the hair grows.
Now that you know more about how to detangle dog hair, hopefully, you'll feel more at ease. As you can see, all it takes is a whole lot of patience and a few simple grooming tools.
In many cases, you'll only have to go through the process once or twice in your dog's life. If it turns out to be more than that, remember this. Each time the problem arises, the job of detangling will get easier and easier… guaranteed!
Have you found a great technique for detangling dog hair the easy way? Share in the comments!