Dogs are infamous for being a bit on the rough side in playtime, and when a reader asked about what to do when hers was rough we decided to put together some tips to help. Here are some great ideas for How To Calm Down A Dog Who Plays Rough that should help you whether your dog is a puppy or an older pet.
Related: Dog Training Problems: What to do When your Dog Becomes Aggressive
How To Calm Down A Dog Who Plays Rough
Affiliate links included below.
We were inspired to write this post by a reader who wrote this about her own pooch:
"I don't think she's being aggressive. I think more so she wants to play but she plays so rough that other owners won't let their dogs play with her. She plays well with our male pit though."
Obedience training. One standard way of making sure your dog doesn't play rough is to take them to an obedience class. Depending on your area, you may find classes you attend with your dog, or simply classes where you leave your dog for a few ours or even a few days until they have been trained. This is a great choice for eliminating aggressive behavior, even if it is simply playful behavior that is a bit too rough.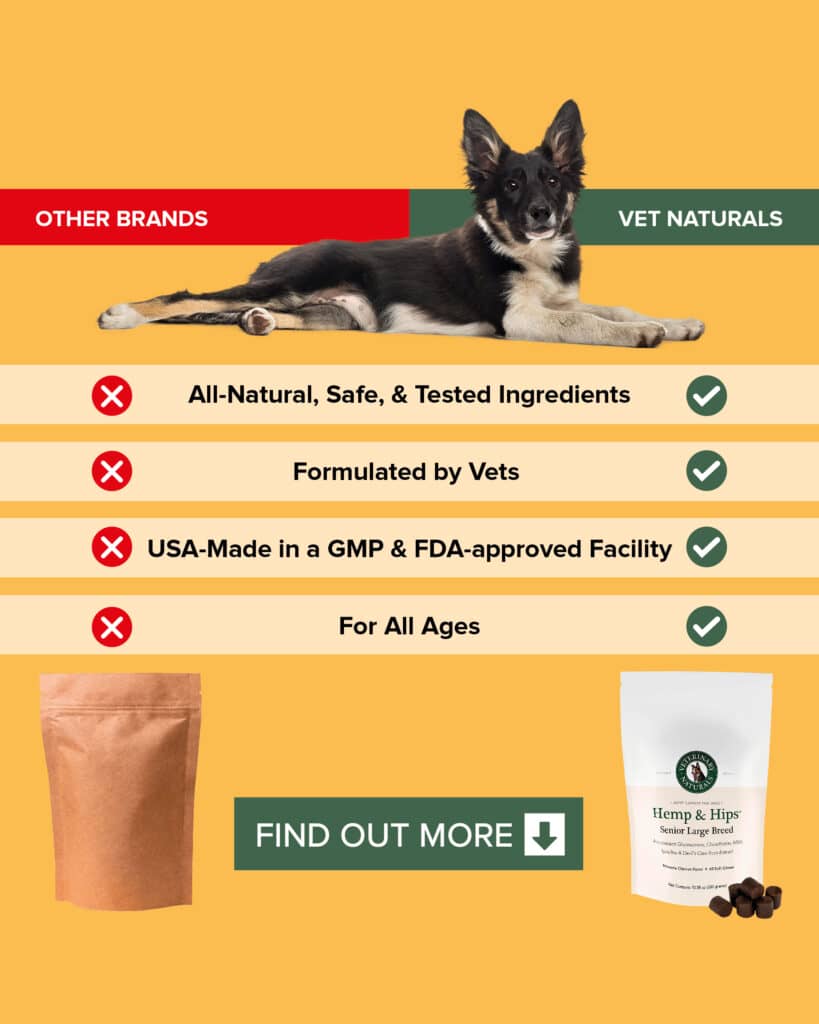 Related:Obedience Training for Dogs
Avoid dominance games. Some games like the classic tug-of-war are tons of fun for dogs, but train them to be rough and aggressive. Avoid these kinds of dominance centered games and play more gently with things like catch, Frisbees or similar. A dog can pick up on the dominance very quickly (depending on breed), and use that in all of their play time.
Spay or Neuter your pet. For many animals, getting fixed will reduce the hormones and calm your pet down significantly. This can help to lower their level of aggression, make them more docile and easier to deal with.
Use time out. Immediately remove your dog from a play situation when they get rough. Just like a child, you must remove them and not allow the play time to continue. You don't want them to think it is allowable. Sometimes it will take multiple tries to make this work, but you must be firm and not allow them to demonstrate the aggressive behavior.
Knowing how to calm down a dog who plays rough isn't just about following this list of rules. It is also about dealing with anger and aggression triggers in your pet. Dogs that have been adopted will tend to have a harder time with aggression, as will dogs who feel like they have to fight for their place in the family. Work on understanding what causes the aggression first and you'll find these tips much easier to implement and follow.
Do you have a dog who plays rough? What tactics do you use to calm her down? Share in the comments!